The Evolving Automotive Market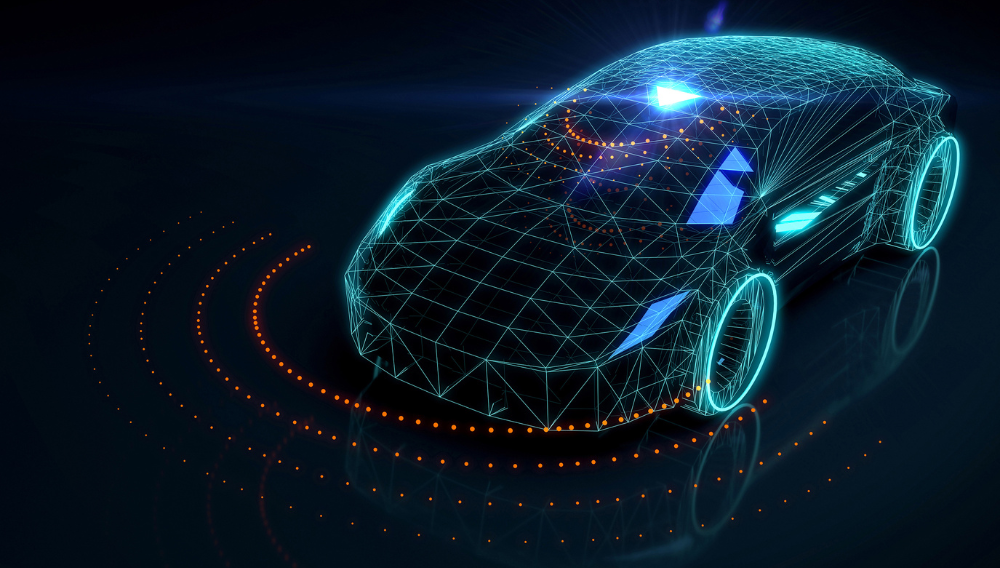 Today's cars are essentially computers on wheels, with sophisticated electronics controlling everything from the engine to the air conditioning to the audio-visual components. As a result, automakers are investing heavily in software development, in order to remain competitive in an industry that is rapidly evolving and moving faster every day,
Although the path to full autonomy is still farther down the road, the concept of the software-defined vehicle (SDV) is fundamental to every conversation among cutting-edge automakers. In addition to enhanced safety and improved engine diagnostics, the SDV era also opens the door to other important near-term benefits that may serve to entice new customers into the driver's seat.
For starters, SDVs are designed to be more flexible and adaptable through the ability to upgrade their functionality based on software updates. Manufacturers can push out updates to their vehicles remotely, providing new features over-the-air and software patches as they become available, without the need for consumers to take their vehicle into a dealership. This trend towards SDVs has been driven in part by the increasing importance of diagnostic software in modern vehicles.
Challenges in Transitioning to Software-Defined Vehicles
As many automakers discover, the transition to SDVs isn't always straight-forward. Traditional market rules are not always applicable to the new trends, especially as new concepts such as agility, cloud-native development or DevSecOps emerge, sometimes requiring the adoption of a new business model.
This challenging transition cannot typically be handled by a single manufacturer in an isolated environment. Cooperation becomes a key to continued future success in the automotive market. Increasingly, companies have to be committed to innovation in software architecture from the ECUs to the cloud, and at the same time explore ways to incorporate best practices across the supply chain.
As the market leader in connectivity software for autonomous vehicle development, RTI is experienced in helping manufacturers pursue both of these efforts in parallel. RTI plays an important role in defining industry standards and best practices in AUTOSAR, AVCC, COVESA and SOAFEE, and other industry consortia. And of course, we continue to help the industry through continuous improvements to our leading automotive software, RTI Connext Drive®.
Connext Drive is already in use in numerous automotive programs, providing a production-proven, safety-certified solution for autonomous and electric vehicle innovation. Based on the Data Distribution Service (DDSTM) standard, Connext Drive supports the integration of different technologies, as it can operate natively based on DDS, or by providing direct connectivity within ROS 2 and AUTOSAR.

Introducing Connext Drive 2.0.1
Today, we are thrilled to announce the release of Connext Drive 2.0.1. This new version represents an important milestone for Connext Drive, helping to bring the future of SDV development even closer with the following new features:
Incorporates the latest Long Term Support version of Connext Professional, Connext 6.1.2 LTS. This provides auto manufacturers with the highest level of stability for application deployment in a production environment with guaranteed long-term support.


Includes the updated Connext Integration Toolkit for AUTOSAR Classic which offers an improved feature set, along with greater robustness and usability. This set of tools bridges AUTOSAR Classic ECU modeling and configuration workflows with Connext Drive to achieve rapid, scalable communication for embedded, real-time and safe systems.


Offers new third-party integration for simulation use cases. The Epic Game

s

®

Unreal® Engine Plugin for Connext Drive provides a fast, secure and interoperable data communications infrastructure for Unreal Engine. It can be used to distribute real-time data between Unreal Engine projects, as well as between Unreal Engine projects and other applications, such as those written in C, C++, C# and Java.

To learn more about RTI Connext Drive, or to take the latest version for a free trial test-drive, click here.

About the author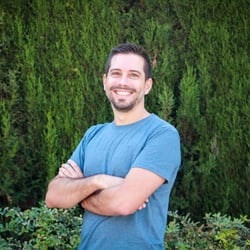 Angel Berrio Moreno is the Group Product Manager for Automotive and Aviation products at RTI. In this position he manages RTI's global automotive and aviation product strategy and helps drive the Object Management Group® (OMG®) DDS industry standard into the automotive and aviation market with RTI's Connext DDS software.
Subscribe to the RTI Blog