Press Releases
GE Healthcare Joins RTI to Discuss the Importance of Data Centricity in the Smart Healthcare Era SUNNYVALE, Calif. – June 6, 2019 – Real-Time Innovati...

---
In The News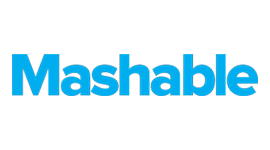 Human or robot driver, left-hand turns in a car are tough. Unprotected turns? Even harder... Bob Leigh, senior market development director of autonomous systems at RTI, works with 40 different companies building autonomous vehicles of some sort.
May 24, 2019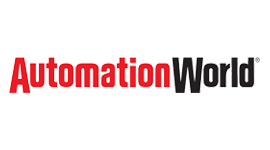 Amid an array of industry calls for greater interoperability, Real-Time Innovations and Beeond are advocating for a new standard to combine OPC UA and DDS to unify the automation networking industry.
May 21, 2019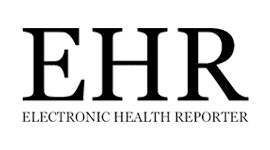 We live in a world where medical errors are the third leading cause of death behind cancer and cardiac disease, leading to more than 200,000 preventable deaths every year... The convergence of these events is pushing the entire industry to begin leveraging technology more than it has in the past.
May 20, 2019

---
About RTI
Real-Time Innovations (RTI) is the Industrial Internet of Things (IIoT) connectivity company.
The RTI Connext® databus is a software framework that shares information in real time, making applications work together as one, integrated system. RTI is the largest vendor of products based on the Object Management Group (OMG) Data Distribution ServiceTM (DDS) standard.
---
Trademarks
The following are registered trademarks or service marks of Real-Time Innovations, Inc.
1RTI
Connext
RTI
Real-Time Innovations
NDDS

Your systems. Working as one.
Use of the above marks without the written permission of Real-Time Innovations, Inc. is prohibited. All other trademarks, registered trademarks, and servicemarks used on the RTI website and other printed material are the property of their respective owners. Any questions regarding trademark information and references should be directed to info@rti.com.