Press Releases
RTI Chief Executive Officer to Discuss the Importance of Databus Security in the Industrial IoT SUNNYVALE, Calif.— December 13, 2018—Real-Time Innovat...

---
In The News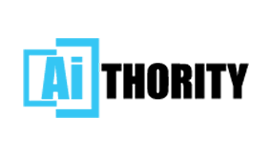 AUTOSAR Adaptive 18-10 Allows Developers to Implement the AUTOSAR Framework in Highly Autonomous Systems
Nov 20, 2018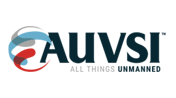 RTI has announced that AUTOSAR has released the latest version of the Adaptive Platform, Release 18-10, which features a full network binding of the Data Distribution Service (DDS) standard.
Nov 16, 2018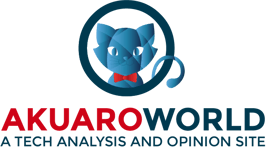 Real-Time Innovations (RTI) President & CEO Stan Schneider talks about the company and the technologies they employ in their business.
Oct 29, 2018

---
About RTI
Real-Time Innovations (RTI) is the Industrial Internet of Things (IIoT) connectivity company.
The RTI Connext® databus is a software framework that shares information in real time, making applications work together as one, integrated system. RTI is the largest vendor of products based on the Object Management Group (OMG) Data Distribution ServiceTM (DDS) standard.
---
Trademarks
The following are registered trademarks or service marks of Real-Time Innovations, Inc.
1RTI
Connext
RTI
Real-Time Innovations
NDDS

Your systems. Working as one.
Use of the above marks without the written permission of Real-Time Innovations, Inc. is prohibited. All other trademarks, registered trademarks, and servicemarks used on the RTI website and other printed material are the property of their respective owners. Any questions regarding trademark information and references should be directed to info@rti.com.