According to Pedro Lopez Estepa, the most significant challenge lies in the varying interpretations of SDVs among OEMs, primarily concerning industry-standard hardware interfaces, vehicle APIs, data models, and the establishment of robust ecosystems.
November 28, 2023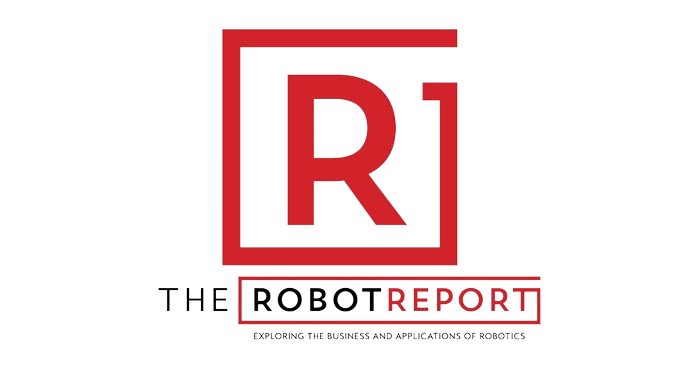 Real-Time Innovations (RTI) launched its RTI Connext Drive 3.0 communication framework for software-defined vehicles (SDVs). This latest edition supports the transition from prototype to production in vehicle development, ensuring compliance with the ISO 26262 ASIL D functional safety standard.
November 25, 2023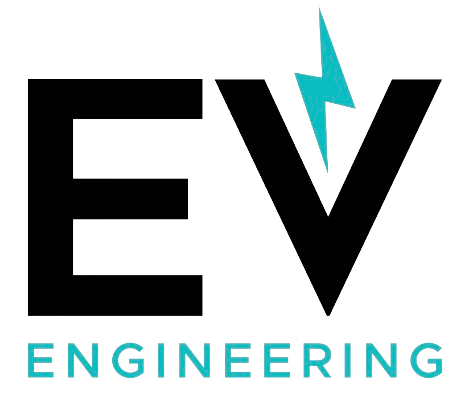 RTI Connext Drive 3.0: The flexible, future-proof, and data-centric communication framework for software-defined vehicles (SDVs). It expedites time-to-market by providing the first platform-independent adherence to the highest functional safety standard, ISO26262 ASIL D, and bridges the platform gap between DDS, AUTOSAR Classic, AUTOSAR Adaptive and ROS 2.
November 21, 2023
About RTI
Real-Time Innovations (RTI) is the largest software framework company for autonomous systems. RTI Connext is the world's leading architecture for developing intelligent distributed systems. Uniquely, Connext shares data directly, connecting AI algorithms to real-time networks of devices to build autonomous systems.
RTI is the best in the world at ensuring our customers' success in deploying production systems. With over 2,000 designs, RTI software runs over 250 autonomous vehicle programs, controls the largest power plants in North America, coordinates combat management on U.S. Navy ships, drives a new generation of medical robotics, enables flying cars, and provides 24/7 intelligence for hospital and emergency medicine. RTI runs a smarter world.
RTI is the leading vendor of products compliant with the Object Management Group® (OMG®) Data Distribution Service (DDS™) standard. RTI is privately held and headquartered in Sunnyvale, California with regional offices in Colorado, Spain and Singapore.