RTI Chief Executive Officer to Discuss the Importance of the Industrial Internet Connectivity Framework (IICF) in Relation to the Industrial IoT SUNNY...
RTI Transport Services Provide Path to Safety Certification and FACE™ Technical Standard Conformance, Promote Technology Reuse and Reduce Costs SUNNYV...
RTI Market Development Director, Future Grid, to Share the Benefits of Implementing a Data-Centric Architecture Solution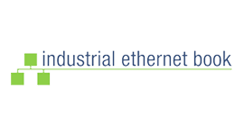 Networking technology is enabling a new generation of data-centric architectures which were not possible before in oil and gas applications. As sensors and connectivity expand at the physical layer, new systems will be able to take advantage of new infrastructure solutions and complete the path to full autonomy
May 29, 2018

Recently, my 14-year old son brought home a not-so-great report card. I wanted to motivate him to do better, so I asked, "What do you want to do with your life?"
May 29, 2018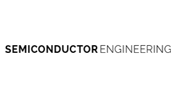 Despite the high risk of a market filled with billions of at least partially unprotected devices, it is likely to take five years or more to reach a "meaningful" level of security in the Industrial IoT.
May 29, 2018
Real-Time Innovations (RTI) is the Industrial Internet of Things (IIoT) connectivity company.
The RTI Connext® databus is a software framework that shares information in real time, making applications work together as one, integrated system. RTI is the largest vendor of products based on the Object Management Group (OMG) Data Distribution ServiceTM (DDS) standard.