Press Releases
RTI is Utilizing an Advanced, Open Architecture to Improve the Efficiency and Effectiveness of Modeling and Simulation for the DoD SUNNYVALE, Calif. –...
---
In The News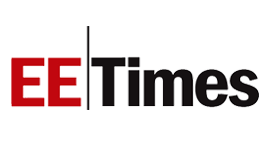 Brett Murphy of RTI, an expert, describes ways standard software stacks for the industrial Internet of Things can be integrated in modern automation systems.
July 1, 2019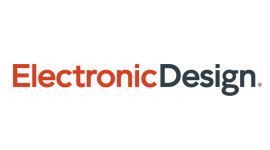 RTI has been at the forefront of data-distribution-services (DDS) technologies. It's a technology that can be used with the OPC Unified Architecture (UA) and time-sensitive networking (TSN) to deliver robust embedded systems, but the combination is relatively new.
June 26, 2019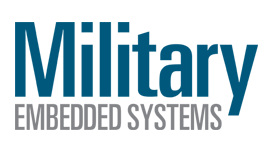 RTI, the Industrial Internet of Things (IIoT) connectivity company, today announced that it has been awarded a Small Business Innovation Research (SBIR) and Small Business Technology Transfer (STTR) Phase II contract to advance a large Department of Defense (DoD) system within the U.S. Navy.
June 25, 2019
---
About RTI
Real-Time Innovations (RTI) is the Industrial Internet of Things (IIoT) connectivity company.
The RTI Connext® databus is a software framework that shares information in real time, making applications work together as one, integrated system. RTI is the largest vendor of products based on the Object Management Group (OMG) Data Distribution ServiceTM (DDS) standard.
---
Trademarks
The following are registered trademarks or service marks of Real-Time Innovations, Inc.
1RTI
Connext
RTI
Real-Time Innovations
NDDS

Your systems. Working as one.
Use of the above marks without the written permission of Real-Time Innovations, Inc. is prohibited. All other trademarks, registered trademarks, and servicemarks used on the RTI website and other printed material are the property of their respective owners. Any questions regarding trademark information and references should be directed to info@rti.com.