News Releases
Basing OPAL on Connext Software Enables IAI to Align with the Future Airborne Capability Environment (FACE™) Technical Standard SUNNYVALE, Calif. – Ju...
---
In The News

RTI has been selected by IAI to incorporate its Connext system into the OPAL framework.
July 14, 2021

Mission Robotics has built middleware to enable maritime robotics developers add sensors more easily and overcome connectivity challenges.
July 8, 2021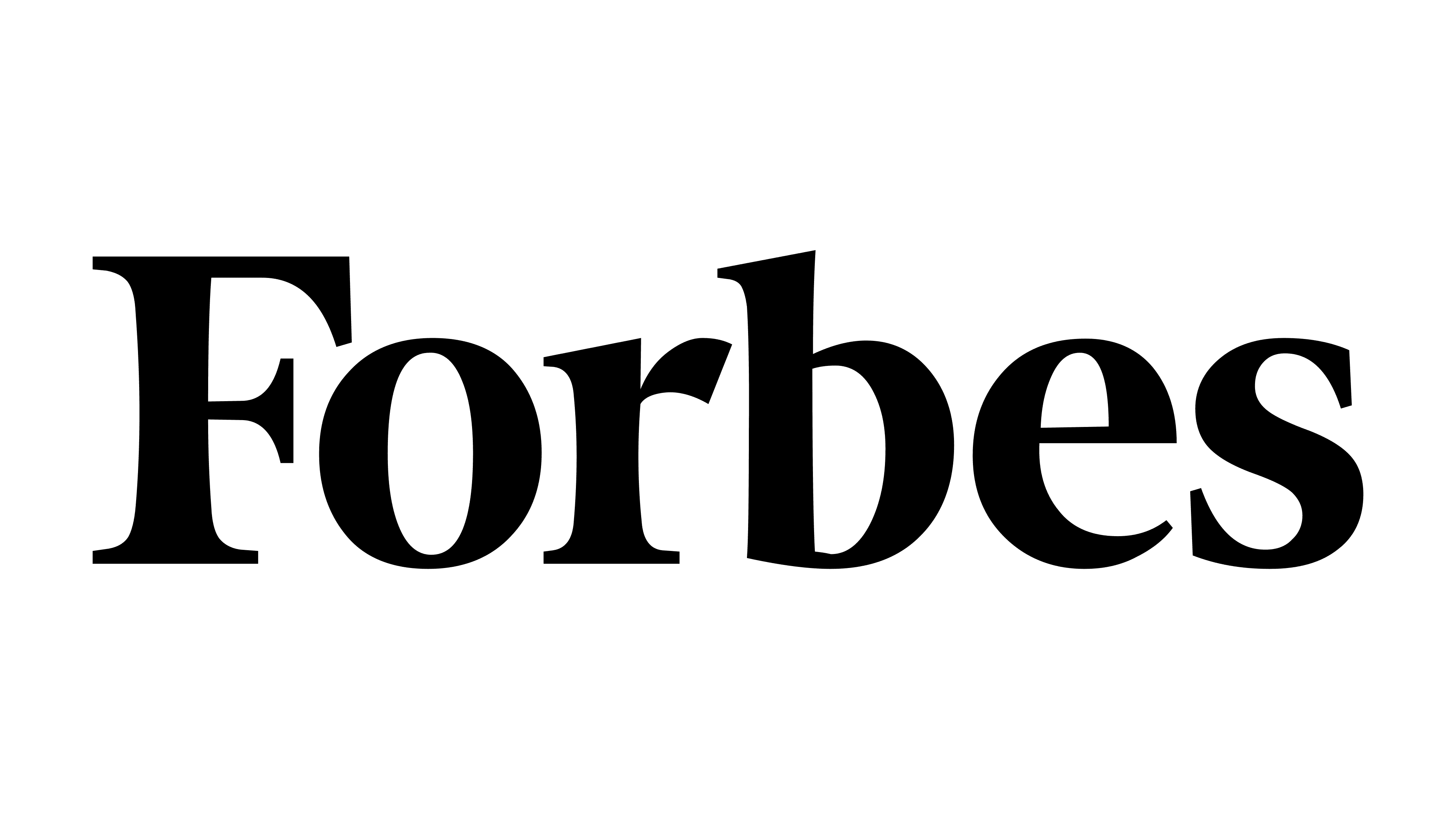 RTI started its training program during the dot-com boom in 2000, when the company found its niche and experienced exponential growth, expanding from six to 60 people in 18 months. Of those, 40 were engineers from Stanford University. But no managers.
June 8, 2021
---
About RTI
Real-Time Innovations (RTI) is the largest software framework company for autonomous systems. RTI Connext® is the world's leading architecture for developing intelligent distributed systems. Uniquely, Connext shares data directly, connecting AI algorithms to real-time networks of devices to build autonomous systems.
RTI is the best in the world at ensuring our customers' success in deploying production systems. With over 1,700 designs, RTI software runs over 250 autonomous vehicle programs, controls the largest power plants in North America, coordinates combat management on U.S. Navy ships, drives a new generation of medical robotics, enables flying cars, and provides 24/7 intelligence for hospital and emergency medicine. RTI runs a smarter world.
RTI is the leading vendor of products compliant with the Object Management Group® (OMG®) Data Distribution Service™ (DDS) standard. RTI is privately held and headquartered in Sunnyvale, California with regional offices in Colorado, Spain and Singapore.
---
The following are trademarks or service marks of Real-Time Innovations, Inc.
1RTI
Connext
RTI
Real-Time Innovations
NDDS

Your systems. Working as one.

Connext Drive

The largest software framework provider for smart machines and real-world systems.

Bringing simulations to life

RTI Academy

RTI Xcelerators

The largest software framework provider for autonomous systems

RTI runs a smarter world
Use of the above marks without the written permission of Real-Time Innovations, Inc. is prohibited. All other trademarks, registered trademarks, and servicemarks used on the RTI website and other printed material are the property of their respective owners. Any questions regarding trademark information and references should be directed to info@rti.com.