Press Releases
RTI Joins an Expanding Group of Leading Automotive and Technology Leaders, Among Them, Arm, NVIDIA and General Motors to Accelerate Autonomous Vehicle...
RTI Receives 94 Percent Confidence Rating from Employees SUNNYVALE, Calif. – February 26, 2020 – Real-Time Innovations (RTI), the Industrial Internet ...
---
In The News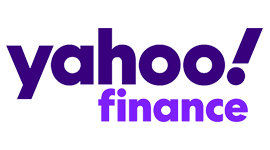 RTI Booth to Feature Top Automotive Customers Including Xpeng Motors and Aptiv
December 23, 2019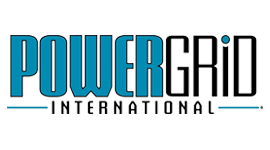 The business of electric vehicles is really buzzing these days, and essentially that's a good thing. Theoretically, the increasing proliferation of electric cars can only spell good news for the survival of our planet.
December 23, 2019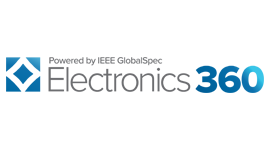 Autonomous vehicle developer Aptiv will use Real-Time Innovations (RTI)'s RTI Connext DDS connectivity middleware as a tool to securely transfer data within its self-driving vehicles.
December 19, 2019
---
About RTI
Real-Time Innovations (RTI) is the Industrial Internet of Things (IIoT) connectivity company.
The RTI Connext® databus is a software framework that shares information in real time, making applications work together as one, integrated system. RTI is the largest vendor of products based on the Object Management Group (OMG) Data Distribution ServiceTM (DDS) standard.
---
Trademarks
The following are registered trademarks or service marks of Real-Time Innovations, Inc.
1RTI
Connext
RTI
Real-Time Innovations
NDDS

Your systems. Working as one.

Connext Drive

The largest software framework vendor for smart machines and real-world systems.
Use of the above marks without the written permission of Real-Time Innovations, Inc. is prohibited. All other trademarks, registered trademarks, and servicemarks used on the RTI website and other printed material are the property of their respective owners. Any questions regarding trademark information and references should be directed to info@rti.com.