Accelerating Autonomy
With over 1,800 deployments, RTI software runs many of the most complex systems in the world. RTI Connext®, based on the DDS standard, powers the largest energy plants in North America, connects perception to control in autonomous vehicles, coordinates combat management in defense systems, drives a new generation of medical robotics, controls hyperloop and flying cars, provides 24/7 medical intelligence for hospital patients and emergency victims, and much more.
Customer Applications
Explore RTI's customer applications from over the years and how together, we are making the world run better.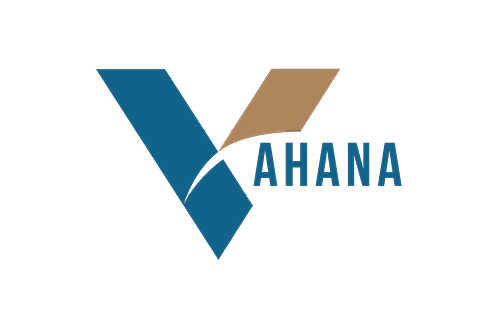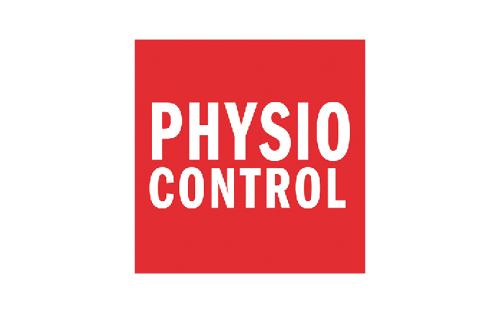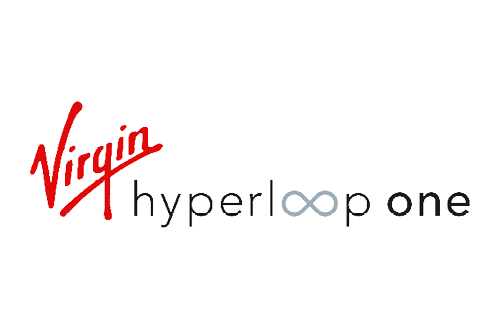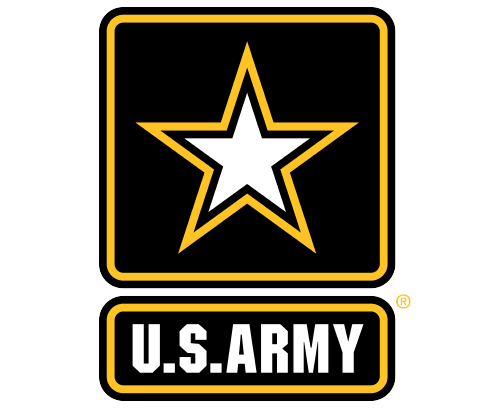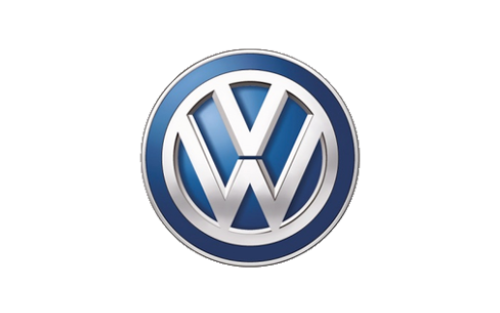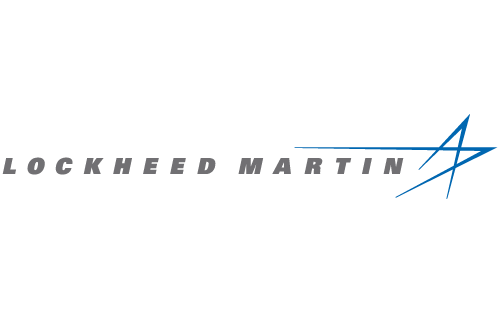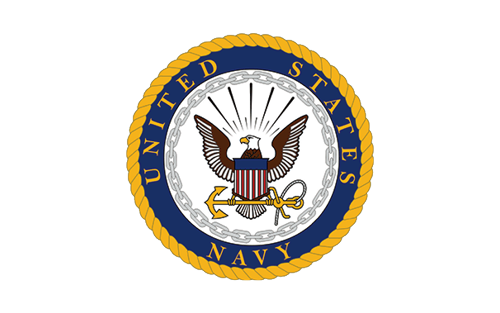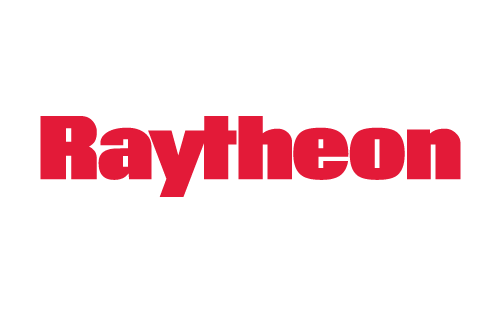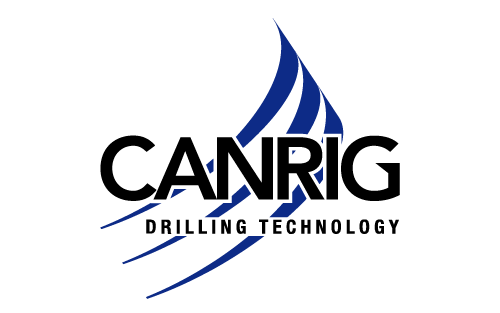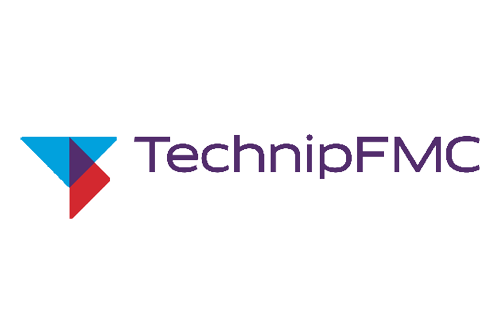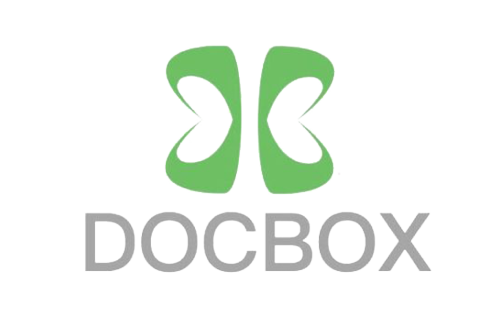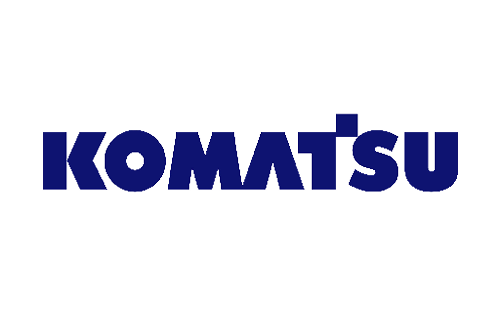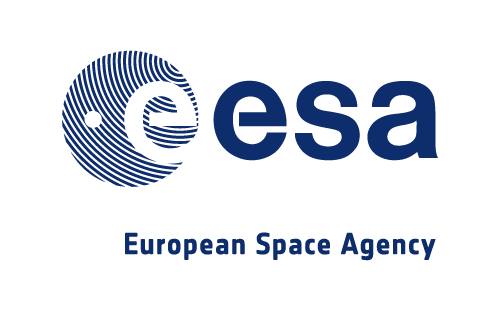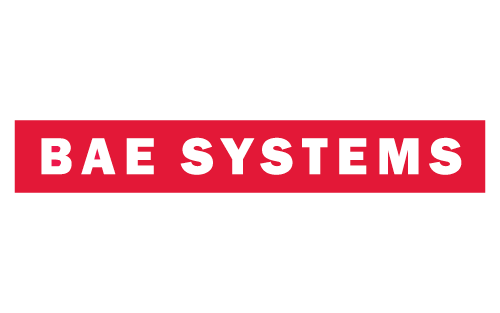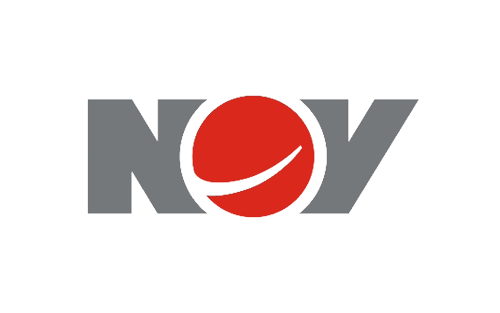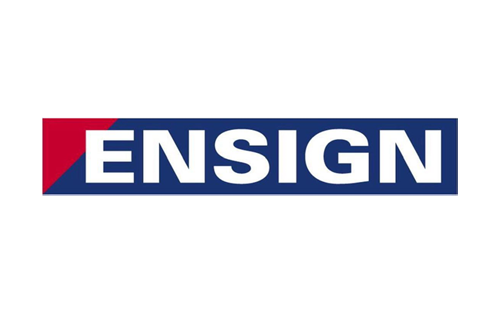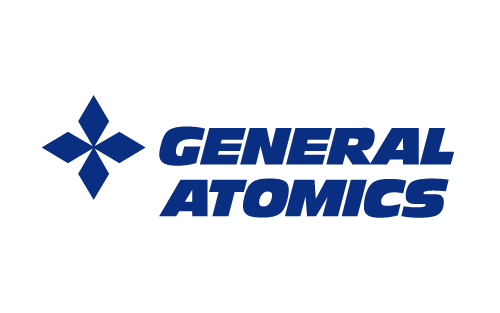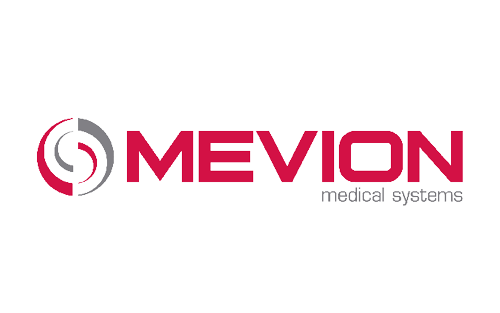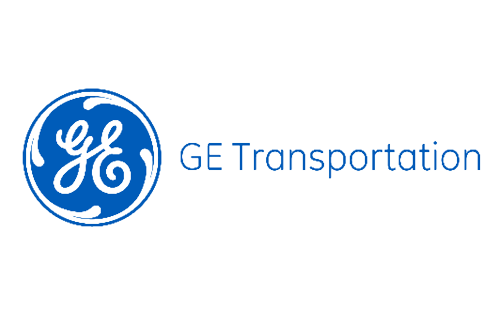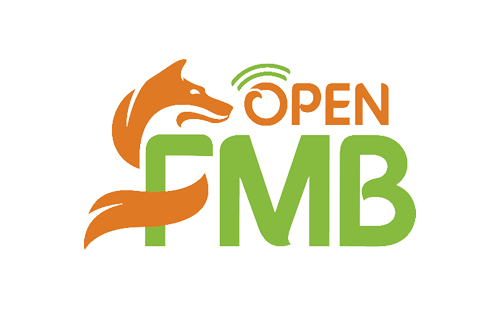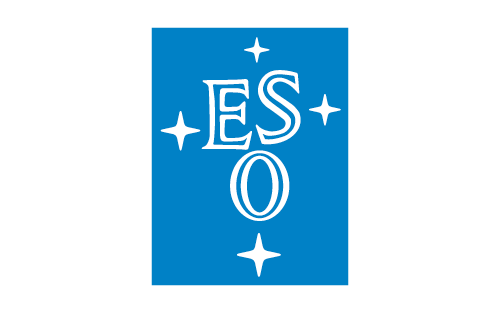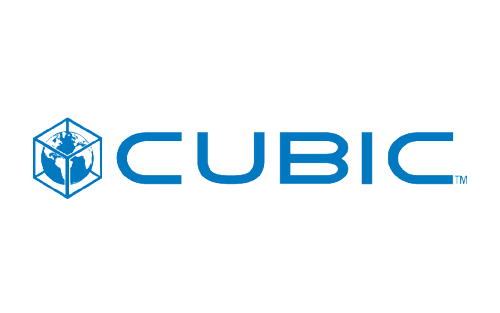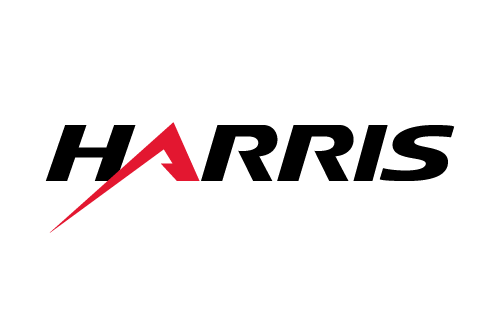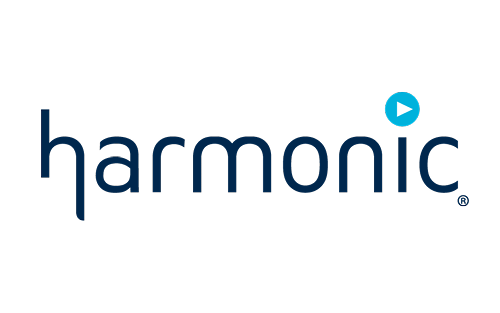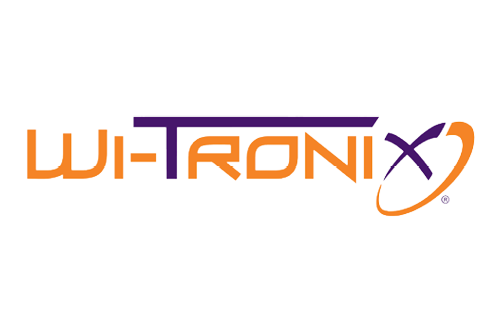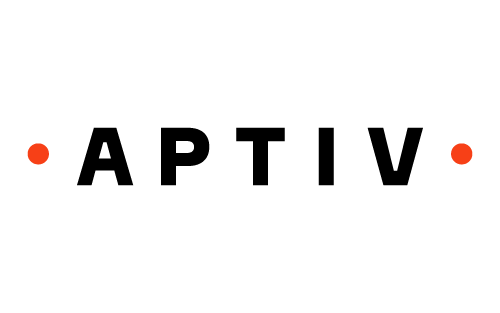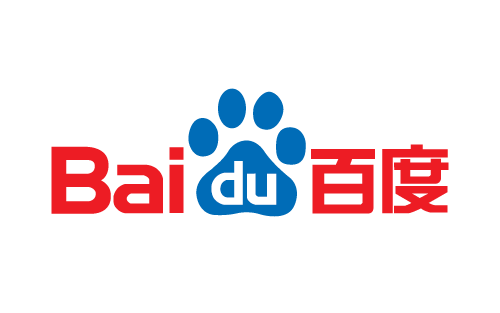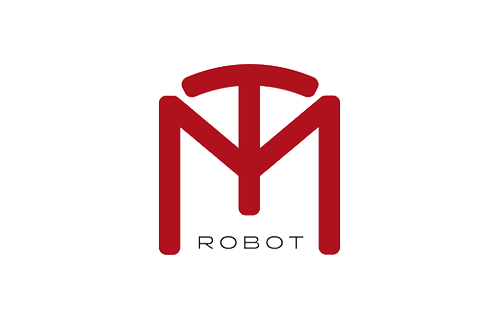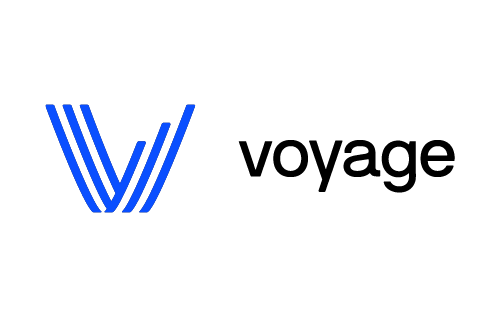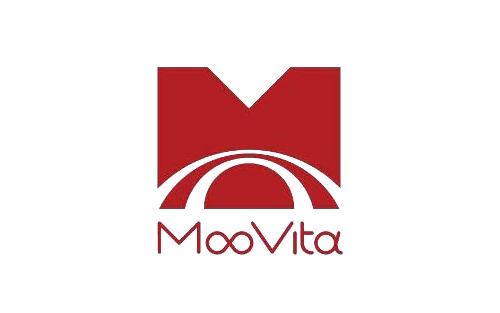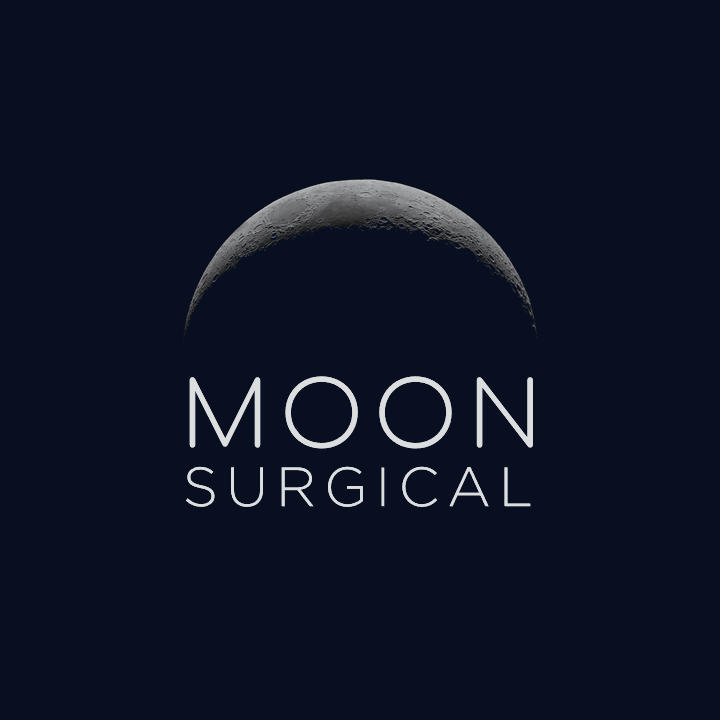 Customer Snapshots
Read detailed customer experiences on how Connext helped solve problems and achieve success.