Connext Professional
The first software framework designed to meet the demanding connectivity requirements of autonomous systems.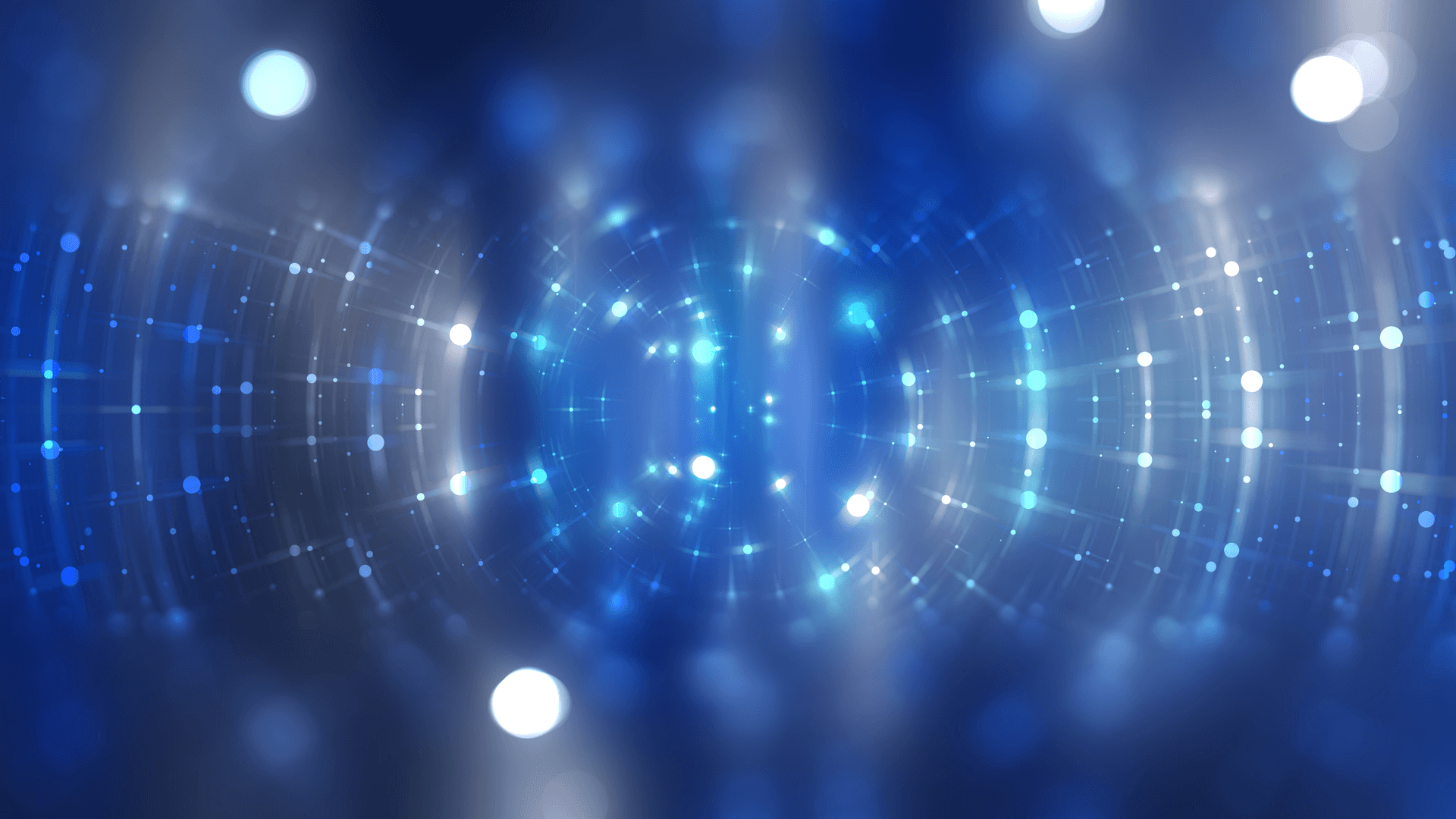 The Software Framework for Autonomy
Architects and developers choose Connext Professional to build open and scalable real-world systems.
Connext Professional handles real-time data with the reliability, security and ultra-low latency essential for mission-critical real-world systems. It distributes and manages real-time data, allowing applications and devices to work together as one, integrated system. Connext Professional has:
A decentralized, data-centric architecture and peer-to-peer communication to enable high reliability,
Real-time Quality of Service (QoS) eliminating bottlenecks and any single point of failure,
A rich set of tools that simplifies development and accelerates integration testing and debugging, from design to deployment,
And over 70% of the DDSTM market share, delivering the proven foundation for mission-critical systems.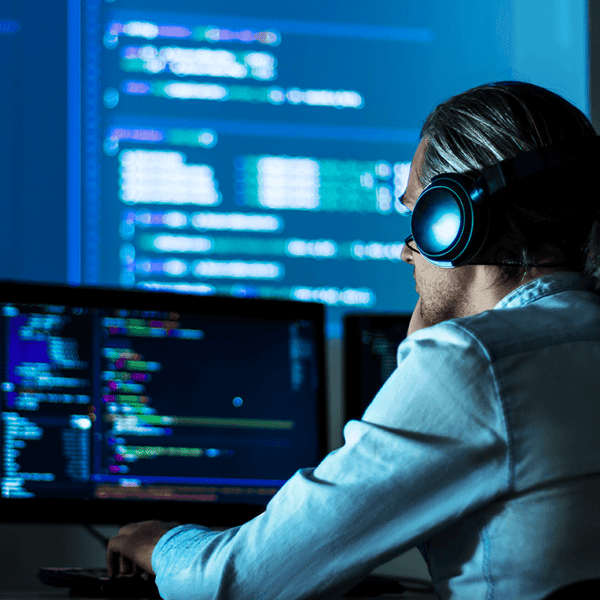 Connecting Distributed Systems
Connext Professional is a robust software framework for developing and integrating safety- and mission-critical systems. Its data-centric approach simplifies and eases system integration by allowing applications to interact directly with data objects and enables the creation of scalable systems that span diverse public and private networks.
Three-Minute Topic: Connext Professional
Watch this brief overview of Connext Professional for the basics of what it is and how it works.
Looking for additional information?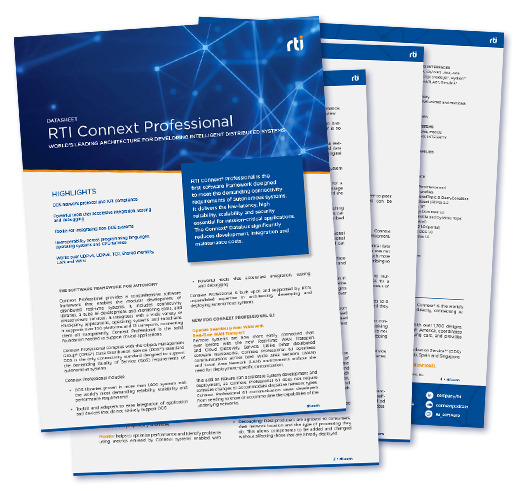 Connext Professional Datasheet
Read more about the industry's most robust and productive development environment for autonomous systems.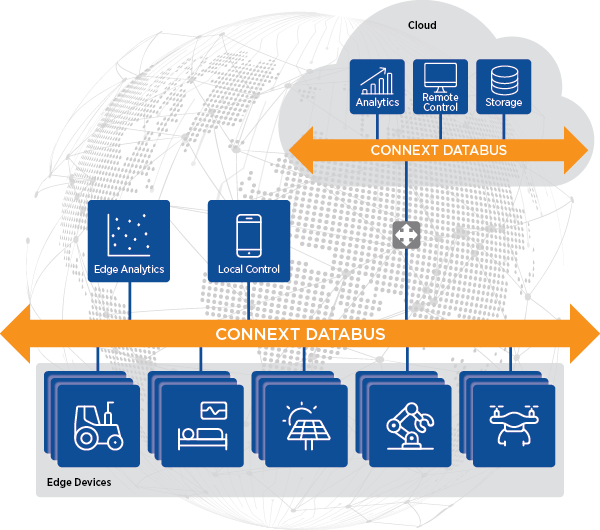 Centralized Software Databus
Connext Professional simplifies data exchange through a centralized software databus. It connects applications to data — not to each other — for secure and scalable data distribution, synchronization and management from edge to cloud.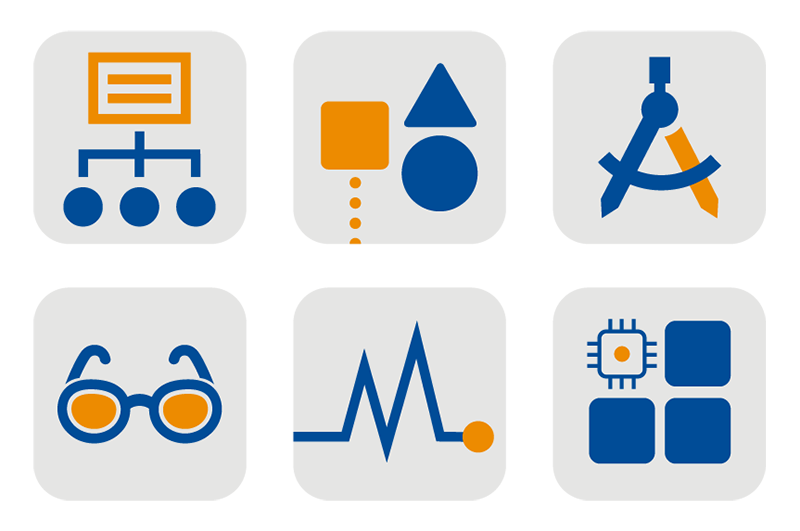 Connext Tools
Connext Professional includes a unique, comprehensive set of tools and utilities to provide deep visibility into running systems, accelerate testing, help troubleshoot application connectivity, solve complex data integration problems and speed time to market. From design to production, Connext Tools help ease the entire development lifecycle.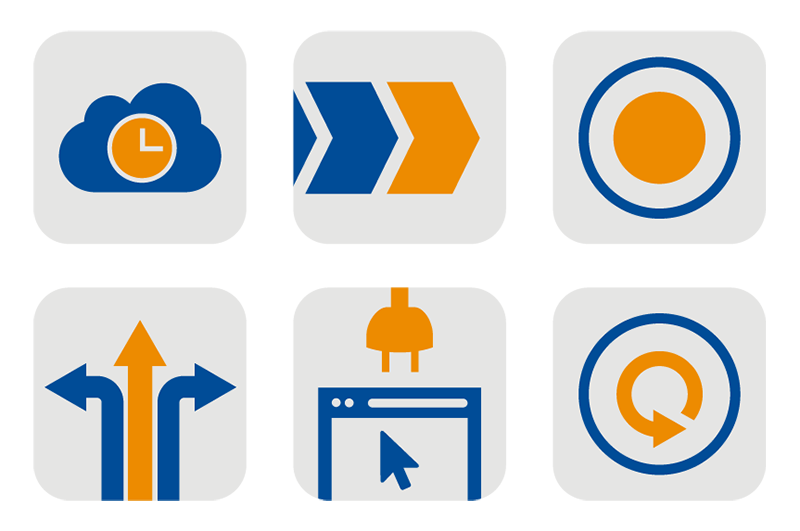 Infrastructure Services
Connext Infrastructure Services enables developers to rapidly scale and integrate real-time, distributed systems. These systems could be based on DDS and non-DDS applications. Infrastructure Services are included in the Connext product suite and deliver unique and powerful functionalities that bring any distributed system to the next level and speed time-to-market.
Check Out These Customer Applications
RTI Connext is proven in real-world applications across industries to connect and secure mission-critical, intelligent systems.