RTI LABS
A free program that provides you with early access to new technology including software projects, downloads and tools.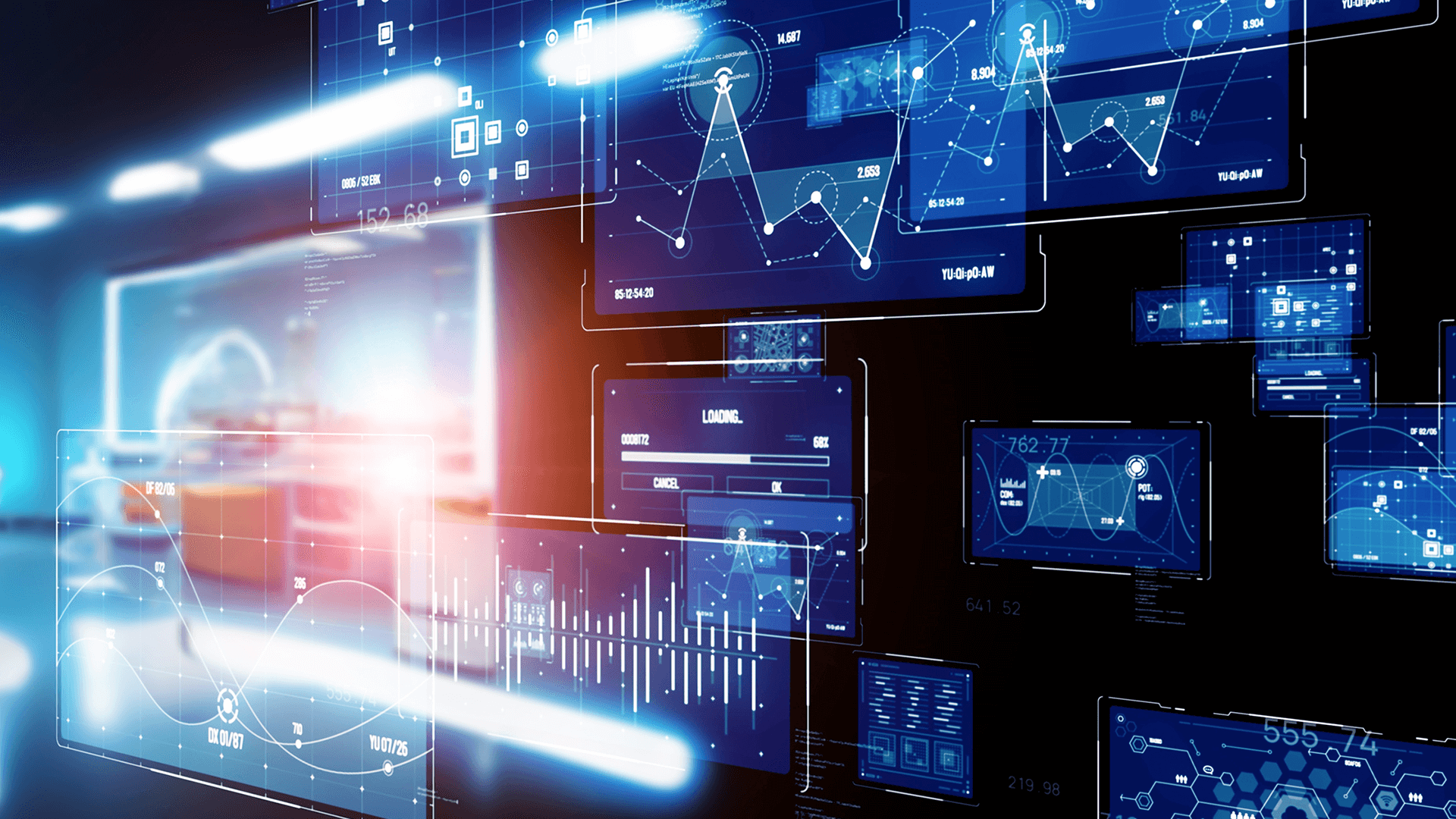 Experiment with RTI Labs
Users who take advantage of RTI Labs have the opportunity to leverage these projects to optimize their real-world systems with advanced technical capabilities and influence the RTI product roadmap. The icons below in orange and blue are RTI Labs projects that have been productized and are fully supported in the most recent version of Connext.