Connecting Intelligent, Distributed Systems
With over 1,800 designs, RTI software runs over 250 autonomous vehicle programs, controls the largest power plants in North America, coordinates combat management on U.S. Navy ships, drives a new generation of medical robotics, enables flying cars, and provides 24/7 intelligence for hospital and emergency medicine. RTI runs a smarter world.

RTI is the best in the world at connecting intelligent, distributed systems. These systems improve medical care, make our roads safer, improve energy use, and protect our freedom.

RTI is the leading vendor of products compliant with the Object Management Group® (OMG®) Data Distribution Service™ (DDS) standard. RTI is privately held and headquartered in Sunnyvale, California with regional offices in Colorado, Spain and Singapore.
---
Executive Team
Meet the RTI Leadership team that is responsible for running RTI's business around the world.
---
Board of Directors
RTI's Board of Directors is a team of highly-experienced technology and industry leaders who provide governance and oversight of RTI and its mission.
---
Stuart Kozlick
Stuart Kozlick, Eng., M.A.Sc., a 20-year MedTech Executive, has developed and accrued subject matter expertise in medical device development, innovation, research, and commercialization. An engineer and entrepreneur specializing in medical technologies, devices and healthcare systems, Stuart is called upon to lead strategic initiatives to integrate and develop complex medical device systems in the clinical field. He is passionate about early-stage ventures and opportunities that require market analysis, needs assessment, product and business model discovery and definition, corporate strategic positioning and planning, and go-to-market execution. As part of his practice, Stuart works and collaborates with industry developers and innovators, government bodies, healthcare institutions, as well as academic and research institutions, among others. Stuart serves as the Healthcare advisor on RTI's Advisory Board.
David Fidalgo
David Fidalgo's background is focused on automotive embedded and critical systems, engineering, digital systems and business innovation. He is an internationally recognised technology specialist with 15 years of experience in the autonomous and connected mobility market, who has held global positions in both consulting (7 years in Altran) and the industry (4 years in Ford & JLR) among which were several Global Strategy management positions. Prior to joining Altran, he developed the global electrification and mobility strategy of the PAG group (Ford, Volvo, JLR, Mazda) as part of the innovation team responsible to assess the best products and go to market strategy. He is currently the CEO of Y-Mobility, a boutique consultancy that partners with CEOs, executives and solopreneurs to drive forward intelligent mobility.
Alexander Kocher
Alexander Kocher is the former president and managing director of Elektrobit (EB). He Elektrobit CEO position over almost 10 years. Prior to joining EB in November 2011, Kocher was vice president and general manager of Wind River's Automotive Business Unit, a subsidiary of Intel Inc., for three years. Previously, Kocher held various business management, business development and R&D management positions for automotive infotainment and other software and product solutions at companies including Continental/VDO Automotive, Siemens Automotive, Infineon Technologies and Siemens in software and product solutions. Kocher holds a Master of Science in electrical engineering.
Join The Team
Working together as one to make systems work together as one.
Impact
We are small enough that you will make a difference. And large enough to impact the world.
Play
We strive to enable the perfect blend of work and fun. It's just one of the reasons our retention rate is high, year after year.
Challenge
We build intelligent systems and applications never before possible. We hire only the best and give them as much freedom and responsibility as they can take.
Great People
For the second year running, RTI was named a Top Workplace in Silicon Valley. We communicate openly and believe the team comes first.
Partners
RTI works closely with business and technology partners to deliver end-to-end autonomous and intelligent, distributed solutions. Our partners include leaders in embedded software, operating systems, programming languages, development environments, design and visualization tools, security, safety certifications and automotive components.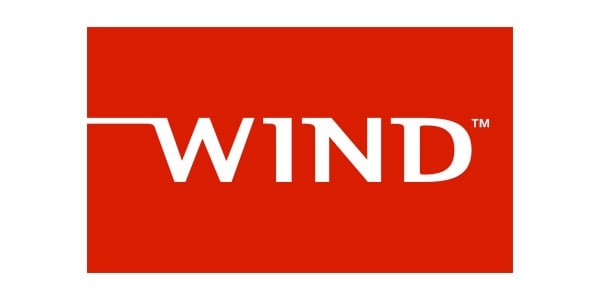 Consortia
With efforts from our CEO to our senior engineers, RTI actively leads and contributes to the working groups of many industry associations. We are proudly involved in the following organizations: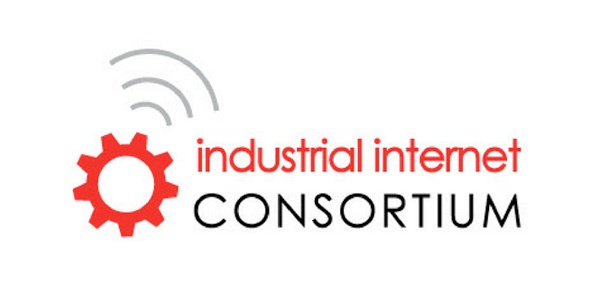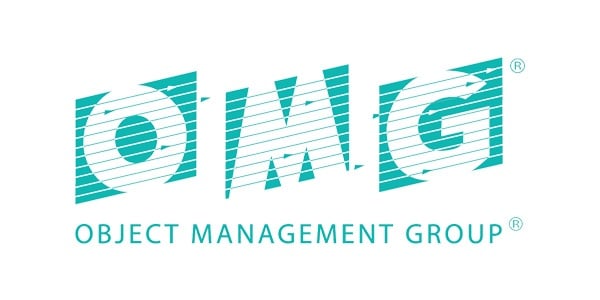 RTI Headquarters
232 E. Java Drive
Sunnyvale, CA 94089 USA
Tel: +1 (408) 990-7400
Fax: +1 (408) 990-7402
Email: info@rti.com
Sales: sales@rti.com
A Global Company, Working as One
RTI's global footprint reflects our commitment to customer success.
Our customers in the Americas work with our teams based in Sunnyvale, CA, Denver, CO and across Canada. Our European, Middle Eastern and African customers work with our EMEA HQ team based in Granada, Spain as well as our regional teams in the UK, Scandinavia, Germany and Poland. Our Asian and Pacific Rim customers work with our team based in Singapore.
For our global support team visit our Online Support.
For details on RTI offices and the direct contact information of RTI experts in each region:
RTI will leverage the power of its secure, data-centric networking technology to drive major...
Connext Provides Reliable and Low-Latency Data Transfer Across Networks Enabling the World's First...
RTI recognized for empowering and supporting female leadership and championing DE&I in the workplace