Getting Started Using Connext
Everything you need to get your systems to work together as one
Learn the Basics!
Debugging basics, your first Hello World and more — we've got a video to guide you through the process!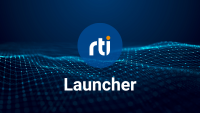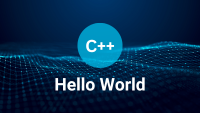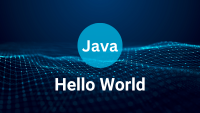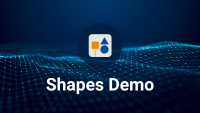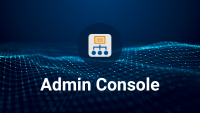 Ready to get started? Check out the guide.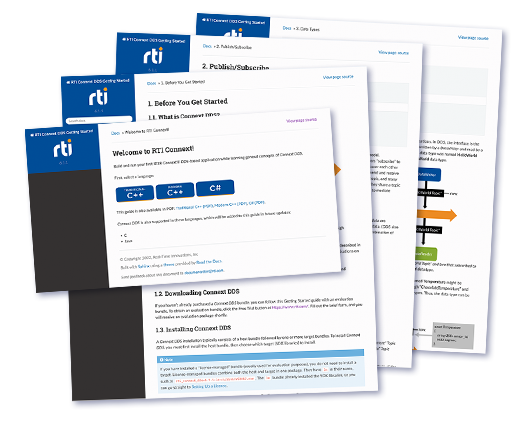 RTI Connext Getting Started Guide
The essential guide for building and running your Connext application while learning general concepts of Connext.
Additional Resources
Our selection of content geared towards meeting the needs of our developer community.
Advanced Examples
Take the power of DDS to the next level.
RTI Community
A massive inventory of documentation, HOW-TOs and solutions, as well as an active technical forum.
RTI Case + Code
A series of use case-based examples with real coding and configuration.