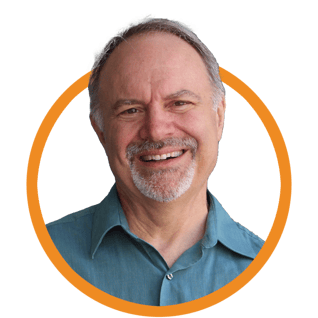 CEO Stan Schneider Shares Our Commitment to People and Our Planet
Each day, we collectively face environmental and social challenges that impact billions of people around the world. These complex problems require bold solutions.
Our mission is to make a difference in communities around the world by investing in transformative ideas and institutions that address some of our most pressing global challenges.
As the primary philanthropic arm of Real-Time Innovations, we have an equal hand in supporting the local and global change-makers leaving a measurable and lasting impact in areas around the world where we operate and where our employees live and work.
Since implementing our RTI Cares program, we have awarded grants to support initiatives around the world, and have recently refreshed our focus to specifically address sustainable access to water, a circular economy, climate resilience and disaster preparedness and response, economic empowerment, and causes impacting our hometown community.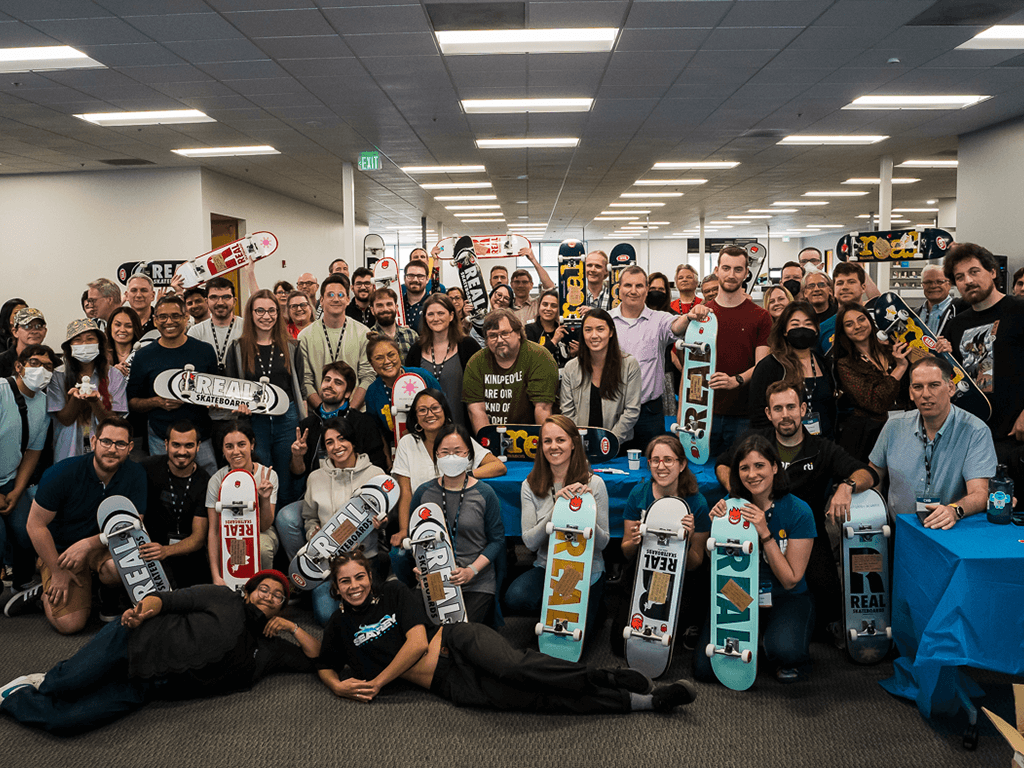 Building skateboards to support Skate Like A Girl.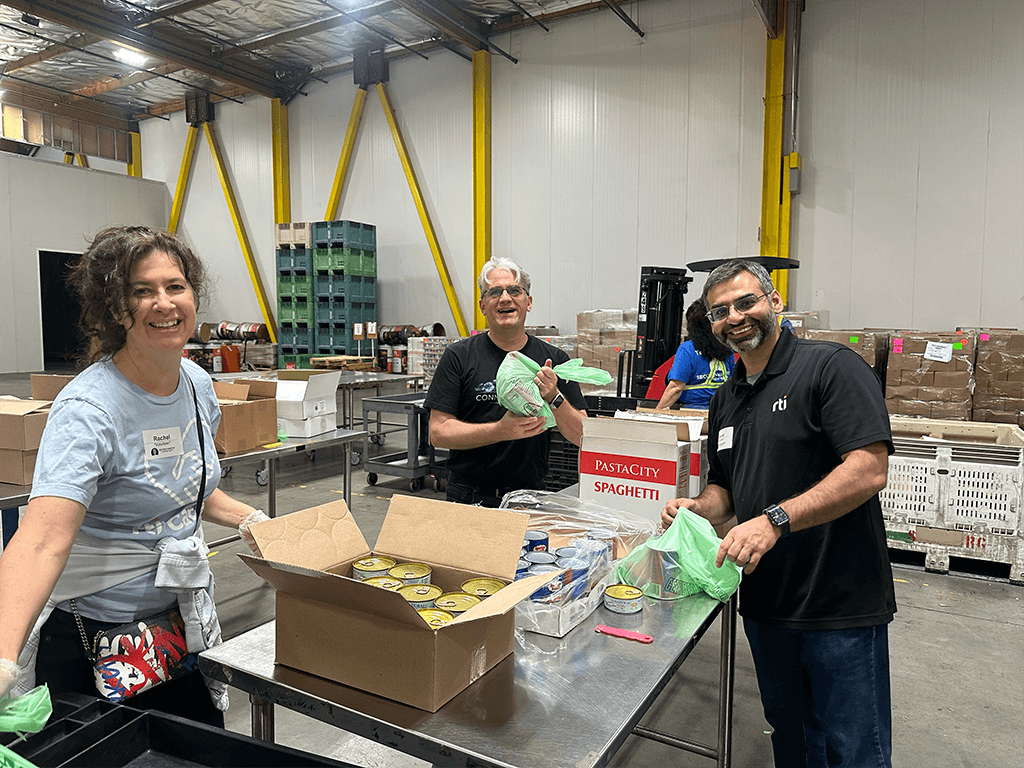 Sorting and boxing fresh produce with Second Harvest of Silicon Valley.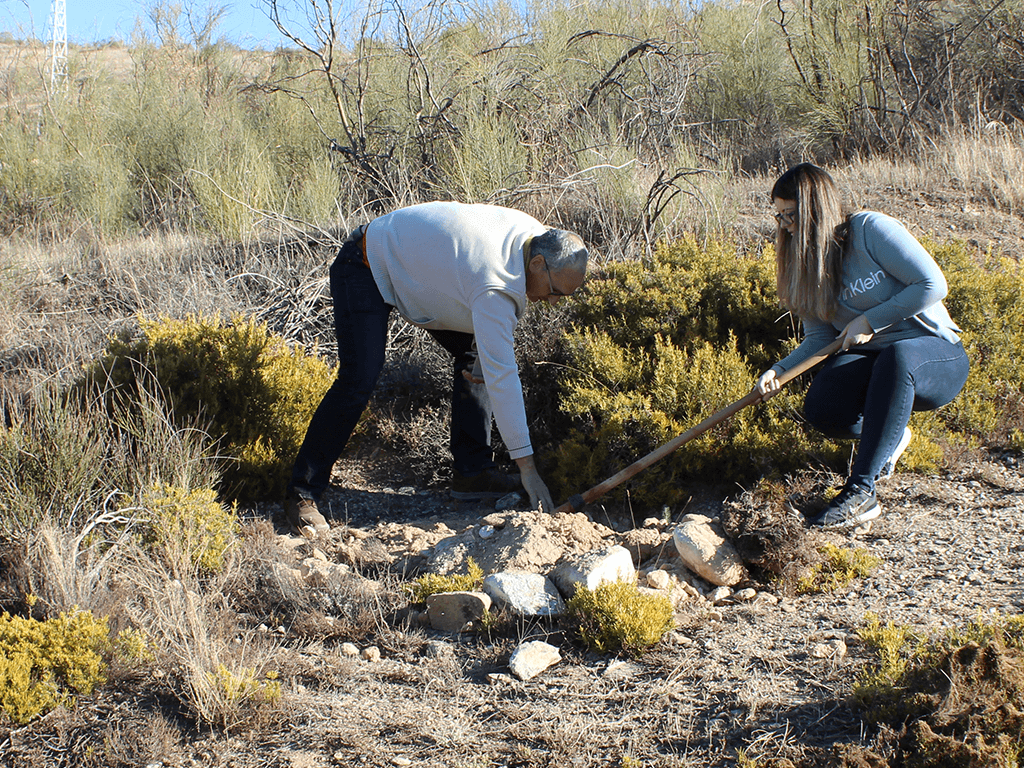 Planting trees for Operacion Encina.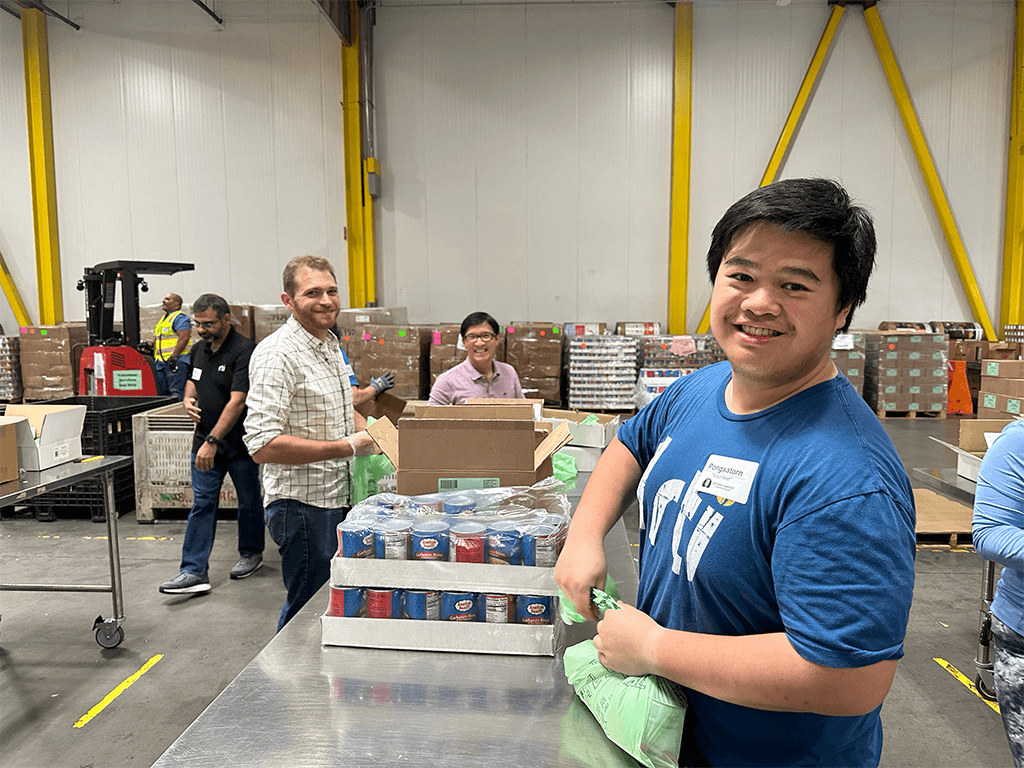 Packing healthy groceries with Second Harvest of Silicon Valley.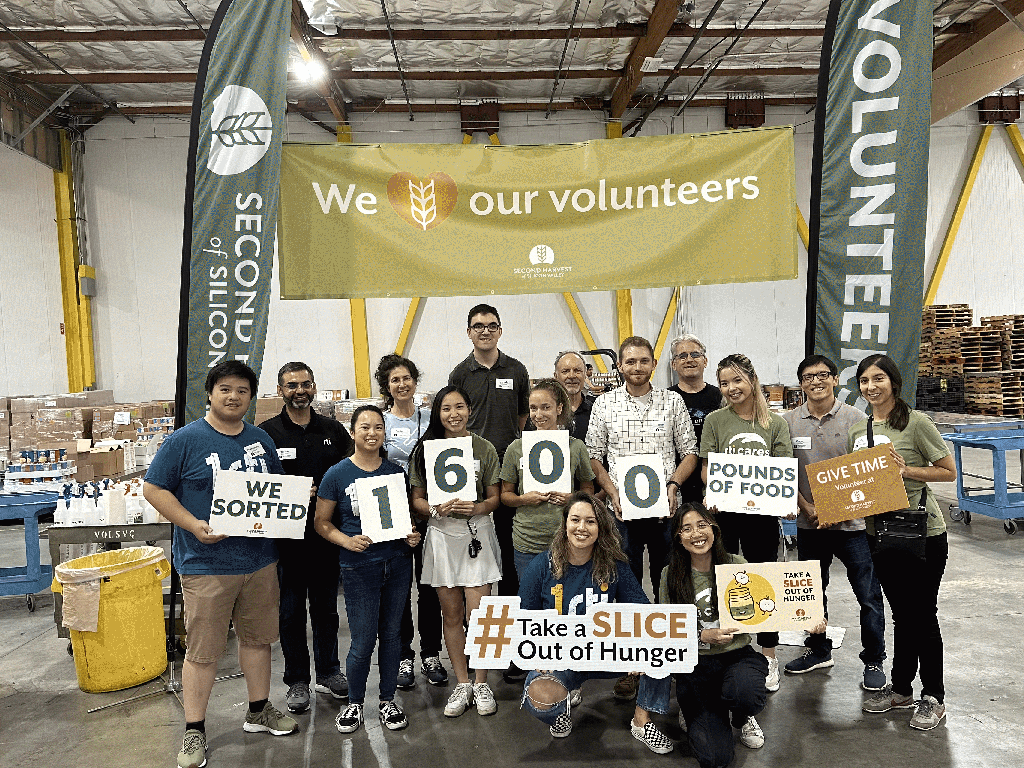 Our HQ volunteers sorted 1,600 pounds of food for Second Harvest of Silicon Valley.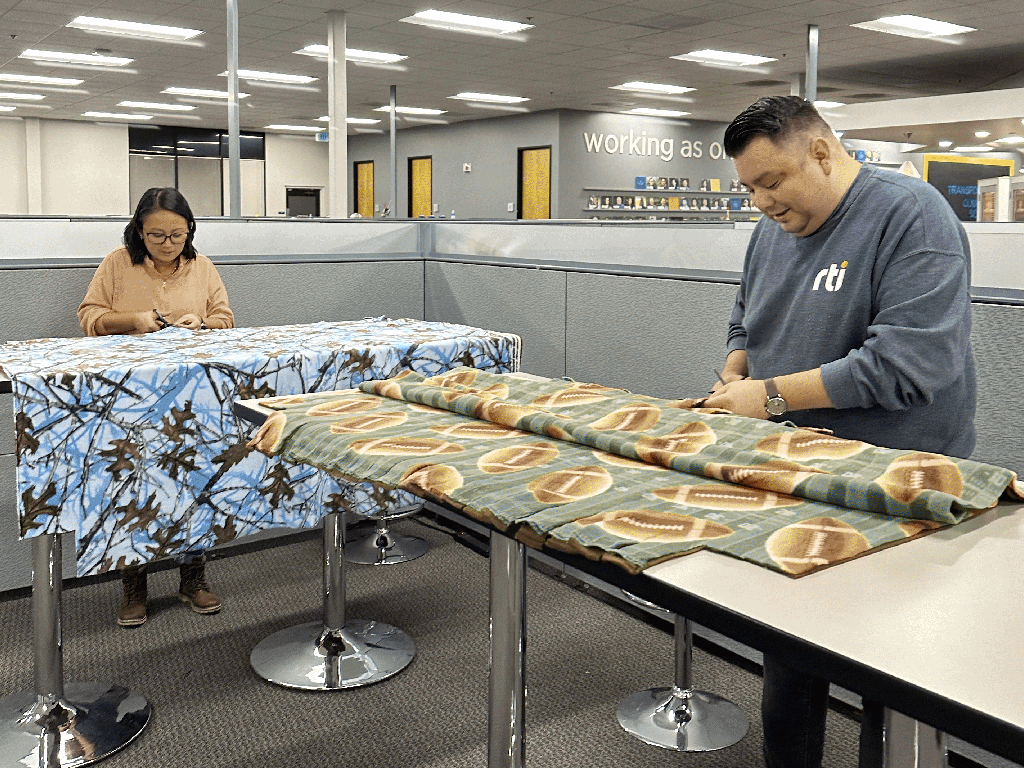 Cutting and making blankets for Project Linus.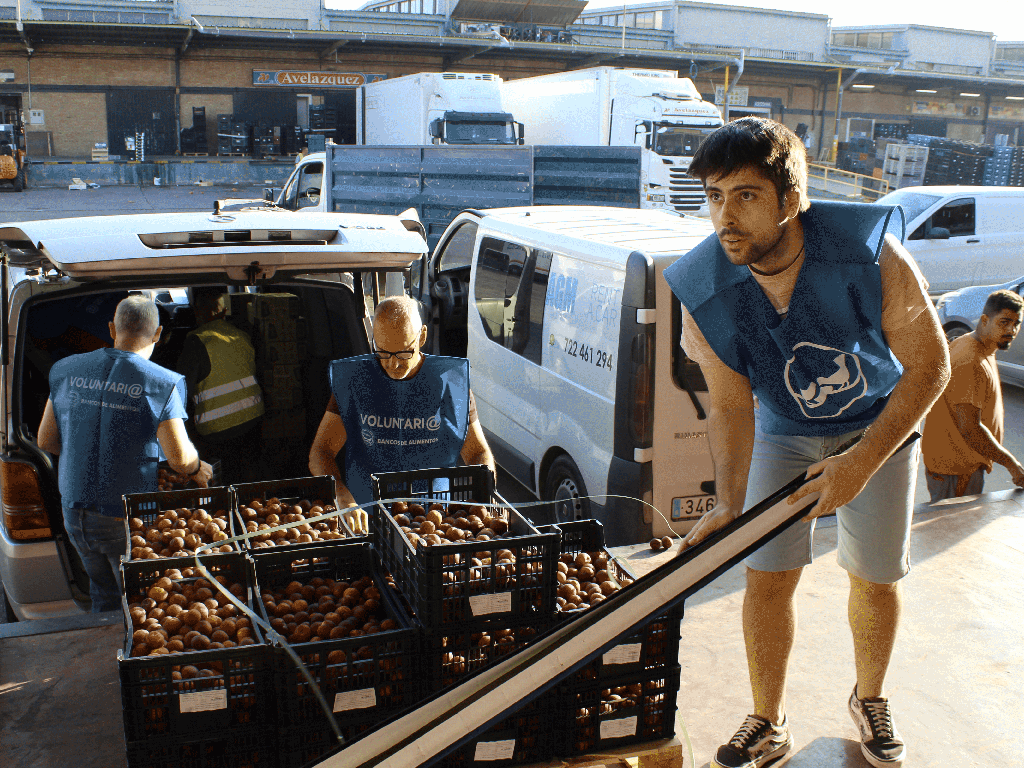 Loading trucks with fresh products with Fundación Banco de Alimentos Granada.