Why Choose RTI?
Impact
We are small enough that you will make a difference. And large enough to impact the world.
Play
We strive to enable the perfect blend of work and fun.
Challenge
We build intelligent systems and applications never before possible.
Great People
We communicate openly and believe the team comes first.
#lifeatrti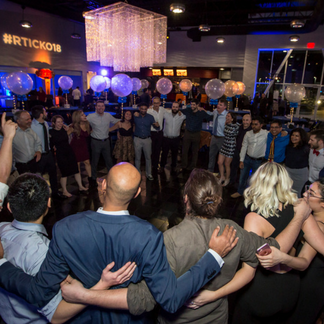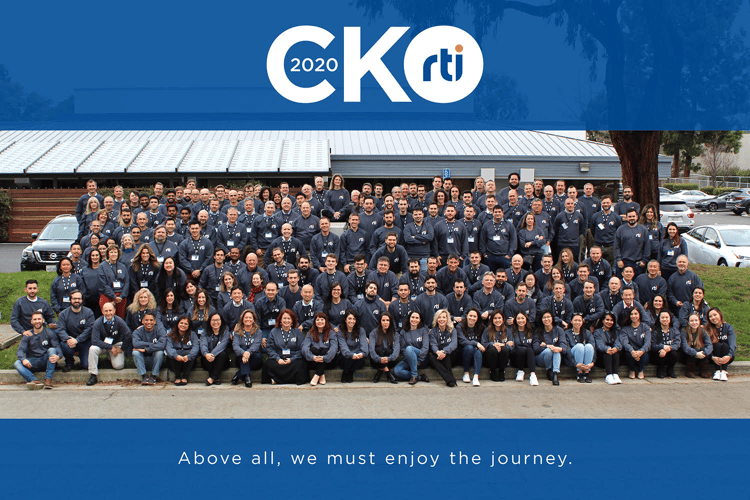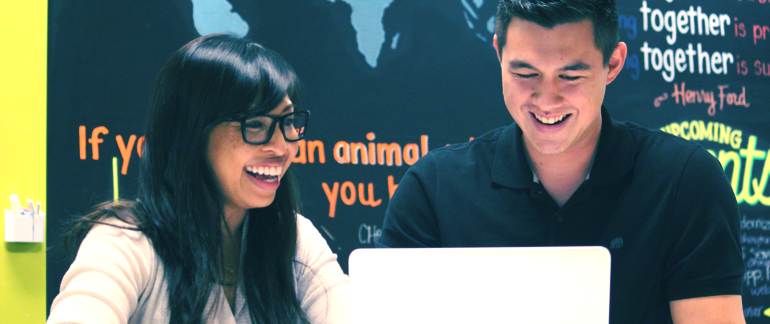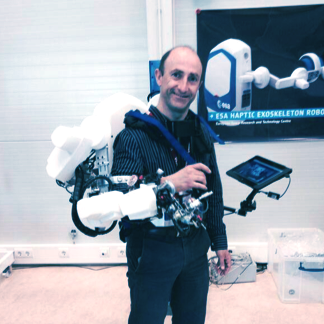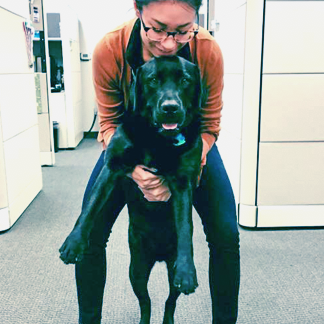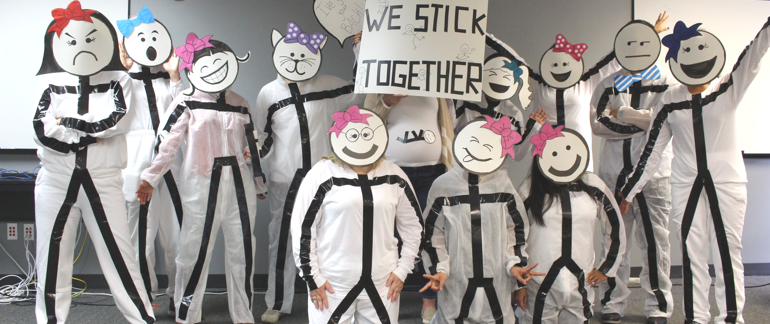 Word of Mouth
Memo Salas
Senior Software Engineer
"The thing I like most about RTI's culture is that there are a lot of values I share with RTI. A few weeks after I joined the company, a high-ranking executive asked me what part I did not like so far, which surprised me in a good way. What I understood from that question was that in order to fit in here, you have to actively look for what doesn't fit well and fix it. That mentality allows you to find deeper solutions to problems."
Irish Asprer
Sr. Sales Operations Analyst
"I am motivated to continue working at RTI because the company does so many important things to contribute to the world, I want to see it grow and be recognized for all the great things that we do. I also work with amazing people who I respect and I want to continue helping them where I can. It's also easier to work for folks if you feel your contributions are being valued."
Sarath Vadakkepat
Software Engineer
"What I like the most about RTI is the open culture, where the title of someone's position doesn't hinder open communication with them. Everyone can be contacted at any time for anything, and everyone is willing to help you out without considering designation and title differences."
Looking For a Few More Stars
We get called a lot of names
RTI was named Most Influential Industrial IoT Company as published in Forbes, Top 50 IoT Company, People's Choice Must-Follow Company, Top Embedded Innovator, EMA Vendor to Watch, NI Product of the Year and one of the top 10 places to work in the Bay Area . . . we're ok with the name calling.
Industrial IoT pioneer
We were the first to see it coming, were the first to build the technology. Now we are ahead of the pack for connecting the Industrial IoT.
In good company
Our shockingly impressive customers are the brightest and best of the Industrial Internet. They invest in our technology and depend on our team as trusted advisors.
Stuck on RTI
We are proud that our employees stay. We hire only the best and give them as much freedom and responsibility as they can take. It makes stars shine brighter.
No one does it better
We are the best at what we do. But are driven to do more.
A Career, Not Just a Job
Engineering
Software Engineer, Sunnyvale, CA
Software Engineer, Sunnyvale, CA
Software Engineer, New Grad, Sunnyvale, CA
Software Engineer, Product Quality,

Sunnyvale, CA

Software Engineer, Build and Release, Sunnyvale, CA or US Remote
Software Engineering Manager, Sunnyvale, CA
Software Engineer, Build and Release, Granada, Spain
Software Engineer, Product Quality, Granada Spain
Software Lead, Product Quality, Granada Spain
Software Engineer Intern, Granada, Spain
Software Support Engineer, Granada, Spain
---
Operations
---
Finance
---
Products & Markets
---
Services
---
Marketing
---
Sales
Disclaimer: RTI doesn't accept unsolicited agency resumes and won't pay fees to any third-party agency or firm that doesn't have a signed agreement with RTI.