Connext Product Suite
Compliant with the DDS standard, the Connext software framework brings unparalleled productivity, reliability and scalability to the development of modular real-time systems.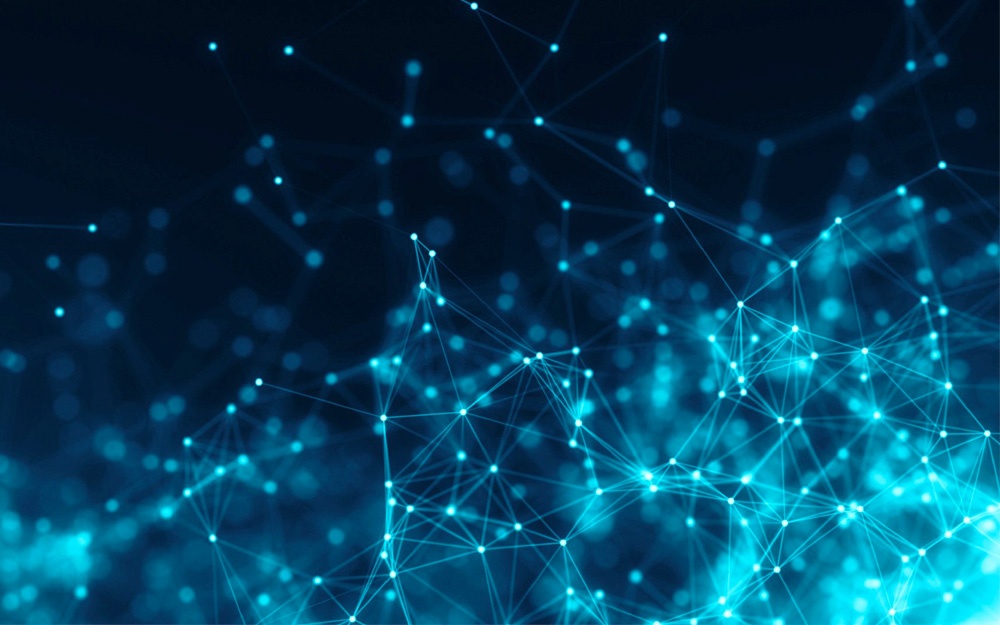 The Trusted DDS Solution for Critical Systems
Connext is the software framework that delivers the reliability, security and performance essential for highly distributed autonomous systems.
Reliable, Scalable, and DDS Compliant
RTI Connext is the fastest way to develop reliable, scalable and DDS compliant systems. It combines the most widely adopted and deployed DDS implementation with powerful tools and developer resources to accelerate all lifecycle phases, from initial design through deployment and upgrades. Plus, you can have confidence in long-term support. As the leading and largest DDS supplier, RTI works with the world's most innovative companies to connect intelligent, distributed systems that improve medical care, make roads safer, improve energy use, and protect freedom.
The Connext Product Suite
Based on the DDS Standard, the Connext Product Suite simplifies application and integration logic. All Connext products manage data in motion, allowing applications and devices to work together as one, integrated system.
Productivity Tools
Accelerate all lifecycle phases with powerful design, debugging, testing and monitoring tools.
Evolvable Foundation
Ease system evolution with the broadest programming language, operating system, CPU and network transport support.
Robust Security
Provides fine-grained security through standardized authentication, encryption and access control.
Proven Reliability
Delivers nonstop availability with no single point of failure. Ideal for mission-critical systems.
Tools and Infrastructure Services
Connext includes unique Tools and Infrastructure Services to provide deep visibility into running intelligent systems, troubleshoot application connectivity, solve complex data integration problems and speed time to market.
Connext: Data-centric DDS Framework for Performance, Scalability, Reliability and Autonomy
With the Connext data-centric approach, applications and devices automatically discover each other and talk peer-to-peer, over reliable multicast, across platforms and large-scale and geographically distributed systems. No message brokers or servers are required. The result:
Latency in the microseconds, even with many subscribers
Throughput of millions of messages per second
Non-stop availability with no single point of failure
Autonomous operation in highly distributed systems
Case + Code Examples
Case + Code helps developers build distributed systems using Connext and includes real-world distributed system use cases, essential design, code and configuration, and working code examples.
Check Out These Customer Applications
RTI Connext is proven in real-world applications across industries to connect and secure mission-critical, intelligent systems.
Simple & Fair Pricing
Depending on the nature of your project, pricing options include Commercial, Research, Academic and Open Source licenses. We also offer a free 30-day trial.
Commercial Licenses
Pricing is based on the number of developers using Connext on your project. Distribution of applications that use RTI core products is royalty-free.
Free
Try a fully-functional version of the leading software connectivity framework for distributed systems, Connext, for 30 days.
Research & University Programs
RTI is committed to supporting universities in their research labs and classroom projects. We offer a free, one-year, renewable license to Connext® Secure for academic, noncommercial use.
Research & Non-commercial
RTI offers special license programs for qualified research and non-commercial use. Download a free trial to apply.