Connecting Healthcare with Connext
Hospitals are deploying sophisticated equipment, complete with sensors, software, pervasive networking and mobile components, in the quest to improve patient care and efficiency. Yet the reality is that most medical equipment is not connected, leading to administrative and patient care inefficiencies, cost overruns, medical errors, longer recovery times and even death. Today, medical errors account for hundreds of thousands of preventable deaths annually.
RTI brings its expertise in intelligent distributed systems to connected healthcare:
Connecting proprietary machines, software and mobile devices.
Enabling information flow for real-time decisions, from the operating room to telemedicine.
Exchanging data in near real-time with no single point of failure through the development of scalable, secure and interoperable systems.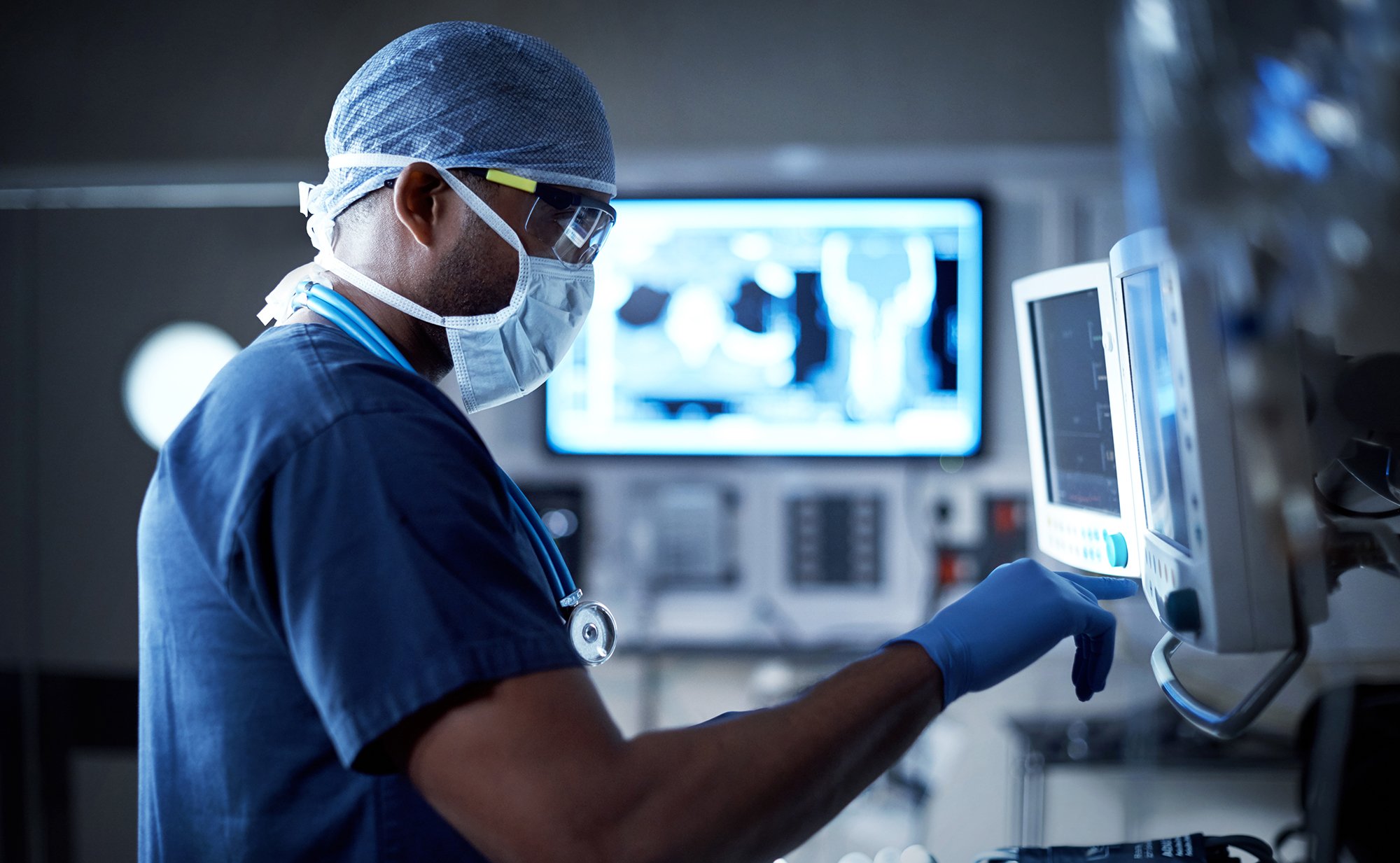 Proven Readiness for Connected Healthcare Systems
RTI Connext®, based on the DDS standard, is the data-centric connectivity framework for the development of modern distributed healthcare systems. It delivers:
A common connectivity framework solution to simultaneously address demanding data-connectivity requirements
Configurable and adaptable data interoperability across systems, product families and legacy systems
Scalability to thousands of devices for increasingly large and complex systems
Reliable connectivity with no single point of failure and configurable Quality of Service (QoS)
Low latency connectivity for real-time access, control and monitoring
Reliable and automatic mobile and remote device connectivity across low-bandwidth and intermittent networks
Fine-grained and configurable security for confidentiality, integrity and access control
Accelerated development by allowing software teams to leverage a smart connectivity infrastructure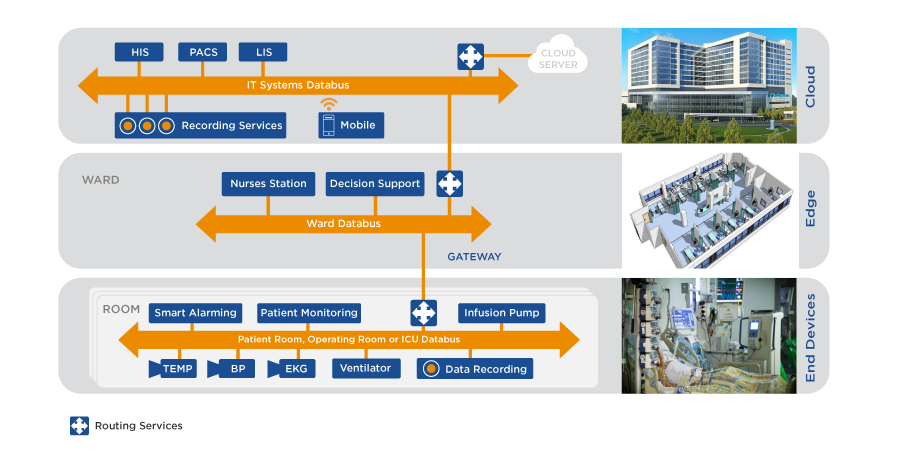 Download Connext Professional
---