RTI Research
RTI actively engages in government-funded research to solve complex distributed systems challenges that are broadly relevant to RTI customers.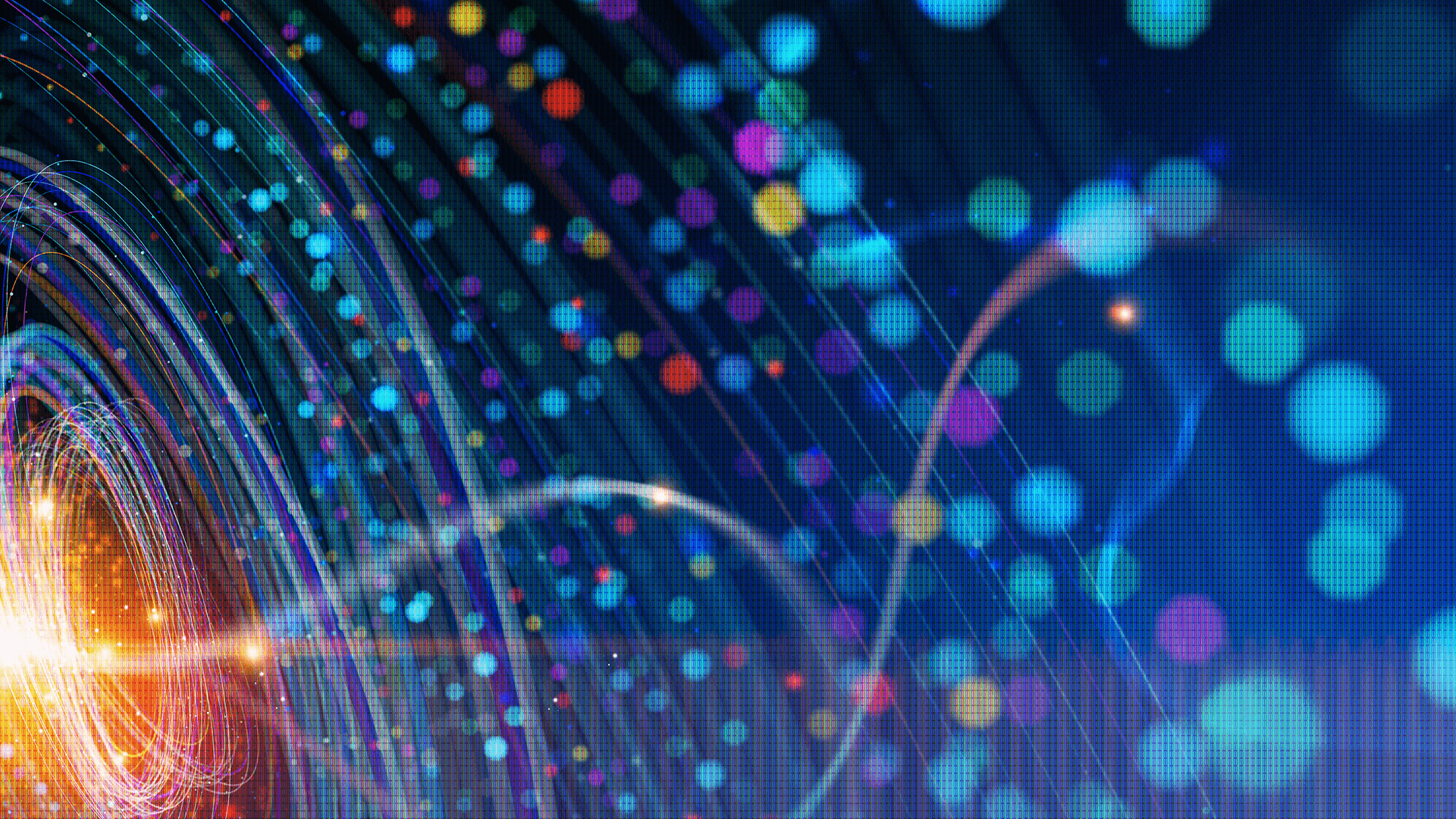 Advancing the State of Technology
RTI is a global leader in industrial research focused on secure, real-time distributed communications. We are committed to the continuing advancement of our technology and products to meet the evolving needs of our customers and markets. RTI is proud to have a highly active and very successful research team that engages with defense, commercial industries and academia. We also maintain a strong academic and industrial research partner program that can provide free licenses that make RTI products available for internally-funded research. If you are interested in learning more about the active research projects taking place in our community, visit our RTI Community.
Research has always been the foundation of RTI. We have been conducting advanced industrial-focused research for the past two decades and these efforts are ongoing. Distinct from product development, the RTI research team focuses on maintaining a strategic lead in technology and mindshare for building software frameworks for smart machines and real-world systems. By exploring new market-relevant software solutions and providing insight into technologies, application areas and customer challenges, RTI maintains a world-class reputation for reliability.
With broad and deep technical expertise in distributed systems and cybersecurity, RTI works on the development of advanced capabilities, tools and proof-of-concept solutions that span markets – from defense and energy to transportation, medical, and beyond. RTI maintains a strong and well-funded research program, working in close partnership with numerous government agencies that include the Department of Defense (DoD), the Department of Energy (DOE), the National Science Foundation (NSF), and more.
RTI is exploring many challenging and exciting research topics, such as:
Machine Learning, AI/Deep Learning
Cybersecurity — DDS Security, TEEs, Multi-Level Security, Medical Device Security
Advanced Compression & Logging
Modeling and Simulation, Gaming Engine Integration
Networking — Wireless 4G/5G, Edge Computing, SDN, NFV, TSN
WAN Operation, Operational Monitoring
Scalability, Extensibility, Interoperability
Trusted Microkernels
Software Verification, Validation, and Certification
Tools
Current Project Highlights