Aerospace & Defense
RTI software provides the standards-compliant connectivity foundation for hundreds of the world's mission-critical Aerospace and Defense system designs.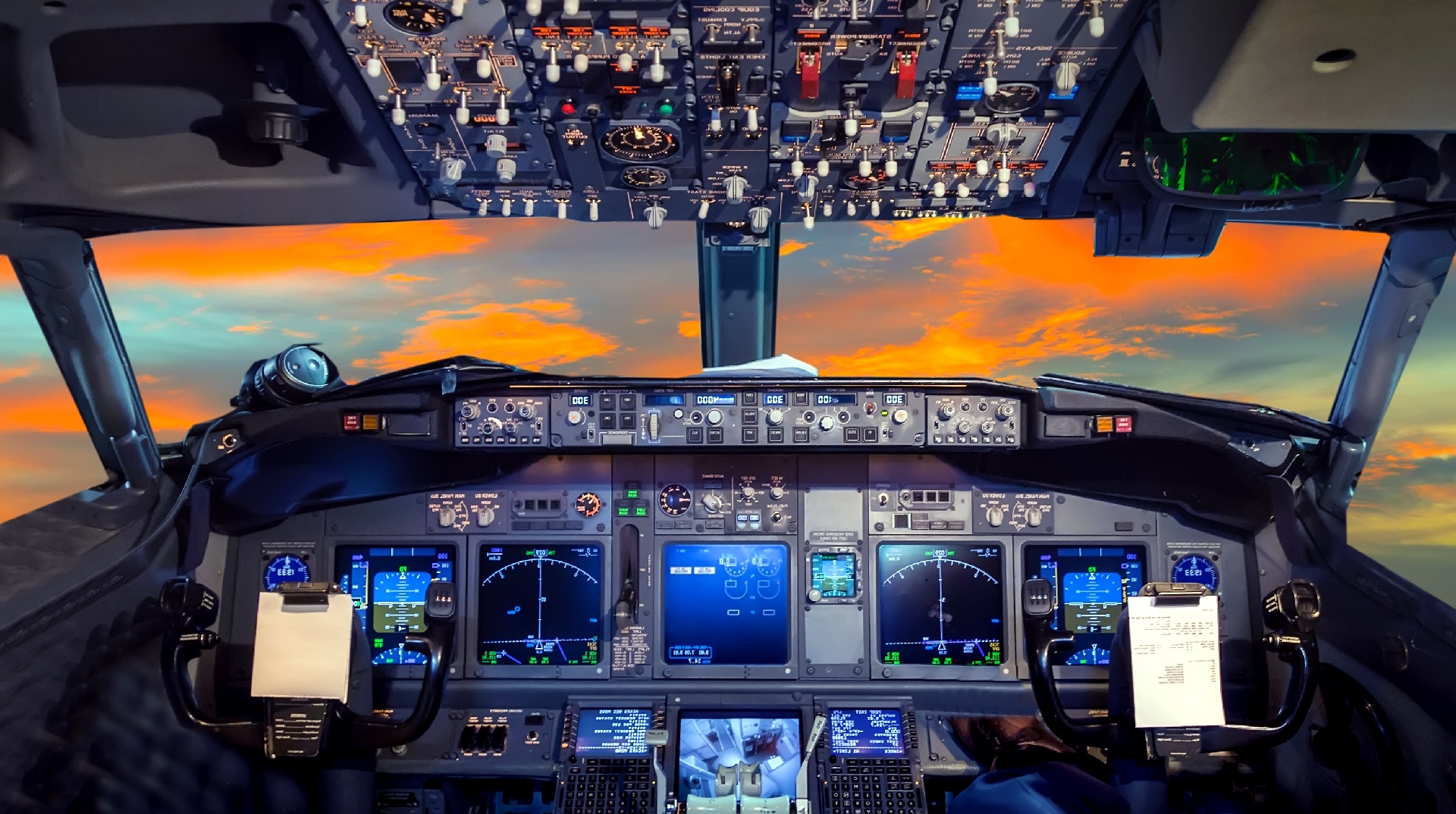 Enabling a Modular Open Systems Approach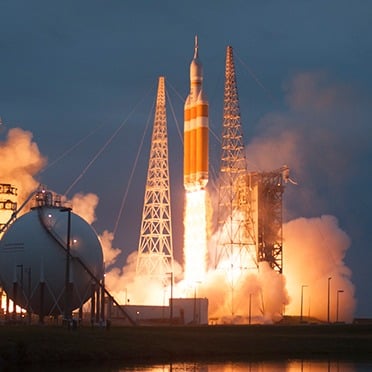 Looking for more? Check these out: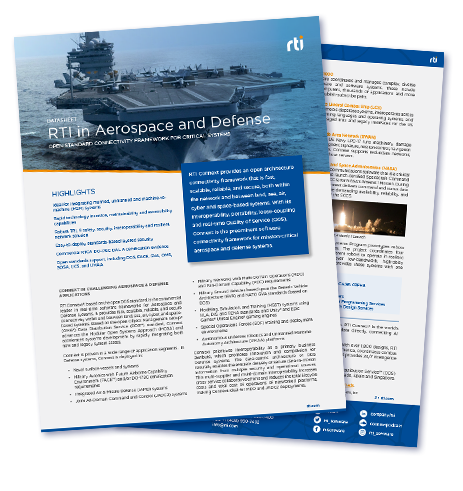 RTI in A&D
Proven in mission-critical deployments, connecting land, sea, air, cyber and space-based systems.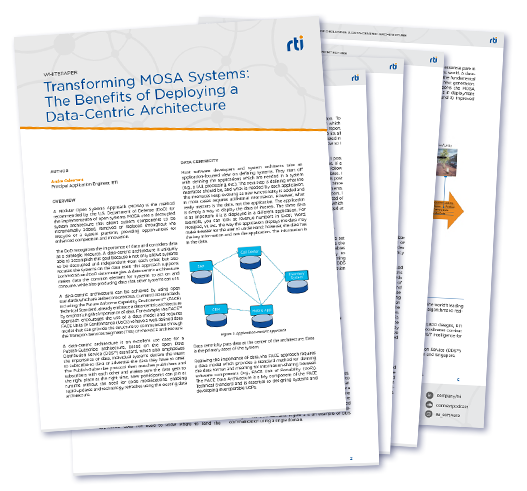 Transforming MOSA Systems
A whitepaper on the benefits of deploying a data-centric architecture.
See Who is Using RTI Connext
RTI's proven technology and expertise have played a key role in mission-critical Aerospace and Defense systems around the world.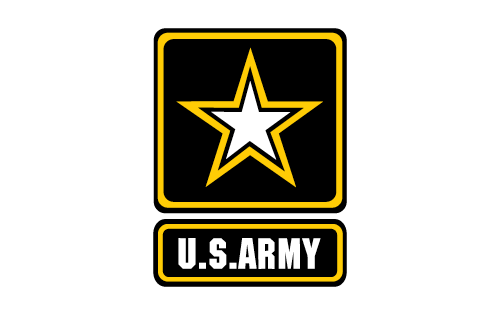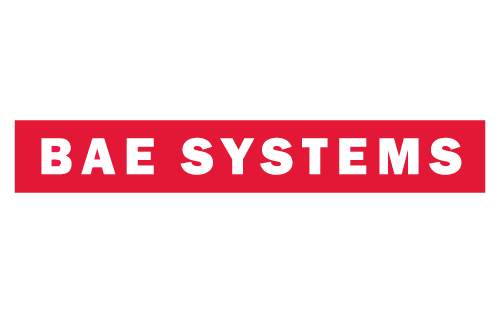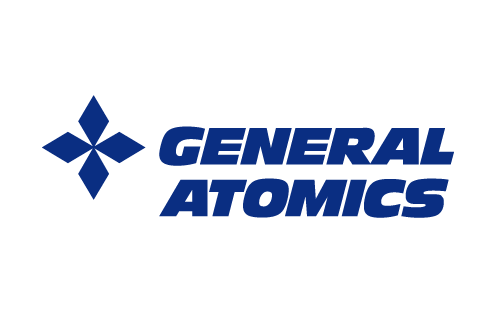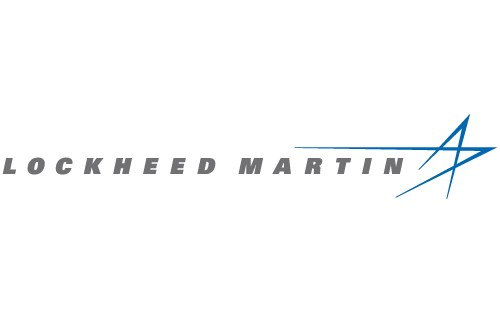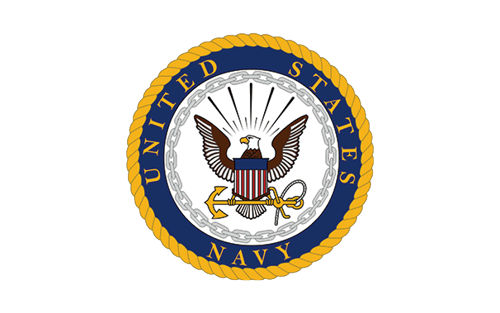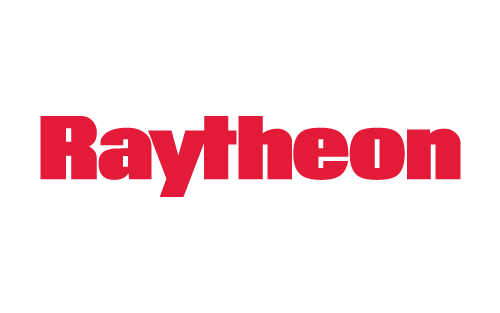 Applications
RTI technology and expertise are proven across Aerospace and Defense applications to securely and safely integrate mission-critical systems.
Large Distributed Control System

NASA Kennedy Space Center

RTI Connext reduces complexity for NASA's Launch Control and Data Systems through a DDS data exchange infrastructure that provides fault tolerance through passive process replication, message traceability, persistence profile, and content subscription profile capabilities.
Non-Stop Reliability

Raytheon Ship-Wide Area Network

The Ship-Wide Area Network (SWAN) on the US Navy LPD-17 runs machinery, damage control, steering, magnetic signature, mission control, navigation and communications. Connext supports redundant networks, data and sensors without servers.
Real-Time Message Delivery

US Navy Ship Self-Defense System

The Ship Self Defense System (SSDS) is the "last line of defense" and coordinates high-speed radars, targets defensive missiles and directs 1000+ rounds/sec at incoming cruise missiles. Connext delivers messages in real time.
System of Systems Integration

General Dynamics LCS

RTI connects disparate systems, merges multiple languages on multiple operating systems, and handles DIL links and legacy interfaces for the US Navy Littoral Combat Ship. RTI is the leading vendor of combat system messaging.
Massive Application Scalability

Zumwalt DDG 1000

RTI Connext coordinates and manages complex, diverse onboard hardware and software systems, including hundreds of computers, thousands of applications, and more than 10m publish-subscribe pairs.
Interoperable Open Architecture

Next Generation Naval Systems

Standards-based, high-performance connectivity platform breaks vendor lock-in, drives interoperability and future-proofs architectural designs: Lockheed Aegis, Raytheon DDG 1000, Raytheon SSDS, LCS (Lockheed and GDAIS), Raytheon LPD-17, etc.
Easy Technology Upgrade

Boeing AWACS Airborne Surveillance, Command & Control

The Boeing AWACS upgrade design is more open and supportable. Connext's open and extensible connectivity platform lowers maintenance cost.
Large Scale Asset Tracking

US Army Blue Force Tracker (JBC-P)

A redesign using DDS and data-centric technologies significantly reduced code size and CPU utilization, resulting in a fully redundant system capable of 250K tracks.
Enabling Advanced UAV Middleware

General Atomics Predator/Reaper

"The DO-178 version of the RTI Connext [DDS] middleware is a key part of our Airworthy MQ-9 UAS development program." – Jeff Hettick, Senior Engineering Director at General Atomics
Ground-Air Cooperative Control

General Atomics Ground Control Stations

RTI's connectivity platform, services and open architecture sped the development and lowered costs of delivering real-time data acquisition, analysis, and response for uncrewed aircraft systems such as Predator GA.
Uncrewed Vehicle Architecture

OSD UCS and FACE

RTI leads in defining a standard architecture for uncrewed vehicles and avionics. RTI chairs the OSD architecture for UCS (ground stations) and is a key contributor at FACE (avionics).
Human Robot Interaction Laboratory

European Space Agency

ESA uses Connext for communication and video to demonstrate long-distance object control from aboard the International Space Station (ISS).
Coordinate Operations

Shanghai Airport Authority

RTI Connext runs ground control at most major airports in the SE China Region (Shanghai PVG). Operations are extending to air traffic control in the future.
Training and Simulation

CAE

Pilots around the world consider CAE's Sim XXI full-flight simulator to be the closest simulation of the true experience of flight. Connext helps to achieve this level of full-flight simulation.