Case + Code
Introducing Case + Code, a series of use case-based examples to help take you from the problem that you have — tracking vehicles, sending real-time data over a WAN or distributing video data to many receivers — to real coding and configuration that can get you started right away.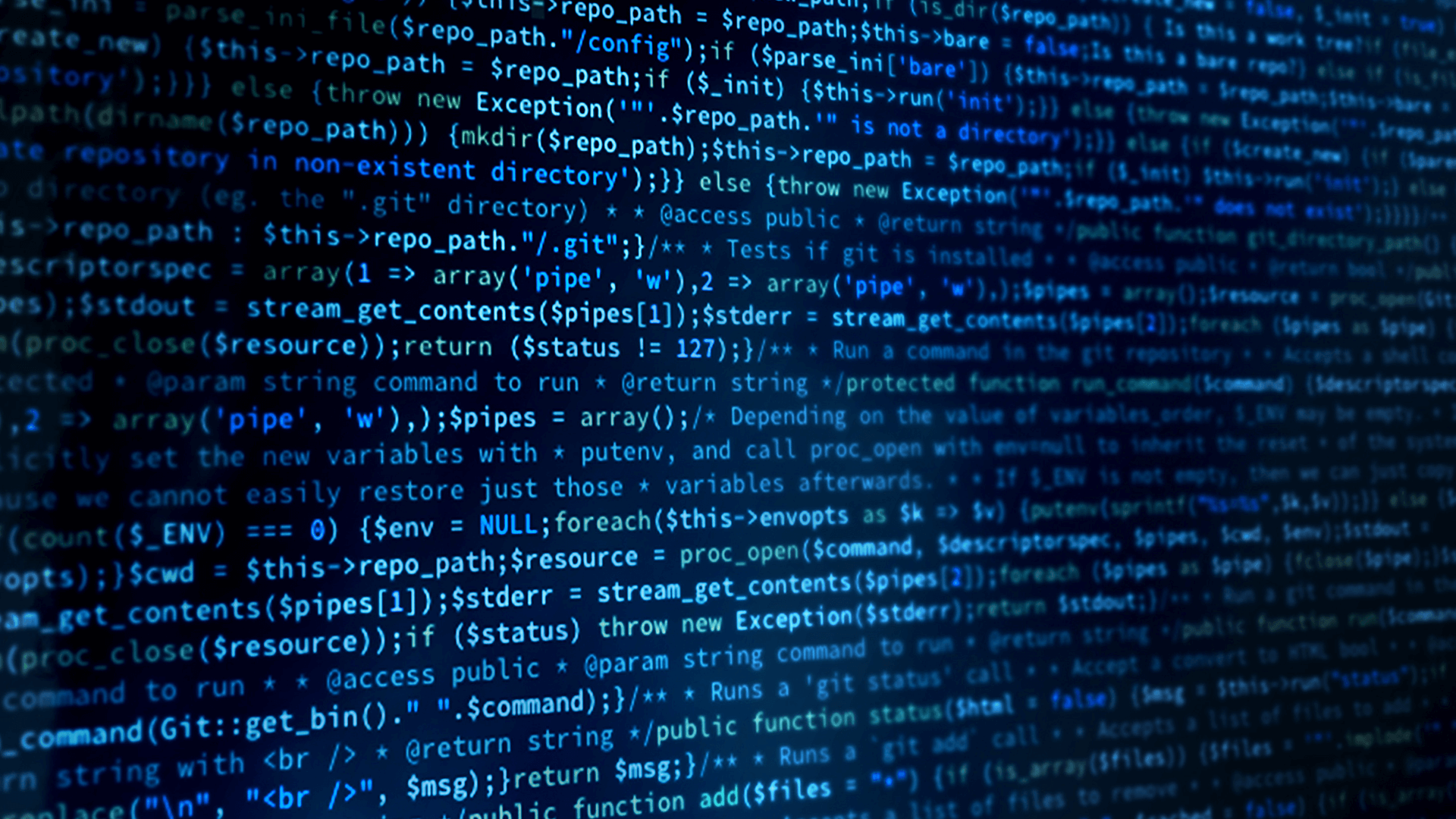 Get Started Building Distributed Systems Now
Building distributed systems is tough. And it gets tougher when systems have special requirements such as low-latency or massive scalability. But the RTI Connext Databus is a software framework that can solve many of your complex data-distribution problems. It is proven in a variety of systems with complex requirements – and now, we're leveraging that real-world experience to make it easier for you to get started.


Ready to get started with Case + Code?
Case + Code Examples
Choose from our expanding library of examples and follow the detailed instructions to build it.