Integrating RTI Connext with ENSCO IData
Learn how RTI Connext can be used in conjunction with ENSCO IData.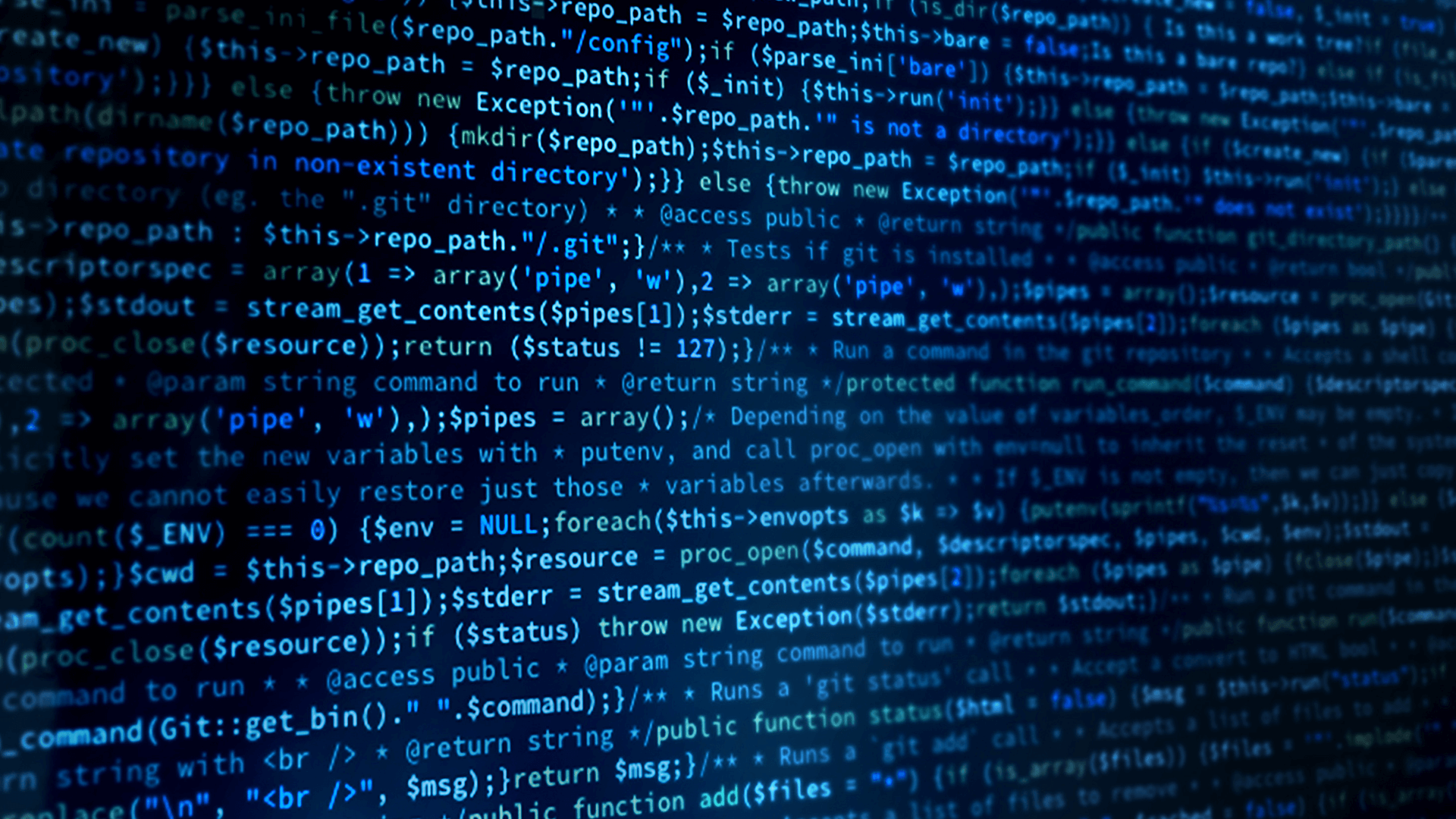 Introduction
RTI Connext, based on the Data Distribution Service (DDS™) standard, is a peer-to-peer connectivity framework that fits the requirements of high-performance distributed simulation environments. With Connext, you can fine-tune data streams for your network and trade off latency plus throughput — all through XML configuration — to allow you to get the necessary performance and scalability without changing your source code. In this example, we show how Connext can feed real-time data into an ENSCO IData® project for real-time cockpit display.
The following sections show coding examples of step-by-step instructions on how RTI Connext Professional can be used in conjunction with ENSCO IData 4.0. The example builds on a simple IData workspace with an indicator for roll and pitch.

This example is based on Windows but can be modified for other platforms. To follow along with the example, you need RTI Connext, ENSCO IData and Visual Studio installed.
ENSCO IData 4.0 now supports 64-bit Windows applications, so this example uses the x64Win64VS2017 target libraries for RTI Connext. If you are using an older version of IData, you need to use the 32-bit i86Win32VS2017 libraries instead.