The Software Framework for Autonomous Systems
Data-centric connectivity is critical to the success of these intelligent, high-performance systems. RTI Connext® is designed and proven for rigorous production environments, delivering the resilience, security, performance and scalability necessary to build complex, distributed applications.
From edge to cloud and across remote environments, RTI Connext delivers a flexible and reliable layered databus framework for real-time data flow to keep critical systems running.
From automotive to healthcare, from energy systems to defense, RTI Connext is the connectivity software of choice for autonomous systems across industries and around the world.
View our on-demand webinar: Autonomy Beyond the Car
The future of industry is connected: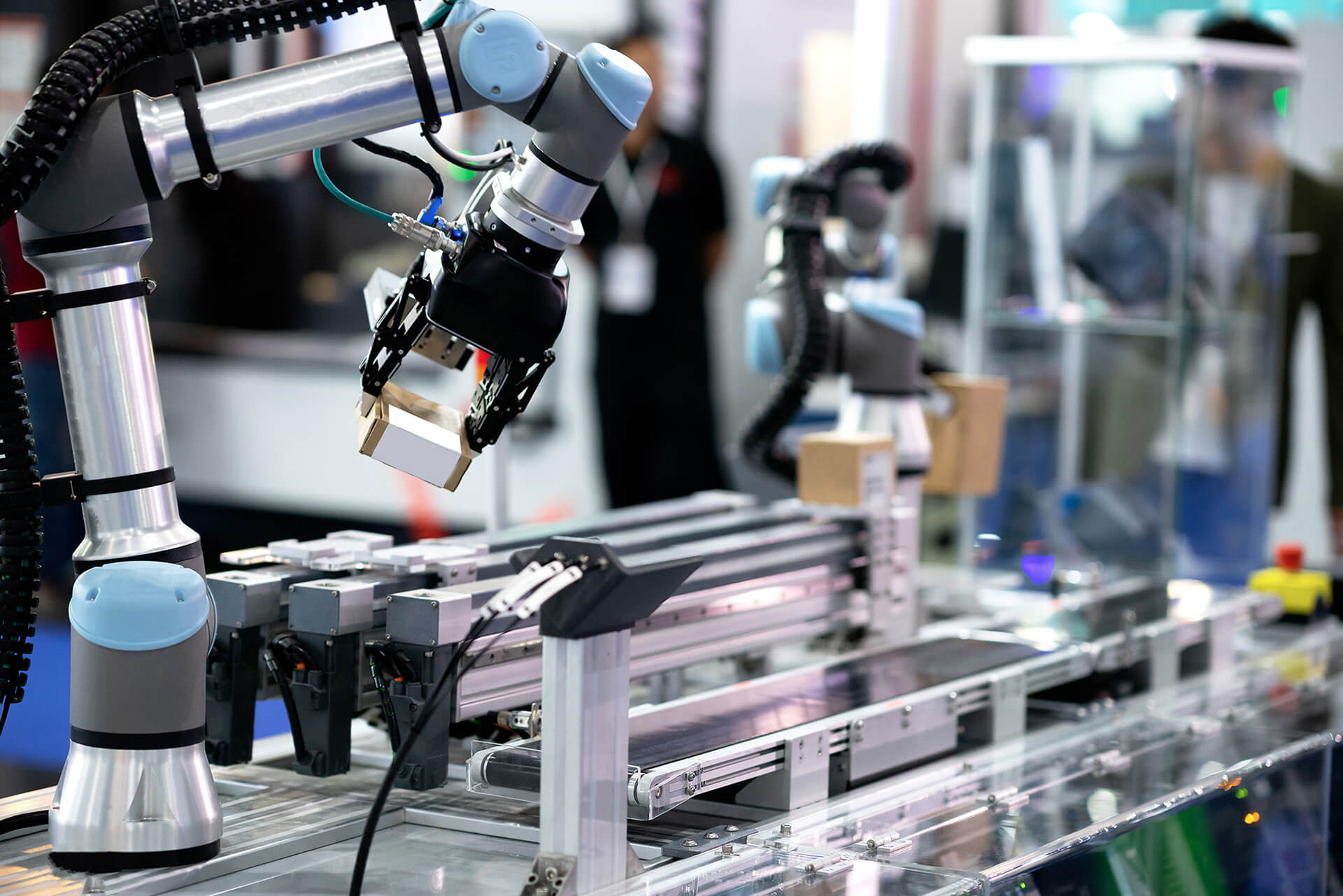 Levels of Autonomy
The advent of artificial intelligence (AI) is the most epic transition of our time. We live in the age of autonomy: increasingly, human intelligence and machine intelligence interweave to deliver new capabilities, solve complex problems and offer unprecedented hope for the future.
Autonomy is a soft range, not a hard fact. The Society of Automotive Engineers (SAE) defines six levels of autonomy ranging from none to fully independent operation. However, autonomy is not just for cars; many industries use these levels, including automotive, medical devices, manufacturing, aerospace & defense and robotics, to name a few. Most new designs in these industries strive for the ability to incrementally increase autonomy. RTI works with all these industries and more.
RTI is the largest software framework company for autonomous systems across industries. Our Connext framework lets you design the system around the data – a powerful concept called "data centricity." Regardless of your targeted level of autonomy today, data-centric architecture is the ideal way to build a system that can work efficiently today and grow with you to increase your autonomy in the future.
---