The Future of IA is Smart, Agile and Adaptive
Software-defined architectures are the key to digital transformation in industrial automation (IA). The right architecture deployed in IIoT environments can radically reduce downstream integration costs, decouple software from hardware lifecycles, and add resiliency to the supply chain. In these increasingly smart and interconnected systems, the right software can enable the necessary flexibility, scalability and performance, while providing a path to migrate away from physical changes to automation hardware and controllers.

From Automated Storage & Retrieval Systems (AS/RS) to Automated Guided Vehicles (AGV) to Autonomous Mobile Robots (AMR), the method these various systems use to communicate is vital for solving safety, security and performance issues, both on premise and throughout the value chain. To be effective, these efforts require data-centric communication that includes real-time data sharing from sensor to cloud.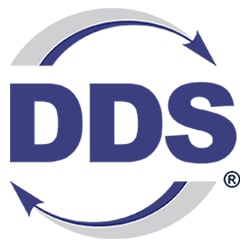 DDS: The Communication Standard for IIoT
As a core layer of the Industrial Internet Connectivity Framework, the Data Distribution Service (DDS™) standard is the IIoT protocol that offers data-centricity and automates the Quality of Service (QoS) requirements of connected applications. Rather than having to design data around the protocol, DDS assigns the right QoS to each unique data model. It is the only standard that tailors scalability, security and reliability to every data model.
RTI Connext: the Framework for Software-Defined Control Systems
RTI Connext®, based on the DDS standard, is the future-proof software connectivity framework that bridges legacy and modern systems, so that manufacturers can protect in-place investments while preparing for the future. Connext serves as both a real-time control bus and edge-to-cloud connectivity framework, providing a data-centric approach to ease system integration by allowing applications to interact directly with data objects. Proven in over 2,000 design wins, Connext has a 20-year support plan and is backed by RTI's global Services and Support teams, delivering extraordinary value to our customers worldwide.
---
Industrial Automation Applications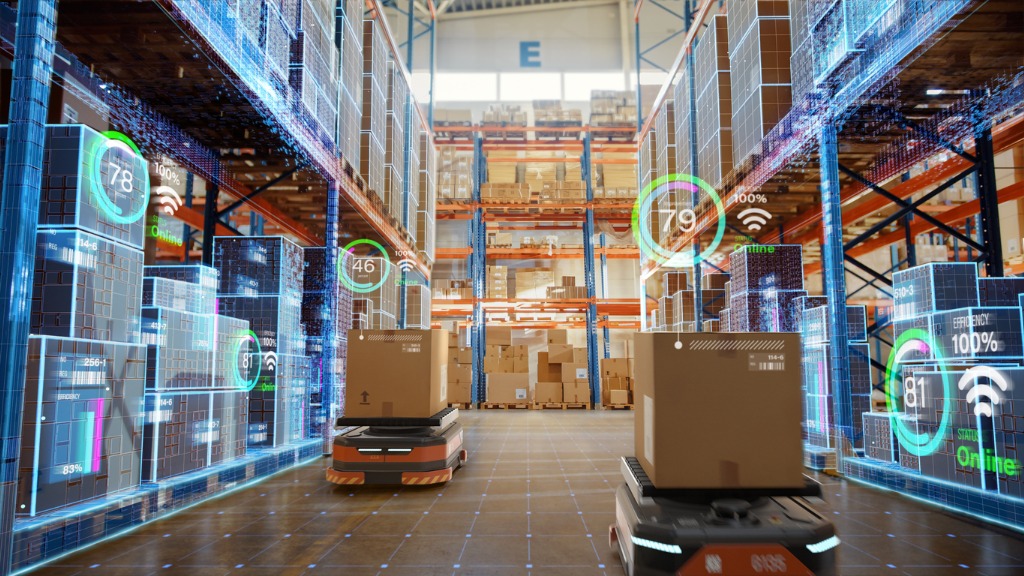 AGV/AMR
Automated guided vehicles (AGVs) and autonomous mobile robots (AMRs) are rapidly becoming a necessity for manufacturing, warehousing, and logistics facilities.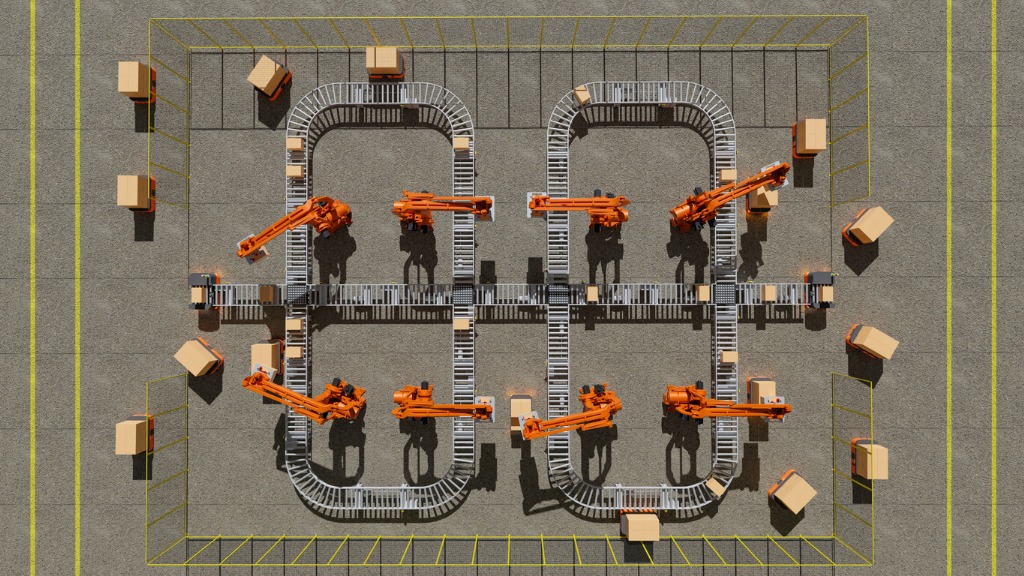 OT Microservices
Operational Technology (OT) Microservices provide an alternative to monolithic legacy architectures, enabling better, faster, and more reliable performance in industrial and manufacturing applications.
Success Stories
634AI uses RTI Connext for real-time hand-shake connectivity between its MAESTRO system and AMR platforms over Wi-Fi networks.
Transport robots use DDS to adapt and expand to tasks while seamlessly integrating with ERP and other software systems.