The Indy Autonomous Challenge Takes Off: Scholars, Start Your Systems!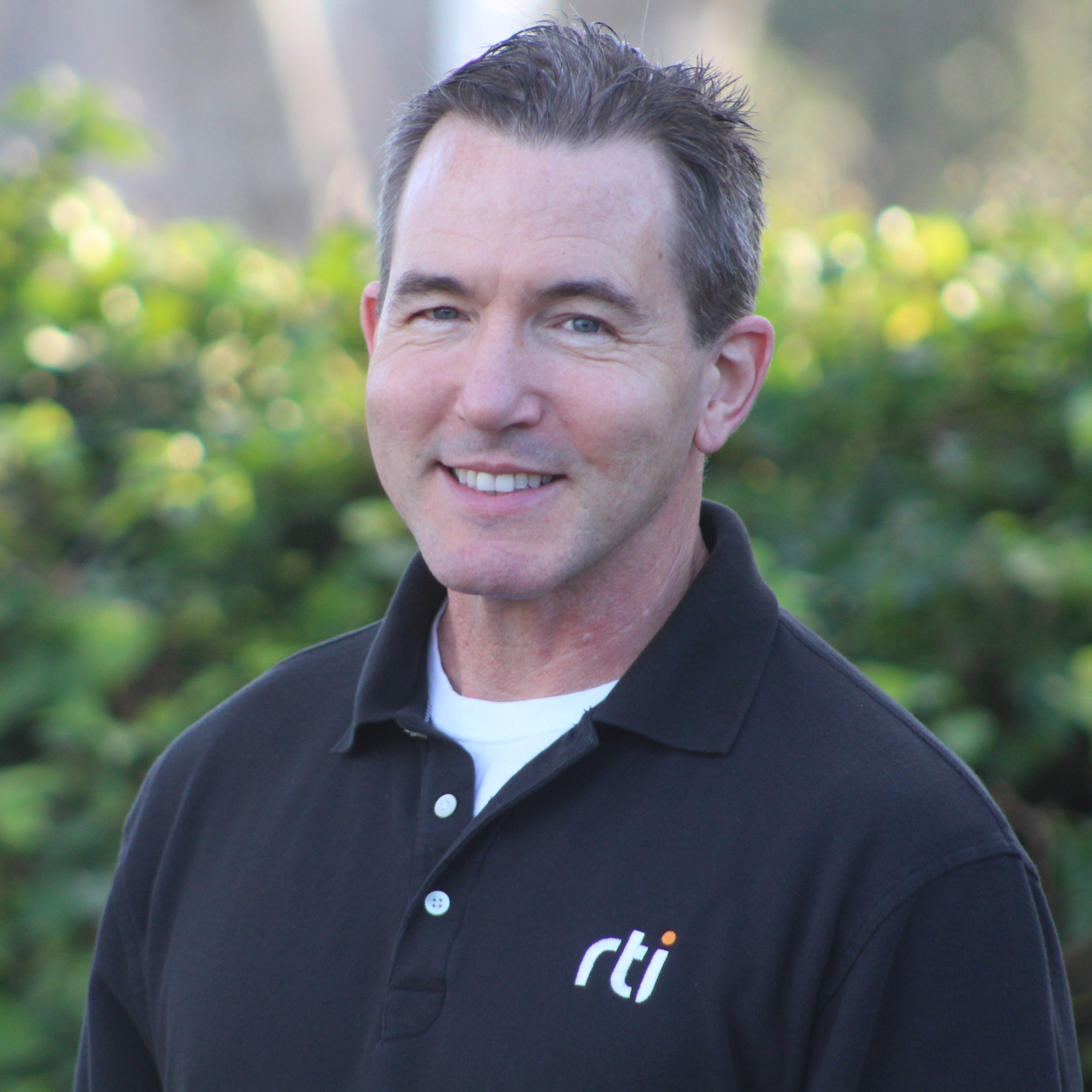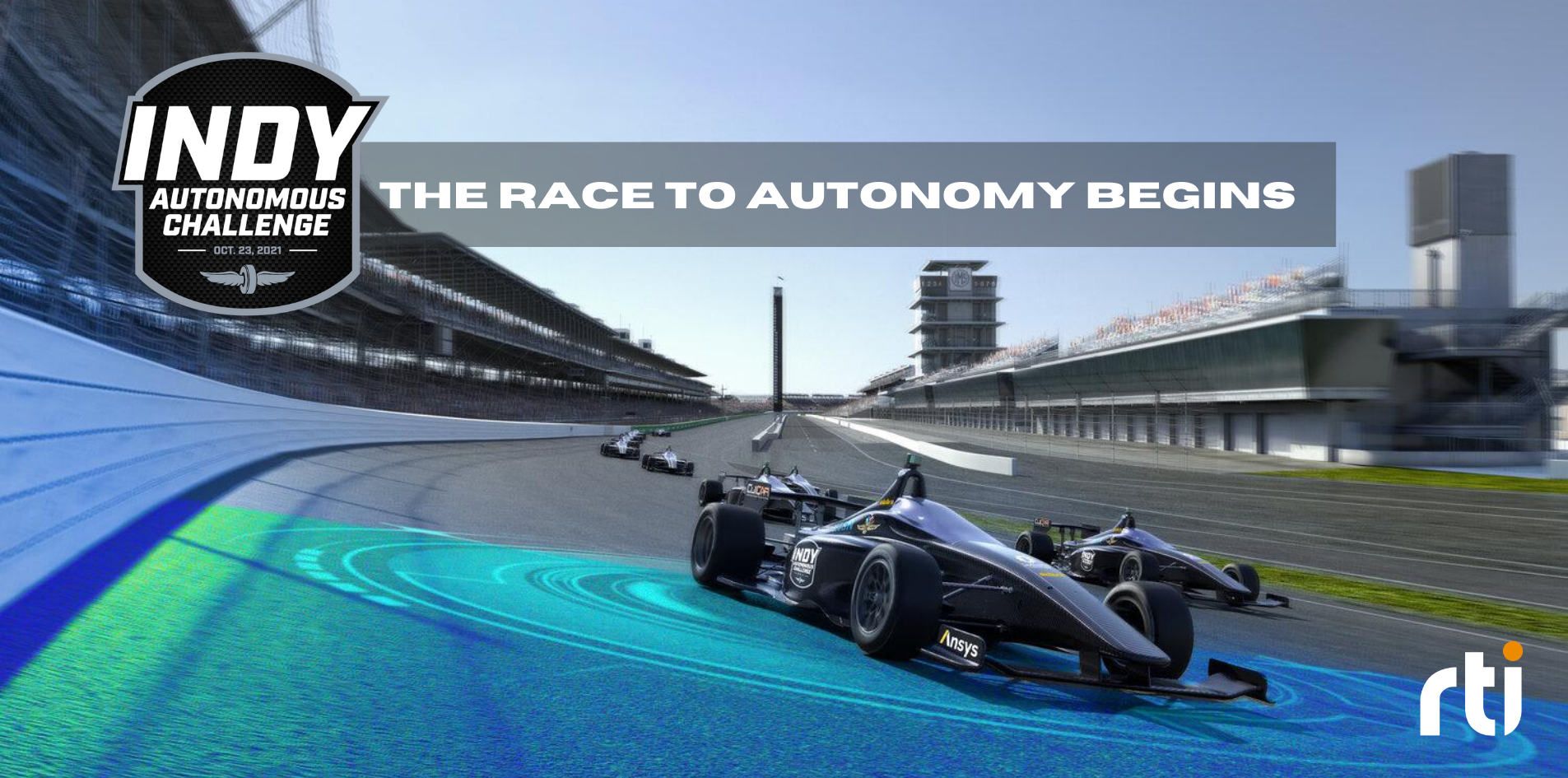 This past Sunday, as I watched sleek racecars roaring around the Indy 500 racetrack, I was reminded of all the innovation produced through racing competition. From the Paris-Rouen race in 1894 -- won at the blazing speed of 12 mph -- to the DARPA Grand Challenges of the early 2000s, these competitions and challenges have inspired countless technologies that make transportation faster, safer and more efficient for everyone.
Continuing in this noble tradition is the Indy Autonomous Challenge, a $1.5 million university prize competition to win the world's first head-to-head, high-speed autonomous race at the famed Indianapolis Motor Speedway.
The goal of the challenge is to promote development, commercialization and consumer knowledge of fully autonomous vehicles and advanced driver-assistance systems (ADAS). And in the months leading up to the race, a new pool of up-and-coming engineers will gain valuable skills as they work on developing the autonomous vehicles of the future.
More than 30 university teams with over 350 students from around the world are competing for the purse, not to mention bragging rights for designing the fastest autonomous car in the world.
The contest takes place over a number of phases. It starts with the development phase, which involves using a realistic simulation of the vehicle and racetrack, where teams repeatedly race against each other virtually. This is an area where our software comes into play: RTI Connext® DDS is tightly integrated with the Ansys VRXPERIENCE simulation platform and SCADE model-based development environment, which provides teams with the rapid design-test iteration capabilities that are essential for this effort.


The Forecast for Indianapolis
After the virtual segment, the competition moves to where the rubber really meets the road: the famous Indianapolis Motor Speedway. On October 23, 2021, the teams will race their full-size, self-driving Indy Lights vehicles, fitted with an array of sensors and plenty of computing horsepower to complement their 420-horsepower engines. These vehicles are capable of speeds of over 200 mph (320 km/h) at about half the weight of an average compact car. Make no mistake: this will be head-to-head competitive racing, and the challenges of autonomous driving are going to be further multiplied by the extreme speed.
The first team to complete 20 laps around the 2.5 mile oval track in under 25 minutes will receive the $1 million prize. This pace equates to maintaining an average lap speed of over 120 mph over 50 miles, while out-racing and out-maneuvering the competition in what's sure to be some very exciting and unpredictable head-to-head racing.
To better understand the difficulty of this challenge, let's take a look at the nearest human-driven equivalent: the Freedom 100 race. This is a 100-mile race on the same track, using the same car. To baseline it, this challenge will require an average lap speed that is commensurate with that of the Freedom 100 winners over the last 17 years: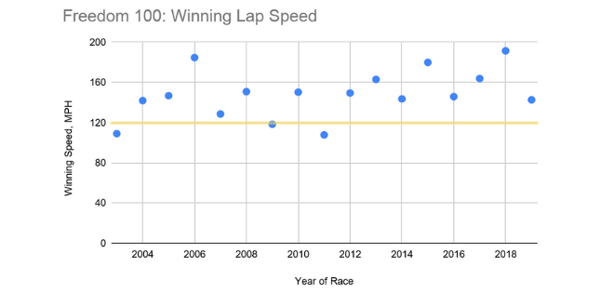 Image 1: Yellow line indicates threshold for the challenge


The Freedom 100 race is notable for its extreme competitiveness. Track records have been set (2.6 milliseconds, 2013), and broken (2.4 milliseconds, 2016) for the closest finishes in Indy Speedway history:
| | | | |
| --- | --- | --- | --- |
| Year of Race | Margin of Victory, in seconds | Year of Race | Margin of Victory, in seconds |
| 2010 | 0.4368 | 2015 | 1.2127 |
| 2011 | 0.4443 | 2016 | 0.0024 |
| 2012 | 0.4292 | 2017 | 0.7760 |
| 2013 | 0.0026 | 2018 | 0.0281 |
| 2014 | 0.0050 | 2019 | 0.0067 |
The Freedom 100 race is frequently won by milliseconds. The Indy Autonomous Challenge will likely be won by microseconds. Lots of them, accumulated at every lap and with every competitor overtaken, requiring every aerodynamic and algorithmic advantage that can be wrung from the system -- an entire frontier of untapped potential for innovation that awaits the brightest minds from the best universities. And RTI Connext DDS will be along for the ride, helping student teams close the distance.


RTI Connext DDS for Extreme Performance
RTI Connext DDS meets the development needs of this extreme challenge with extreme performance. That's because RTI Connext DDS uses efficient binary encoding, has options for FlatData and ZeroCopy transfers, plus sophisticated latency budgeting to ensure that even large data transfers happen on a scale of microseconds.
Student teams can let their imaginations run wild, knowing that their data will be delivered reliably and in record time. RTI Connext DDS is the only technology that can integrate AUTOSAR, ROS2 and the advanced simulation and modeling capabilities from Ansys -- at peak performance and reliability.
Because competing at this level requires everything an autonomous system has to give, students (and their advisors) need to ensure that their cars will perform as designed and will operate safely on the track. Latency and unreliable communications need to take a back seat to rapid data processing speeds for hundreds of thousands of fast-moving data points.
RTI is honored to support this challenge as an official software sponsor. As part of our commitment to enabling innovation in autonomous vehicles, we are providing each team with full access to our market-leading Connext DDS software, used commercially in over 250 autonomous vehicle projects from prototype to production. Connext DDS brings the performance needed to supercharge the computation and connectivity. In addition to our software, we're helping the teams through training and technical support.
This effort is supported by the RTI University Program, which provides licenses for non-commercial university research and classroom education. Universities around the world are using RTI technology to support their research in areas including robotics, autonomous vehicles, space exploration, connected healthcare, and more.
For more information on RTI technology for autonomous vehicles, please visit us at www.rti.com/industries/automotive.


About the author: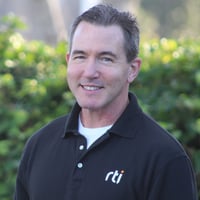 Neil Puthuff is a Senior Software Integration Engineer for Real-Time Innovations with a focus on Automotive, ROS, and Grid Modernization. Prior to joining RTI, he created the processor probes and replay debugging products at Green Hills Software. Neil is a named inventor on more than a dozen US patents.
Subscribe to the RTI Blog