RTI Blog
Your Systems. Working as One.
Subscribe to the RTI Blog
#A&D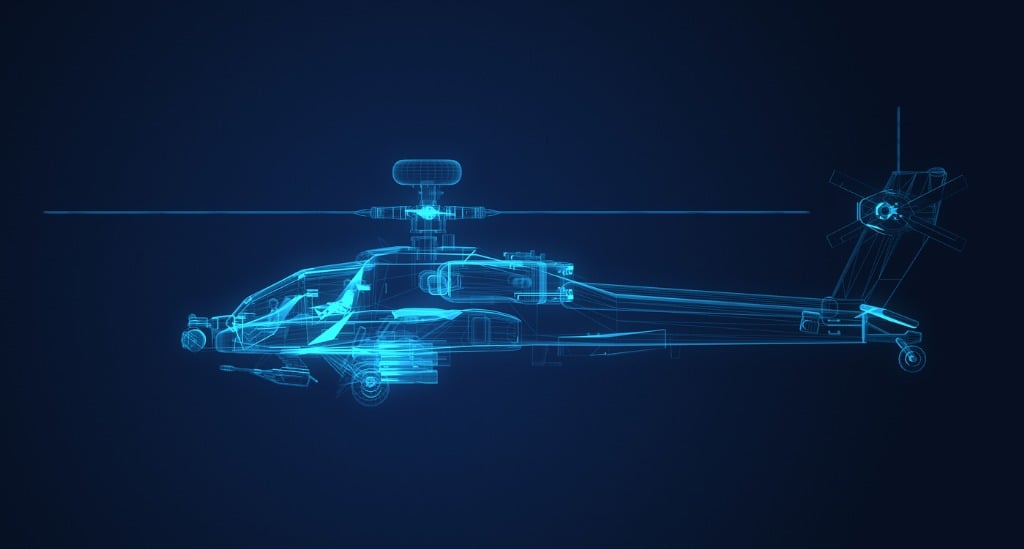 5 min read
Part 14 of theRTI Military Avionics Blog Series
Read more ⇢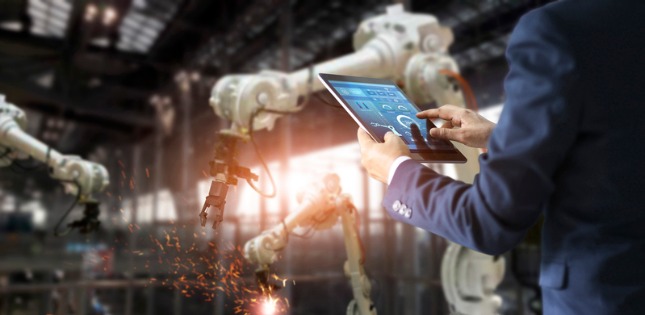 3 min read
Nothing hastens innovation like competition. The development of robotic and unmanned systems for military applications is a great example of this...
Read more ⇢
Getting Started with Connext
Connext is the world's leading implementation of the Data Distribution Service (DDS) standard for Real-Time Systems. Try a fully-functional version of Connext for 30 days.