Featured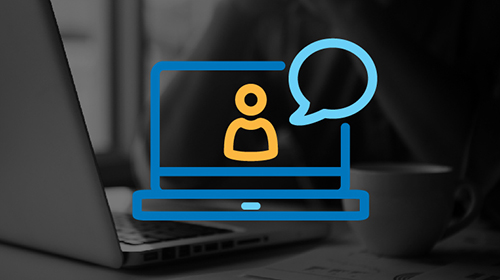 November 18
Rewiring E/E Automotive Connectivity for the Software-Defined Vehicle
An RTI Automotive Forum
We invite you to join industry leaders in an interactive, three-hour virtual forum hosted by RTI, as they discuss and explore the fast-changing dynamics of future E/E architecture. Join us and be the first to hear about an exciting announcement from RTI on new software in Connext Drive®.
November

November 29 - December 3

Tradeshow

Come and see us at I/ITSEC. RTI will be demonstrating how Connext® integrates distributed simulation assets and data together in a secure, high-performance, scalable environment. Stop by Booth #1307 to learn more and get hands-on demonstrations.

December

December 2

Tradeshow

Join our colleagues Thijs Brouwer and Maxx Becker in ESE Congress (virtual). They will be presenting "Accelerating Autonomy through Advanced Connectivity" on December 2nd, 2021, at 10:40 am CET.

December 16

The Next-generation Software-Defined Vehicle Communication Framework Challenges

Webinar

Come learn about the new Connext Drive features and how they will reduce both cost and risk in your next vehicle program using automotive grade stacks together with the world's leading Automotive suppliers. Join Pedro Lopez, Market Development Director, Automotive, RTI next December 16th, at 5pm CET/ 8am PT.

January

January 5 - 8

Tradeshow

Come see us at CES in Las Vegas, NV, January, 5-8! Meet with RTI at Booth#7055 to learn more and get a hands-on demonstration.
Didn't Make It?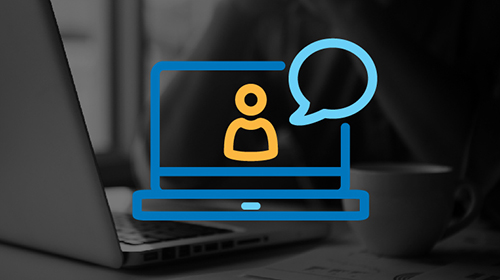 Webinar
How Software is Paving the Way for the Future of Electric and Autonomous Vehicles