Featured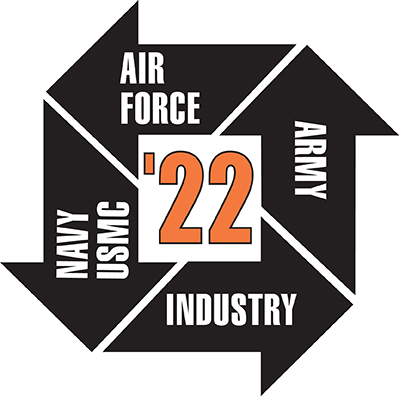 November 28 - December 2
Trade show
Come and see us at I/ITSEC. RTI will be demonstrating how Connext® integrates distributed simulation assets and data together in a secure, high-performance, scalable environment. Stop by Booth #1822 to learn more and get hands-on demonstrations.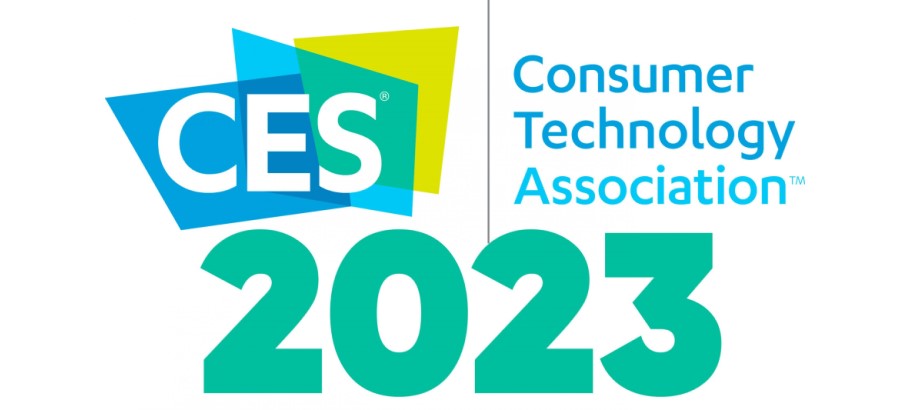 January 5 - 8
Trade Show
If you're building a next-generation Software Defined Vehicle or working to integrate infotainment, visit us at CES 2023 in Booth #4975 – LVCC West Hall – Vehicle Tech & Advanced Mobility. See how Connext Drive can optimize performance in the vehicle –and within your development team. Fill in the form to schedule an on-site meeting with our automotive experts.
November

November 21 - December 21

A Holistic Approach to Smarter Connected Medical Devices

Webinar

Please join RTI's Darren Porras, Market Development Manager for Healthcare and Stuart Kozlick, Managing Director, head of Product Development at Mirako Innovation, on November 21st. They will be talking about the rapid transformation of digital healthcare and the evolution of robotics, networking, and automation call for a holistic approach to data flows and software connectivity. This webinar, titled, "Connected Medical Devices: A Software Connectivity Approach to Achieve Faster and Economical Innovation," can help your transition from standalone medical devices to smarter next-generation devices with networked components, sensors, and applications.

December

December 13

Architecting your System with Connext: Designing a Layered Databus System

Webinar

Join John Patchin, Senior Applications Engineer at RTI next December 13th for our webinar "Architecting your systems with Connext: Designing a Layered Databus System". John will be providing an overview of designing a layered databus system and offering insights and recommendations for designing your own DDS-based systems.

December 15

Innovation Review on Commercial Vehicles

Trade show

Going to

Innovation Review on Commercial Vehicles in Santa Clara, CA

? Join RTI's Ricardo and Vinh at the RTI table we will be talking all things RTI has to offer for Autonomous Driving. See you December 15th.

January

January 12

GVA and its Place in a Connected Future

Webinar

Join us for the 3rd part of our GVA Series. Next January 12th, Paul Tingey, Senior Field Application Engineer, will outline the direction in which the GVA standard is evolving.
Didn't Make It?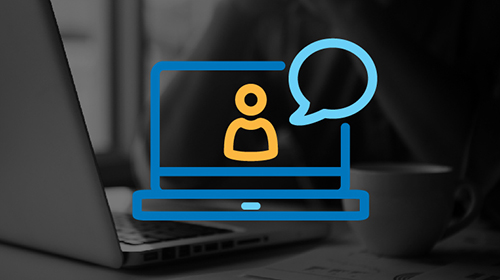 Webinar
Realizing Digital Transformation in Surgical Robotics and Intelligent Medical Devices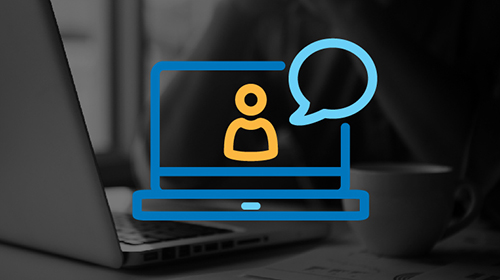 Webinar
MOSA Virtual Summit: Applying open architectures in avionics, radar, electronic warfare, & C5ISR systems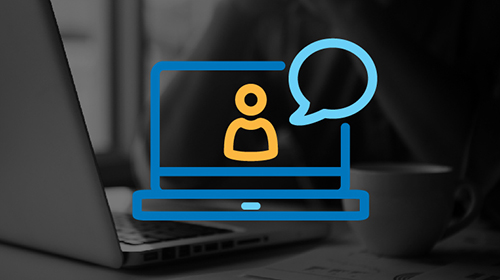 Webinar
How Software is Paving the Way for the Future of Electric and Autonomous Vehicles