Featured
May 13
How to Build Autonomous, Distributed Systems
Webinar
Join David Barnett, VP of Products & Markets at RTI, to be the first to hear about the latest software developments for companies building highly distributed autonomous systems.
April

April 22

Securing Autonomous Systems While Optimizing Performance

Tech Talk

Learn about RTI Connext DDS Secure and how its Fine- Grained Security Model allows system architects to secure systems without compromising performance.

April 27

MOSA and Open - What is Real? Fiction?

Webinar

Join Chip Downing, Senior Market Development Director of Aerospace & Defense at RTI, for a discussion on what is MOSA, and what qualifies as MOSA, Open Architectures, Open Standards, and Open Source. Mr. Downing will also compare industry standards like ARINC 653, DDS, Eclipse, FACE, OMS, POSIX, and the emerging SOSA solution.

May

May 4 - 5

Webinar

Join RTI at MATLAB Expo 2021, visit our virtual booth to talk directly with our experts!

May 4

Priority One: Raising the Bar for Simulation and Training Systems

Webinar

Join RTI's Lead Field Application Engineer, Rob Proctor, to learn how Data Distribution Service™ (DDS) can not only ease integration, but also deliver National Security Agency (NSA)-tested security for real-time systems over Local and Wide Area Networks (LAN/WAN), effectively raising the bar for today's simulation and training systems.

May 25 - 26

Military Virtual Training & Simulation Summit

Summit

RTI will be exhibiting! Come visit us at our booth.

June

June 2 - 3

Military Aviation & Air Dominance Summit

Summit

RTI will be exhibiting! Come visit us at our booth!
Didn't Make It?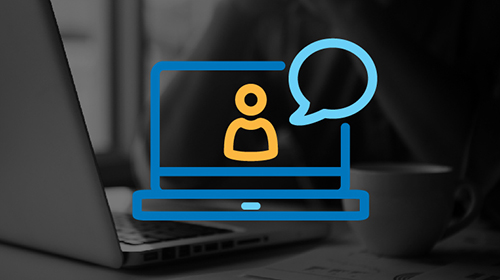 Webinar
How Software is Paving the Way for the Future of Electric and Autonomous Vehicles