Featured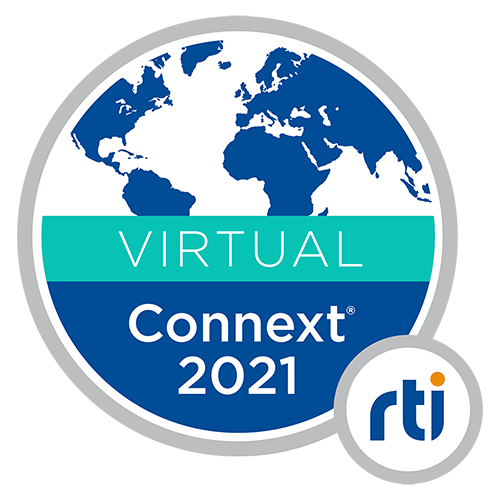 October 19 - 27
Virtual Connext Conference 2021
Connext Conference
Preparing for an Autonomous Future
October 19-20, 2021 (EMEA/APAC)
October 26-27, 2021 (US/Americas)
Join our annual User Conference. This year, our Virtual ConnextCon can give companies the insight they need to navigate the path from development to production, while the window of market opportunity is still wide open. Attendees will hear from users building autonomous systems, and be able to exchange ideas, questions and answers in real time.
September

September 14 - 17

Tradeshow

Connext DDS will be on the Concurrent Technologies stand at DSEI 2021. Meet our experts, Nicola Masters and Paul Tingey, on September 15th and 16th to know more about Connext DDS.

October

October 4 - 8

Tradeshow

Visit us in NATO CA2X2 FORUM 2021 where we will be presenting about Object Management Group (OMG) Data Distribution Service (DDS) for Real-Time Simulation.
Didn't Make It?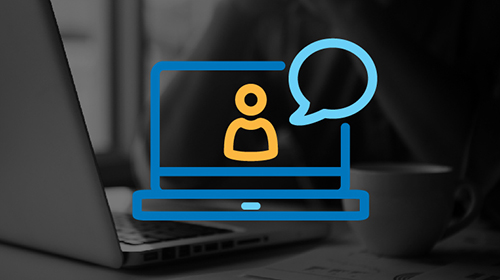 Webinar
How Software is Paving the Way for the Future of Electric and Autonomous Vehicles