Featured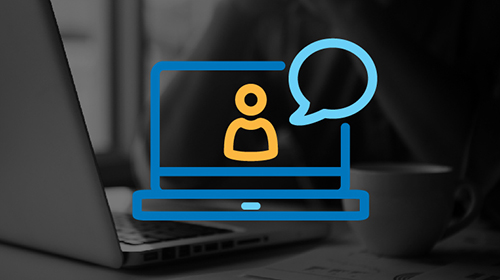 September 17
"Inside DDS" Quarterly Series
WEBINAR
Whether you're considering the Data Distribution Service (DDS) Standard for your distributed system application design project or simply curious how complex computing systems communicate, this quarterly series is for you!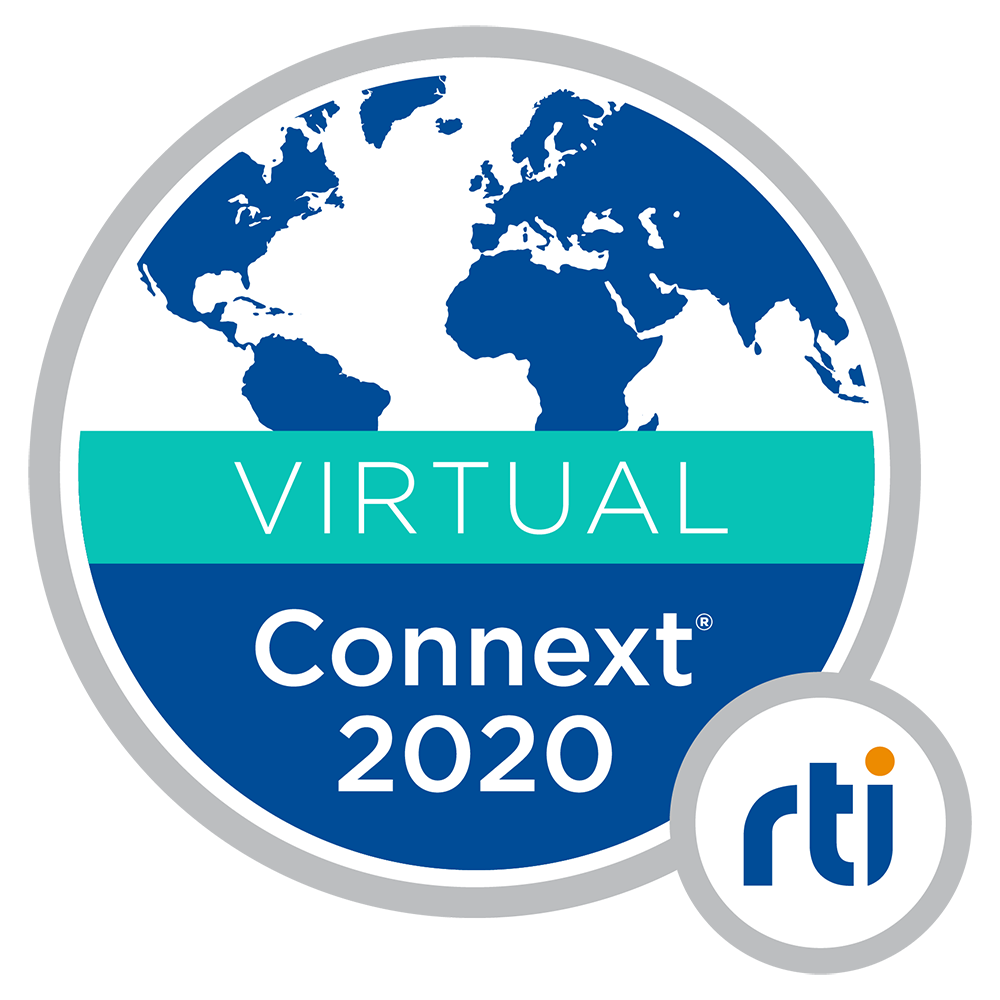 October 26 - 29
Virtual Connext Conference 2020
Connext Conference
ConnextCon 2020 unites users, developers and industry partners to learn the latest in technical information and share developer experiences in distributed, real-world systems. In addition to an insider's look at RTI ConnextⓇ DDS, the conference will feature hands-on workshops, keynotes by industry experts, customer implementations of DDS and interactive demos.
Together, we can use new intelligence to make great progress in efficiency, safety, health, and the environment. This is our chance. How? By leveraging DDS in the age of autonomy.
October

October 7 - 8

TSN/A Conference - Technology and Applications

VIRTUAL CONFERENCE

Join Reiner Duwe session at TSN/A Conference to discover about early practical experiences with building real-life DDS systems on top of TSN networks, with early adopters in the domains of automotive/transportation and industrial control.



October 8

Elegant System Design in the Face of Requirement Changes

Webinar

Join us on October 8th as RTI Field Application Engineer, Frank Gates, explains why RTI's Connext® Data Distribution Service (DDS) is the rarest of technologies: one which allows the system designer to confidently design for change.

October 20

Internet of Things: From Sensor to Cloud

CONFERENCE

Reiner Duwe will provide a session on "Building a software-defined Industrial Automation Architecture" at the TSN/A Conference in Stuttgart, Germany.