Featured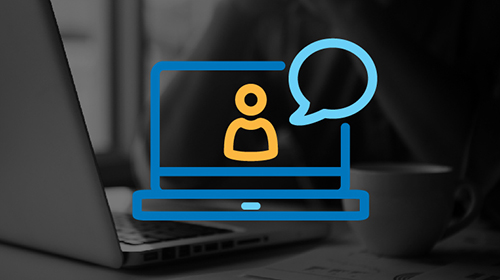 January 28
"Inside DDS" Quarterly Series
WEBINAR
Whether you're considering the Data Distribution Service (DDS) Standard for your distributed system application design project or simply curious how complex computing systems communicate, this quarterly series is for you!
January

January 28

Inside DDS: Scaling to a "system-of-systems" with RTI Connext (Part 2 of 2)

Webinar

In this webinar, we will explore how Connext Tools can help reduce development time and cost, and accelerate the process of building and integrating these systems.

January 28 - 29

Virtual Event

Visit RTI at our virtual booth! RTI's Senior Market Development Director, Chip Downing will be speaking.

February

February 9

How Software is Paving the Way for the Future of Electric and Autonomous Vehicles

Webinar

Join us in this webinar as we discuss the top four challenges facing today's EV companies. Attendees will learn what a data-centric approach means for the future and the Automotive manufacturers who embrace it. Pedro Lopez Estepa, Market Development Director of Automotive at RTI, will also dive into how Connext Drive enables data and software-centric vehicles built for high levels of autonomy.

February 18

Achieving the Communication Requirements of RADAR Systems with Connext DDS

Webinar

Join us to learn why Radar Systems Developers are employing data-centric architectures implemented with standards-based communications technologies.

February 25

Every Asset At Your Site, Working As One

Webinar

Join us to learn how secure communications networks enable optimized real-time, data-based decisions in the Mining and Construction Industry.