January

January 24 - 26

The Blue Innovation Symposium

Trade show

RTI will be exhibiting at Blue Innovations Symposium January 24th - 26th, Please feel free to drop by our booth and learn more about how RTI can help you build an autonomous maritime systems.

January 27

Trade show

Join us at Shipbuilding Tech 4.0 next January 27th! Our colleague Paul Tingey, Senior Field Application Engineer, will provide a presentation on "Real world Data-Centric systems in a Marine environment".

February

February 9

Secure Your Medical Devices From the Ground Up

Webinar

Join this webinar with ICS and RTI to understand the current regulatory expectations, best practices for cybersecurity risk assessments, and standards-based solutions for secure data connectivity on Medical Devices.

February 23

Towards a data-centric Internet of Ocean Things

Webinar

Join our colleague John Breitenbach, Regional Field Application Engineer Manager at RTI, next February 23rd for our webinar "Towards a data-centric Internet of Ocean Things". John will be discussing how a data-centric approach to system architecture can solve the challenge to help your maritime systems work as one.


March

March 14 - 16

Trade show

Meet with us at Embedded World 2023. Visit our booth 4-443 in the Safety and Security Area to know more about how Connext, the number one software framework for autonomy. In addition, we will provide a couple of speaking sessions at ewConference:

March 14th at

1:45 pm CET time -

Mark Carrier, Principal Engineer at RTI, will present "Reimaging Legacy Systems with Modern Technologies: From highly-coupled to decoupled and data-centric".


March 16th at 4:00 pm CET time - Pedro Lopez, Director of Automotive at RTI, will present "Transitioning to the Software-Defined Vehicle: Reusable Architectures, Standardization and Supply Chain Cooperation".

March 28 - 29

Aerospace TechWeek Europe 2023

Trade show

Meet with us at Aerospace TechWeek Europe 2023. Visit our booth #603 where we will be showcasing interoperability between industry-leading Cockpit Display Systems (CDS) suppliers and RTI Connext TSS.
Didn't Make It?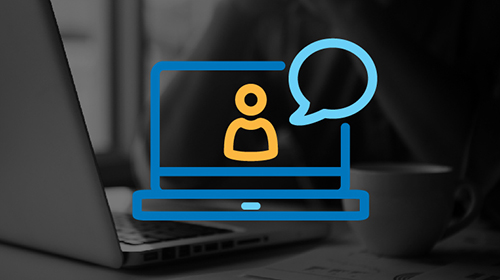 Webinar
MOSA Virtual Summit: Applying open architectures in avionics, radar, electronic warfare, & C5ISR systems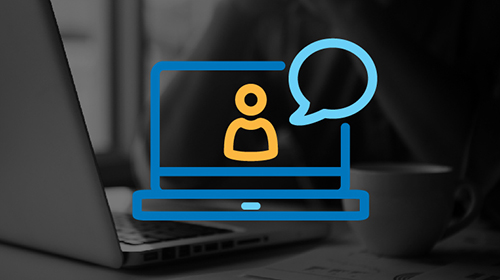 Webinar
How Software is Paving the Way for the Future of Electric and Autonomous Vehicles