June

June 16

On the High Speed Data Line: Accelerating the Evolution of Rail Transportation

Webinar

If you're a stakeholder in a next-generation rail project, join us on June 2 for a webinar on data connectivity in high-speed transportation environments. From positive train control, to train system digitization projects to system safety and security, you will learn how a data-centric architecture provides a flexible, scalable approach to streamlining high-speed communications in real time.

June 22

Accelerating Avionics Design and Deployment with COTS Solutions

Webinar

Join Concurrent Technologies, ENSCO Avionics, Real-Time Innovations (RTI) and SYSGO as they showcase their latest COTS solution stack for cockpit displays, data transport connectivity, safety RTOS & Hypervisor, and Intel hardware designed to accelerate EUROCAE ED-12C and RTCA DO-178C DAL A safety certification.

July

July 15

FACE™ Business Guide (v3.0) - Understanding the Value Proposition of the FACE Approach

Webinar

This webinar will discuss the latest version of the FACE Business Guide (v3.0), which serves as a reference for senior leadership from both Government and industry to understand the value proposition of the FACE Approach.
Didn't Make It?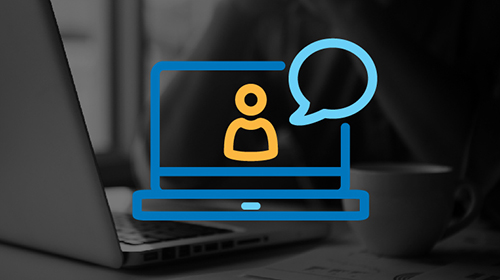 Webinar
How Software is Paving the Way for the Future of Electric and Autonomous Vehicles