Featured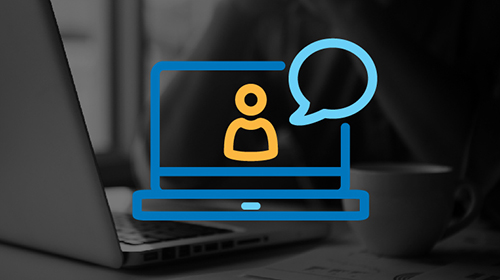 November 10 - 17
"Inside DDS" Quarterly Series
WEBINAR
Whether you're considering the Data Distribution Service (DDS) Standard for your distributed system application design project or simply curious how complex computing systems communicate, this quarterly series is for you!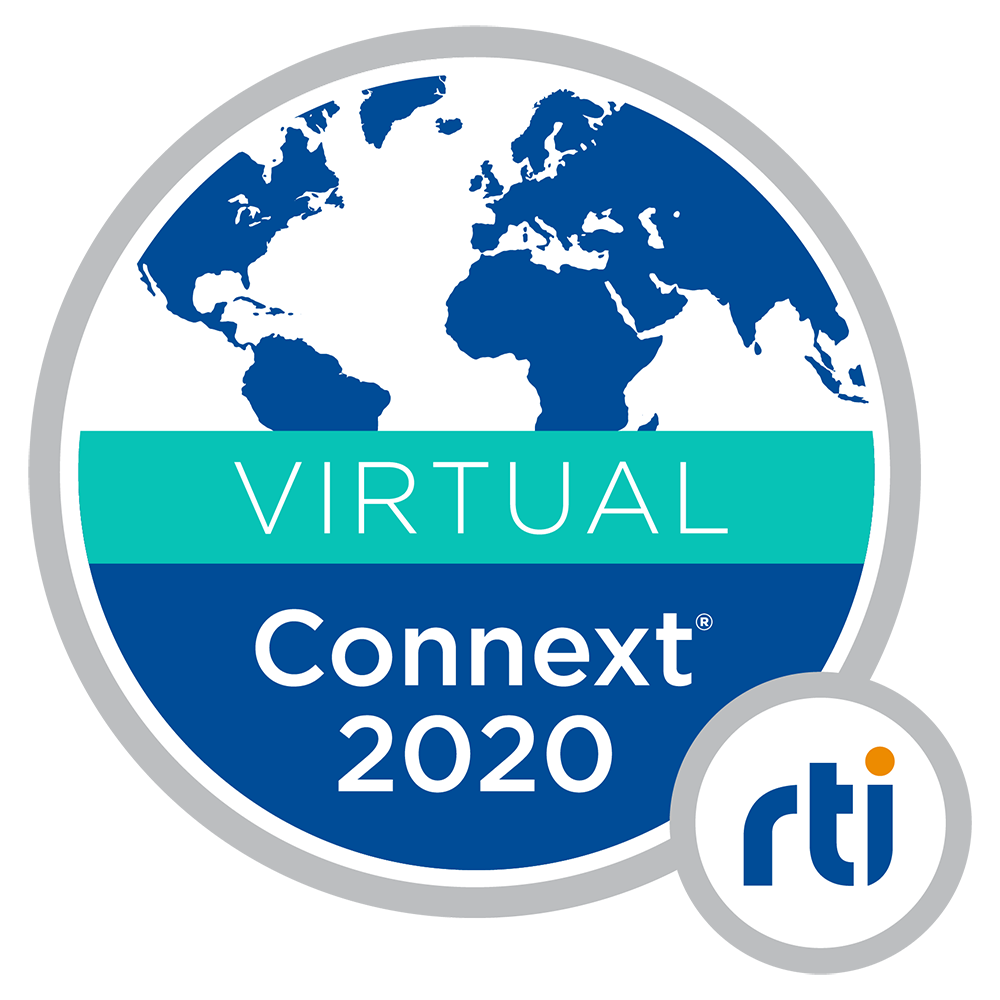 October 26 - 29
Virtual Connext Conference 2020
Connext Conference
ConnextCon 2020 unites users, developers and industry partners to learn the latest in technical information and share developer experiences in distributed, real-world systems. In addition to an insider's look at RTI ConnextⓇ DDS, the conference will feature hands-on workshops, keynotes by industry experts, customer implementations of DDS and interactive demos.
Together, we can use new intelligence to make great progress in efficiency, safety, health, and the environment. This is our chance. How? By leveraging DDS in the age of autonomy.
December

December 8

Clever Integration: RTI Connext DDS and ROS 2

Webinar

Join us on December 8 as RTI Field Application Engineer Frank Gates explains how ROS 2 and RTI Connext® DDS work together seamlessly to provide robust, secure, scalable and performant systems, while cleverly reducing the effort involved in creating complex ROS 2 systems.