RTI - The Industrial Internet of Things Connectivity Company
Trusted by the world's most mission-critical systems, Connext DDS software enables applications to work together as one.
Products
RTI Connext DDS is the first intelligent connectivity framework designed to control, monitor, secure and optimize demanding industrial IoT systems.
---
Remembering Brett Murphy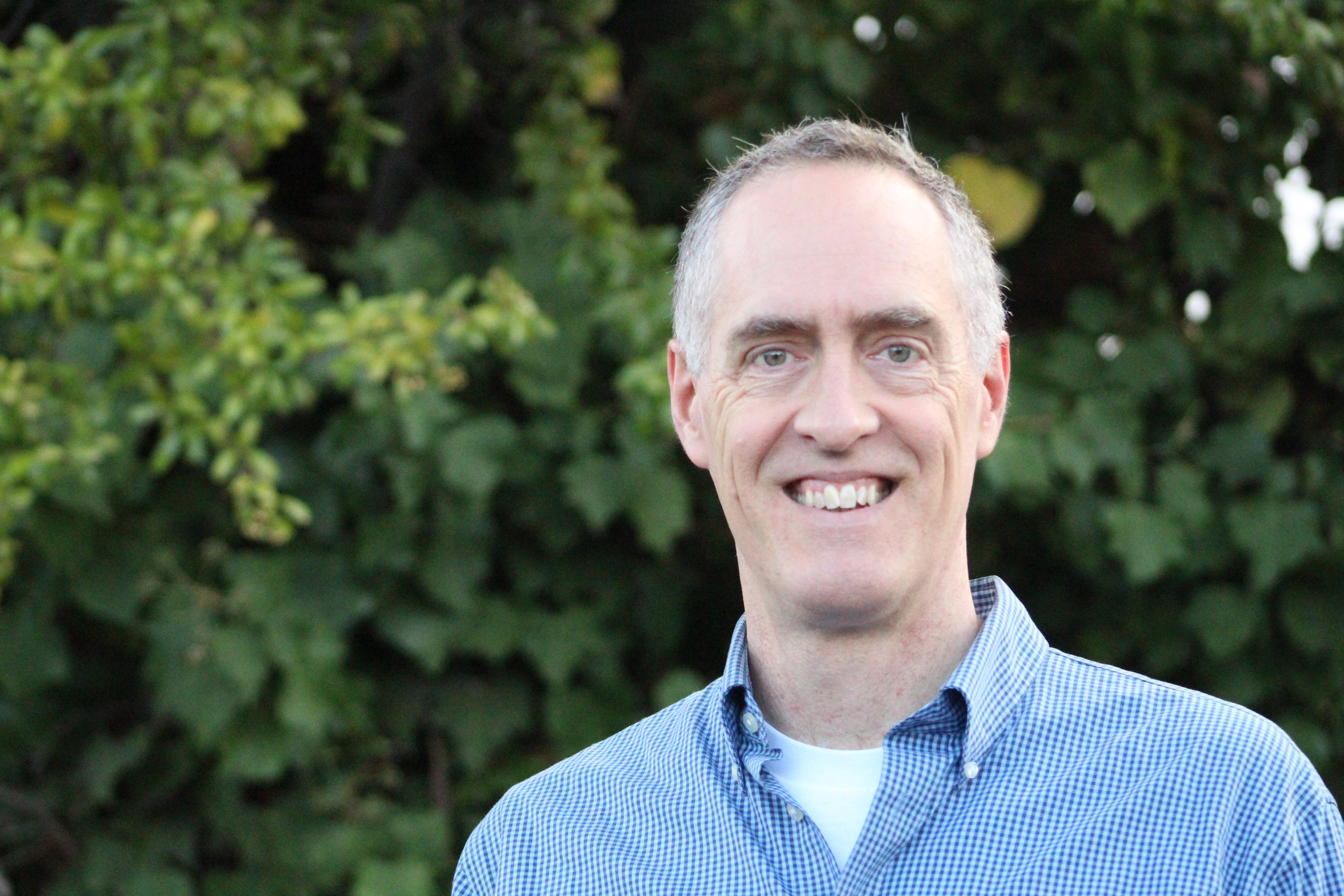 On May 4th, 2020, RTI lost a respected colleague and friend, Brett Murphy. To honor his memory, contributions to RTI and the many lives he touched, RTI will host an online service and memorial blog. Please see details here: "Remembering Brett Murphy."
Connext DDS Professional
Data-centric connectivity software for developing and integrating distributed IIoT systems.
View More
Developers
Check out our technical resources to learn about the RTI Connext Product Suite and how to use our technology including tutorials, videos, real-world use cases, and coding and configuration examples.
Accelerating Your Path to Success
RTI Professional Services gives Connext DDS users the support needed throughout the entire project lifecycle.
Latest Publications and Media
RTI Connext DDS Allows Seamless Communication Among New and Existing Platforms Resulting in...
RTI is Working with the DoD to Further Enhance the Interoperation of, and Rapid Updates to, Their...
Customers
Across industries and across the world, companies rely on Connext DDS to connect their mission-critical industrial systems, from autonomous vehicles to air traffic control, from medical to mining. See how Connext DDS is used to transform connected operations in real-world applications.