RTI Blog
Your Systems. Working as One.
Subscribe to the RTI Blog
Databus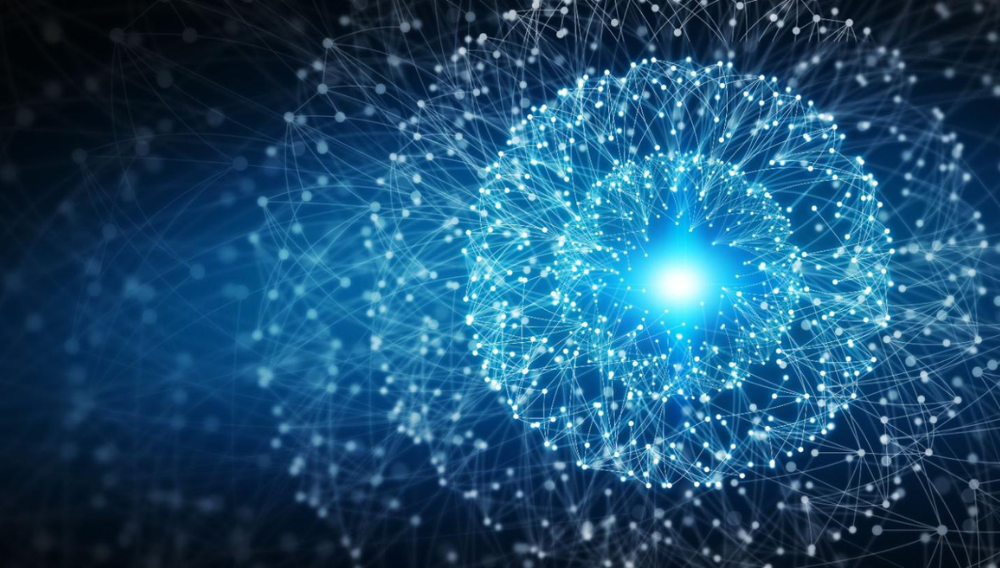 9 min read
Entry 2 of the Software-Defined Future Blog Series
Read more ⇢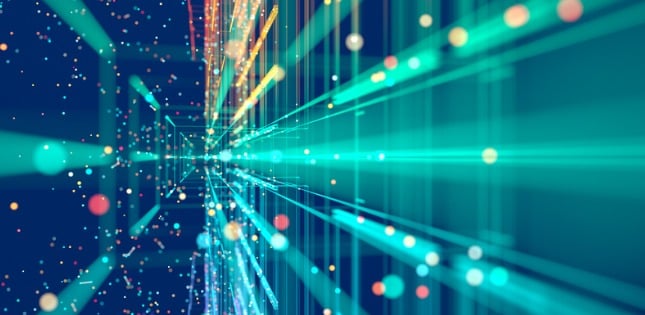 4 min read
It's a data centric world out there. Today's applications run on data – lots of data. A continuous flow of high-volume data streams across networks,...
Read more ⇢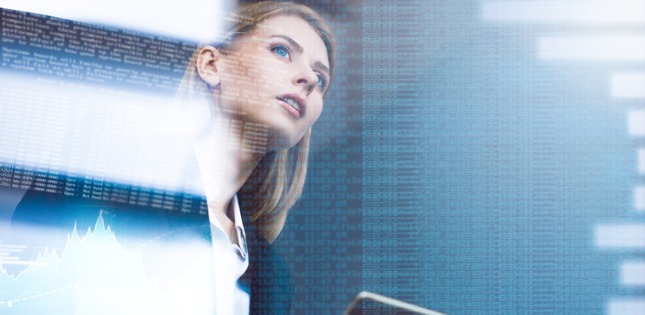 5 min read
In the ever-evolving world of system design, layered databus architecture is quite common and presently deployed in a wide variety of industries....
Read more ⇢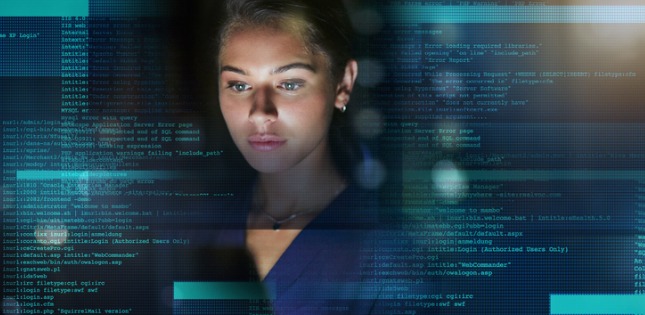 8 min read
Large Industrial Internet of Things (IIoT) systems are composed of multiple connectivity technologies. Given that these systems often incorporate new...
Read more ⇢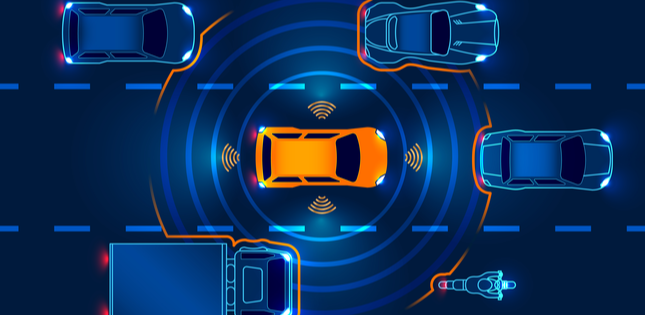 6 min read
In the Automotive market, developing an autonomous vehicle comes with huge risk and uncertainty. There are several well-funded competitors pulling in...
Read more ⇢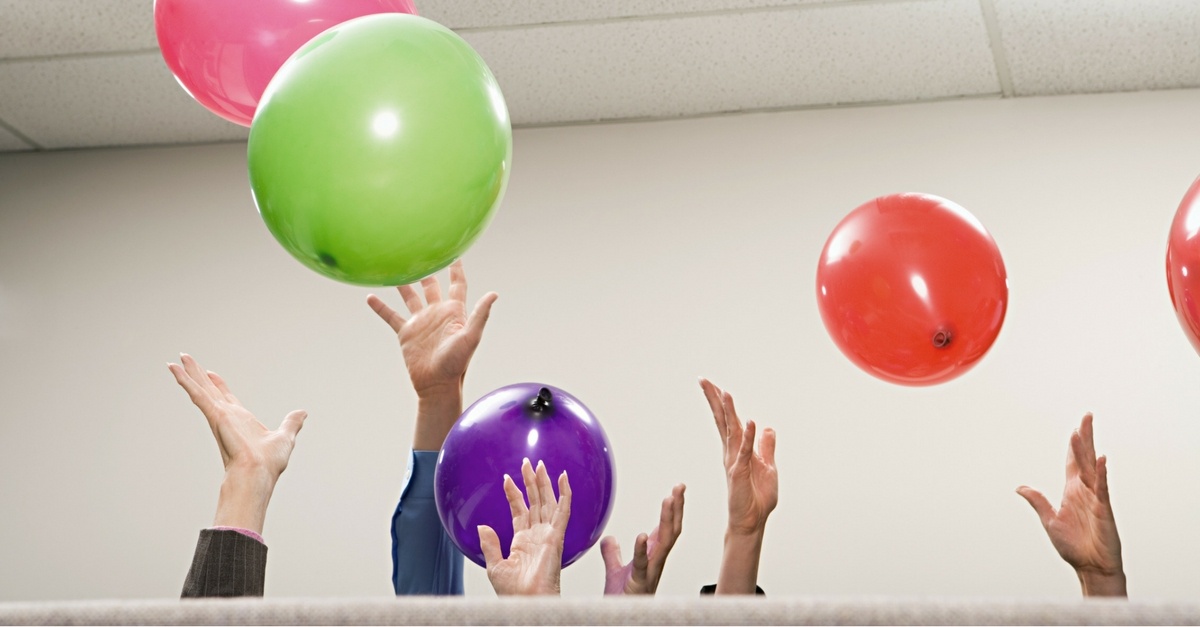 2 min read
A year and a half ago the IIC released the first version of the Industrial Internet Reference Architecture (IIRA) – now the second version (v1.8) is...
Read more ⇢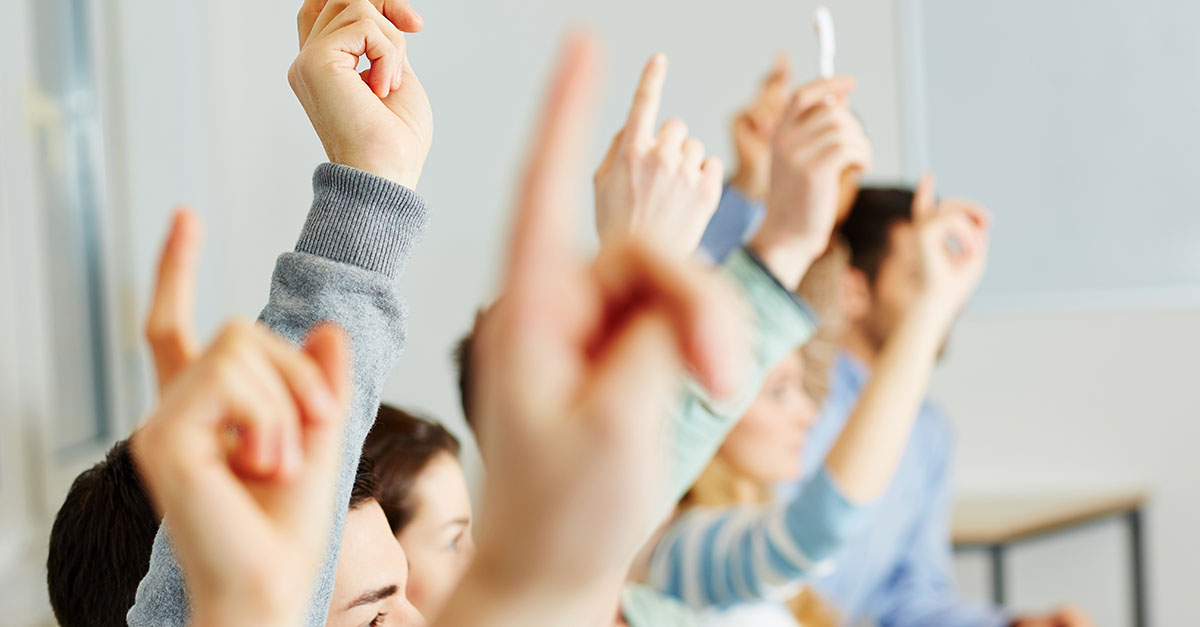 8 min read
The Industrial Internet of Things (IIoT) is full of confusing terms. That's unavoidable; despite its reuse of familiar concepts in computing and...
Read more ⇢
Getting Started with Connext
Connext is the world's leading implementation of the Data Distribution Service (DDS) standard for Real-Time Systems. Try a fully-functional version of Connext for 30 days.