RTI Blog
Your Systems. Working as One.
Subscribe to the RTI Blog
2021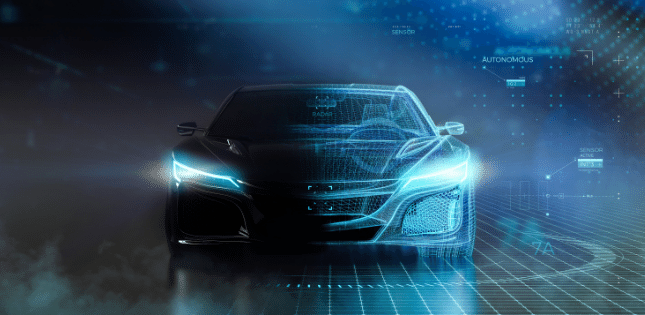 2 min read
Autonomous and electric vehicles have introduced a major disruption across the automotive industry. Auto manufacturers must now find ways to compete...
Read more ⇢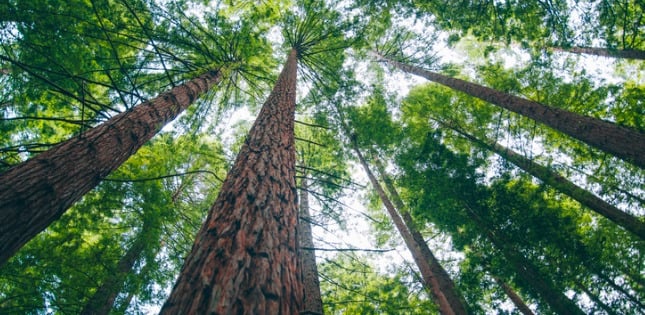 1 min read
RTI recognized for commitment to workplace wellness We are proud to be recognized in the 2021 Healthiest Employers of the Bay Area, an awards program...
Read more ⇢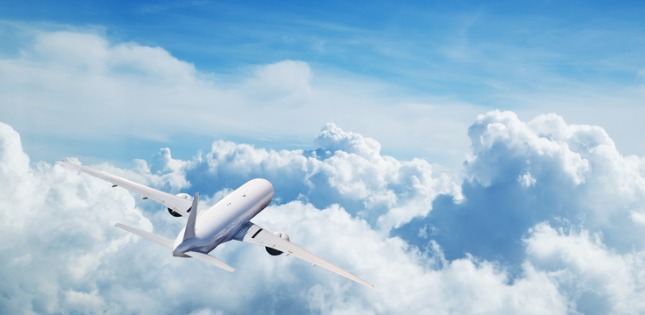 2 min read
Aerospace Tech Week 2021, Europe's largest showcase of aerospace technology and services for commercial and defense aircraft, is coming up fast! This...
Read more ⇢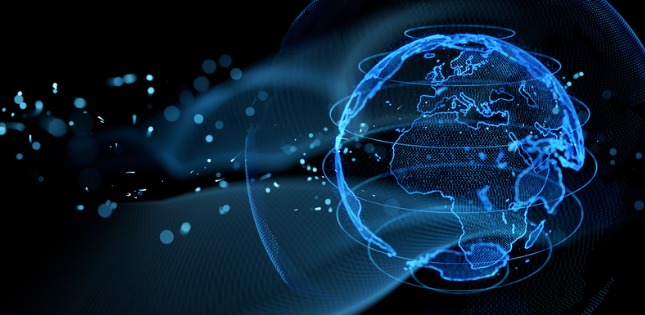 2 min read
In today's world, a system is only as good as it is secure. So here at RTI, we're not only actively involved in delivering enhanced security...
Read more ⇢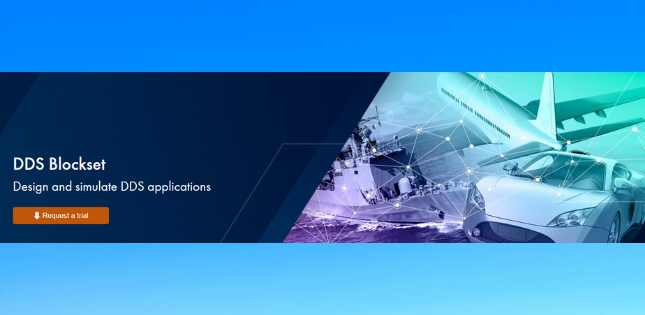 4 min read
MathWorks has been a long-time supporter of the Data Distribution ServiceTM (DDS) standard. RTI Connext®, based on DDS, has been integrated with...
Read more ⇢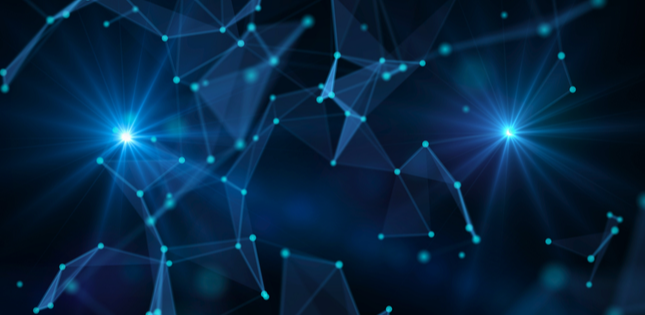 3 min read
With a long and storied history in embedded systems design going back 30-some years, I've always maintained an affinity for "old school" development...
Read more ⇢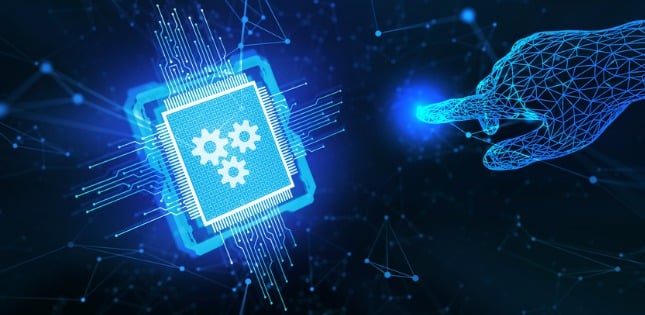 4 min read
RTI is always working on ways to simplify the process of building RTI Connext® DDS applications. With that in mind, our connext-config tool is a...
Read more ⇢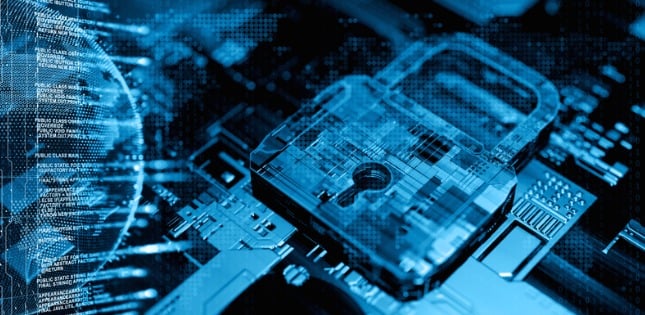 2 min read
RTI releases OpenSSL CNG Engine RTI Connext® is considered by many to be the proven and preferred connectivity framework for securely distributing...
Read more ⇢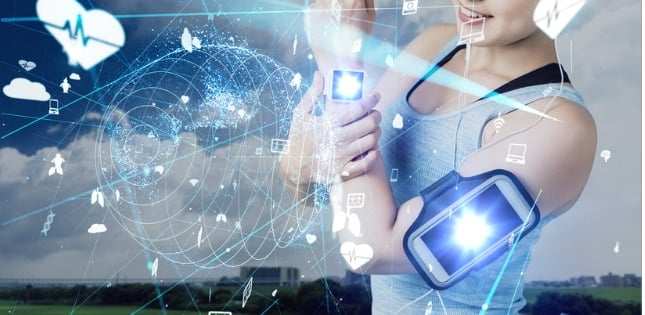 5 min read
Recently, RTI agreed to participate in the demo night for RIoT, an IoT community with over 9,000 members. The theme for the event was sports...
Read more ⇢
Getting Started with Connext
Connext is the world's leading implementation of the Data Distribution Service (DDS) standard for Real-Time Systems. Try a fully-functional version of Connext for 30 days.