ConnextCon 2021: Architecting Tomorrow's Autonomous Systems Today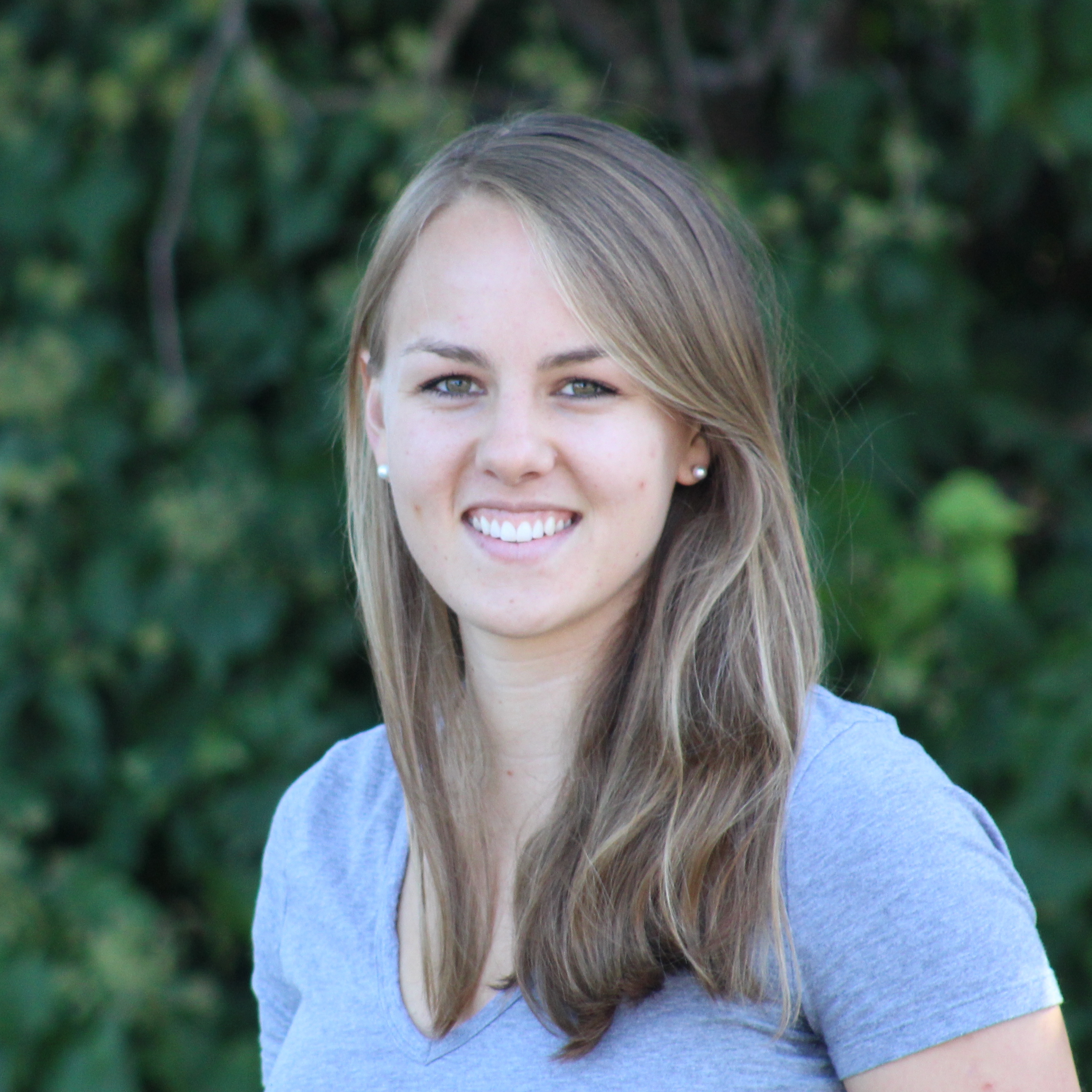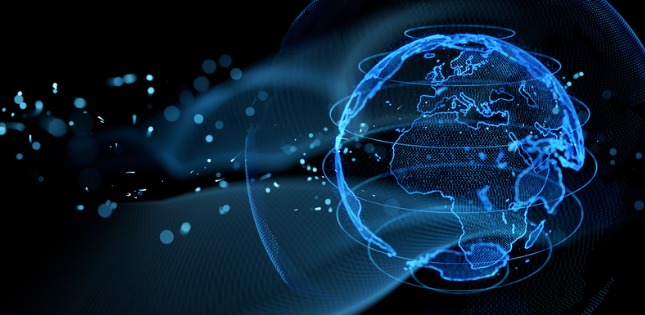 In today's world, a system is only as good as it is secure. So here at RTI, we're not only actively involved in delivering enhanced security offerings to support long-running and dynamic systems, but also laser-focused on helping our customers prepare their systems for an autonomous future. Because when it comes to issues like security, reliability and other critical-path system objectives, the decisions you make today can significantly impact scalability going forward. You'll want a system that's built to grow as your success grows, and a company that listens carefully to your needs every step of the way. And this is what we do!
I encourage you to join us for RTI's popular Virtual ConnextCon users' conference, which takes place October 19-20 (EMEA/APAC) and October 26-27 (US/Americas). It's a perfect opportunity for helpful interaction with a broad range of RTI experts, as well as a chance to learn insider tips from other RTI customers.
So come take a deep dive into how RTI is advancing its technology to meet the evolving scalability and performance challenges that our customers -- you! -- are facing today. My colleagues Jose Lopez-Vega and Kyoungho and I are excited to be presenting a variety of recent innovations related to Global Scalability and Performance, Containerization, and Security at Scale. Our customers are already connecting data from all different types of machines, processes, systems and third-party applications while leveraging edge and cloud computing to enable interoperability, autonomy and optimization.
You'll learn about our most recent release of the RTI Connext® Product Suite. We recently introduced an innovative way to connect your systems across a Wide Area Network, our Real-Time WAN Transport feature. This new transport allows you to seamlessly use Connext Anywhere across WAN and LAN environments, over public and private networks, from the edge to the cloud and everything in between. We'll discuss how we handle these various use cases as well as cover some of the nuts and bolts of how it works under the hood.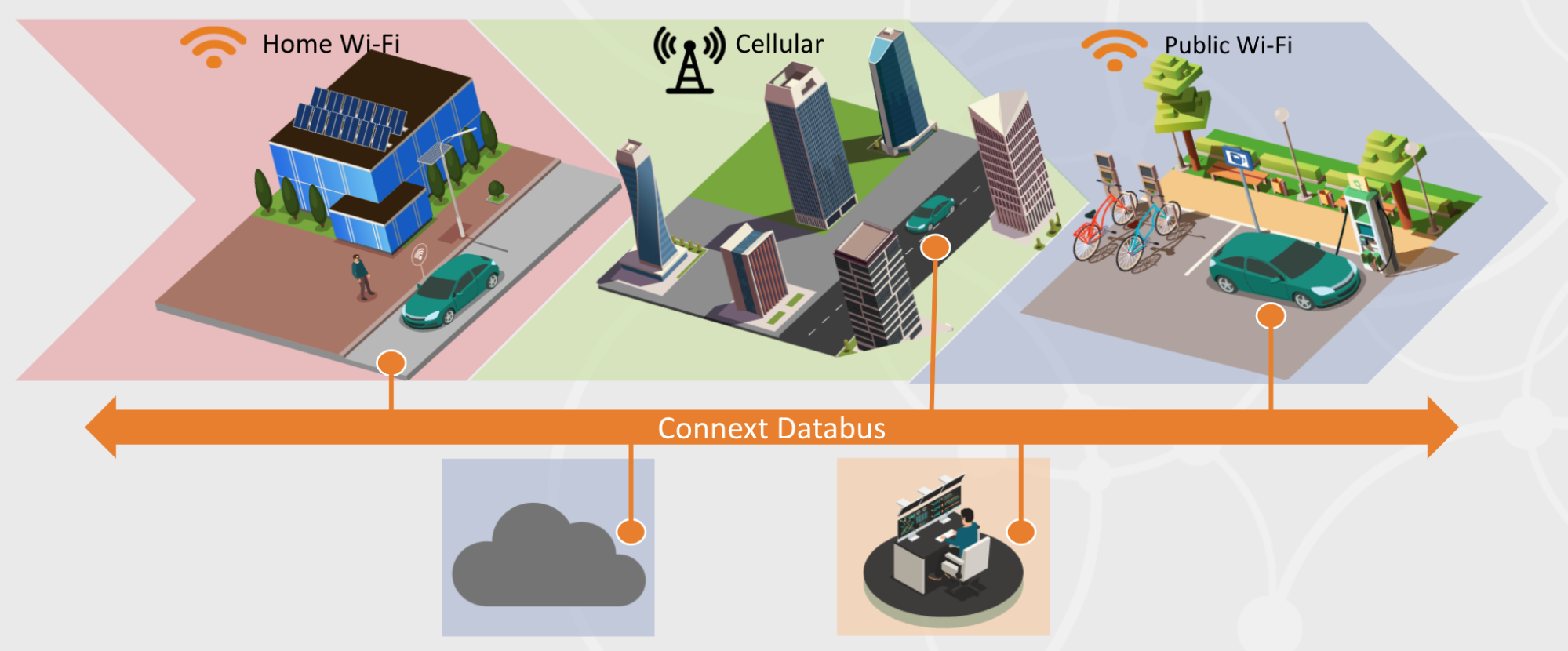 Getting a system up and running is only half the battle — we want to make sure that we're providing you with the right tools to ensure that your system is performing its best at all times. Recent innovations in data compression, resource management, and discovery efficiency are all part of our latest release as well. We'll go into details about what these features are and how you can take advantage of them.
For example, many of our customers are asking how Data Distribution Service™ (DDS) applications can be deployed with container technologies, specifically Kubernetes. Container technologies have been widely adopted in cloud computing, but not so much in edge computing yet. During our presentation, we aim to demystify running containerized DDS on Kubernetes. Some questions that will be answered are: How can DDS applications discover each other? How can they communicate outside a cluster? How can we observe containerized DDS applications? We hope this will be a guide to your journey on containerizing DDS.
And ConnextCon 2021 will, of course, feature many other interesting sessions covering Connext technology. We are pleased to host guest speakers from ESA, MIT Lincoln Labs, IAI, Li Auto, Brainlab, DocBox, and NASA Langley who will offer their perspectives and insights into their innovations and challenges. In addition to our special guest speakers, you'll hear from our CEO, Dr. Stan Schneider, on autonomy and our CTO, Dr. Gerardo Pardo-Castellote, who will present the RTI technical vision. You'll also hear compelling use cases from key customers who will share how they apply Connext technology in their systems to pursue innovation. So if you haven't done it yet, the time to register is now!
I can't wait to see you there!


About the author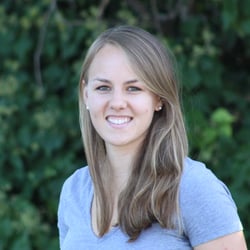 Erin McManus joined RTI in 2013 and is currently one of the technical leads for the RTI Connext DDS Professional product, with a focus on scalability and observability of large-scale real-time distributed systems. She holds an MS in Computer Science from Vanderbilt University.
Subscribe to the RTI Blog