Connecting Autonomous Systems Near and Far with Connext 6.1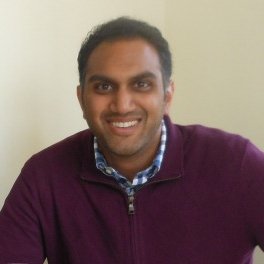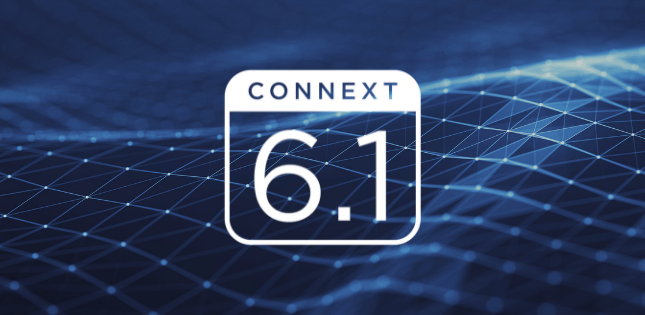 RTI is proud to announce the availability of Connext® 6.1, the latest release of the Connext Product Suite. Over the past year, the world rallied to adapt to working remotely, often under unexpected and quite difficult conditions. As challenging as these environments can be, it is undeniable that the power of connectivity and conference calls kept colleagues working as one.

The same requirement is increasingly placed on systems that are geographically dispersed. To help businesses stay competitive in challenging markets, autonomous systems in particular are leveraged to work more efficiently and with higher reliability, which means they must communicate and share data faster. This is especially true for systems both near and far that need to connect seamlessly and in real time across disparate third-party networks.

At RTI, connectivity is in our DNA. And in the spirit of the people of the world coming together, so too are autonomous systems. With Connext 6.1, RTI technology is connecting autonomous systems from all over the world, especially those in extreme environments where network infrastructure is unreliable and bandwidth is limited or even lossy. (Imagine a remote mining truck getting stuck with an error message saying "can you see my screen?").

Connext 6.1 features Real-Time WAN Transport, Cloud Discovery Service and configurable data compression, which bring network intelligence and insight into network quality to remote autonomous systems. This enables autonomous systems to make decisions to meet mission critical demands or safeguard themselves until they receive instructions. Of course, these instructions and any generated telemetry must be safeguarded to protect the business. Therefore, Real-Time WAN Transport and Cloud Discovery Service inherently provide security at scale when used out-of-the-box with the RTI Security Plugins.

As these systems scale in size and across geographies, businesses will rely on state-of-the-art commercial solutions to reduce the cost of building and maintaining such systems. Connext 6.1 brings integration with .NET Core to improve ease of application development and increase portability across platforms (Windows, Linux, and macOS). The benefits continue with enabling integration with gaming engines, such as Unity, bringing rich data sets to rich graphics environments.

Certainly by now, you're eager to get your hands on the latest and greatest from RTI. Let's get you started! You can find the latest documentation for Connext on our Community Site. And you can download Connext 6.1 for free to start your evaluation.


About the author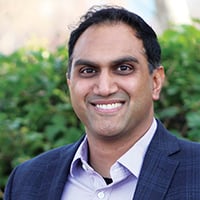 Niheer Patel is the Product Manager for Aviation and Automotive Products at RTI, where he manages RTI's high growth vertical product strategies to drive adoption of the RTI Connext platform in industry segments requiring high levels of modularity, autonomy, safety and security. He is responsible for safety certification efforts and driving security vision and execution for the Connext platform, especially as it pertains to safety-critical systems.

In previous roles, Niheer led Wind River Systems safety certification efforts for VxWorks for IEC 61508 and in later roles served as product manager for the Wind River VxWorks 7 product line with a focus on security.
Subscribe to the RTI Blog