It's Showtime! Virtually Meet with RTI at CES 2022!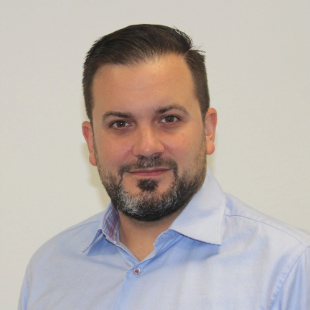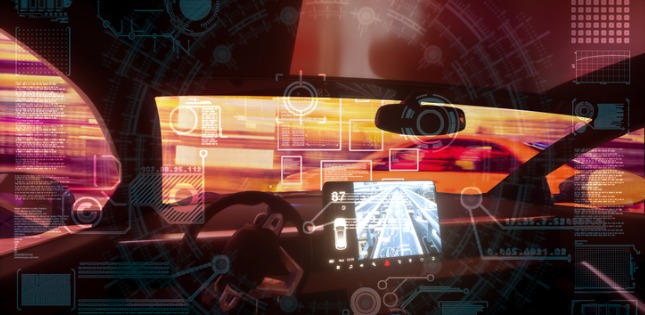 CES 2022 is just around the corner! If you're architecting systems to build tomorrow's electric and autonomous vehicles, don't leave it up to chance. Meet with us online during CES, January 5 - 8, and let us help you beat the odds by accelerating development, minimizing project risk and leaving your competitors behind.
The first step? RTI Connext DriveⓇ: the connectivity software for next generation vehicles that is now newly-certified to ISO 26262 ASIL D. Connext Drive opens the door to a production-proven connectivity framework that delivers the performance required for software-defined vehicles.
Because today, software-defined capabilities are a fundamental differentiator in autonomous and electric vehicles. So to achieve the desired functionality, OEMs must integrate safety components into their designs, and this is not without risk. The need for safety assurance within a modular and evolving architecture represents a challenge for vehicle design, as well as unpredictable costs. As the world's first automotive-grade, safety-certified and data-centric connectivity framework, Connext Drive provides the industry with a set of foundational communication components that are safety certified to ISO 26262 ASIL D and proven in use.
Connext Drive can enable the functional requirements of Next-Generation Electronic/Electrical (Next Gen E/E) Zonal Architecture, ADAS, Teleoperation and Simulation on the leading architectural platforms. Next Gen E/E is fast becoming the design approach of choice for simplifying and safeguarding vehicle communications, both under the hood and across Wide Area Networks. Fortunately, Connext Drive provides dedicated use-case components on leading ecosystems to support these key design trends.
And the impact of these trends is not limited to the design and engineering of vehicles. The automotive industry is already adapting to fundamental changes in business models and go-to-market plans that are needed to put tomorrow's vehicles on the road.
RTI is looking forward to CES 2022 and meeting with you online! So if you're ready to learn about the many advantages of Connext Drive in real time, click here to book a virtual meeting with RTI at CES 2022!

About the author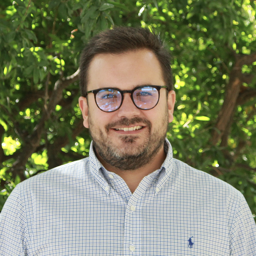 Pedro López Estepa is Director of Automotive for Real-Time Innovations (RTI). He is based in Granada, Spain.
Subscribe to the RTI Blog