Rewiring E/E Automotive Connectivity for the Software-Defined Vehicle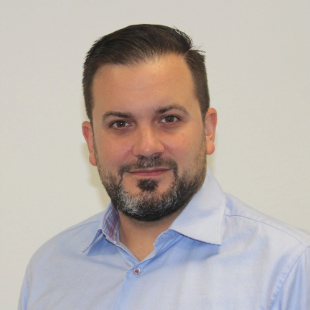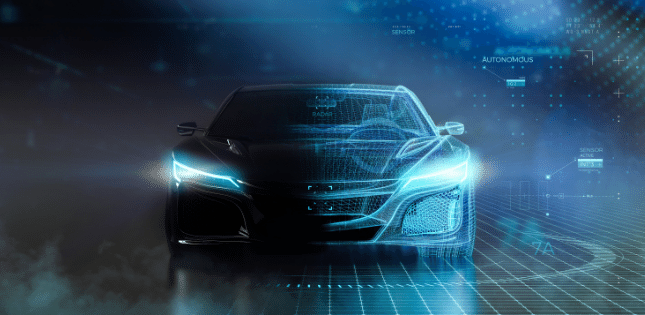 Autonomous and electric vehicles have introduced a major disruption across the automotive industry. Auto manufacturers must now find ways to compete in completely new markets and explore innovative development solutions, in addition to evolving their core business. As new functionalities are required to enable Advanced Driver Assistance Systems (ADAS) or off-vehicle communication use cases, the design paradigm will force the entire industry to evolve.
However, what is not clear is whether consumers will be in a position to understand and accept the additional costs of this evolution. But do automotive manufacturers have a choice? What needs to happen at the design stage?
First, the functionality needed for autonomous and electric vehicles increases the demand for sensors and wiring harnesses. As a result, OEMs have no choice but to create flexible, scalable and reliable electrical/electronic (E/E) architectures that can satisfy new requirements in the automotive industry. True, next-generation vehicles will require significant upgrades from traditional vehicle architecture to address the major limitations that the automotive industry is currently facing, but the exciting part is that some of these upgrades could potentially lead to new business opportunities.
Maybe the most important thing is that manufacturers must not forget about managing liabilities and controlling the cost of the complete solution. The industry must evolve not only from the technical evolution but also from a financial and supply chain perspective. Frankly, the role of Tier 1 suppliers and solution suppliers is not clear anymore, and this fact is not a trivial one, especially in an industry that has traditionally been based on a strong supply chain and co-development. And the reason for this is the crucial role that software will play in architecting this new reality. Auto manufacturers now not only have to compete on software to explore autonomous and electric opportunities, but also deploy new software just to maintain profitability for their core business and legacy supply chain.
However, the journey doesn't end there. Automakers cannot embrace the future without also successfully implementing safety and cybersecurity standards that can dramatically reduce liabilities, while at the same time optimizing cost and limiting risks across the entire Sales Life Cycle.
On November 18, RTI hosted an interactive virtual forum featuring automotive industry leaders discussing the fast-changing dynamics of future E/E architecture. This event is now available on-demand for those who couldn't take advantage of attending the live event.
Attendees of the RTI Automotive Forum were the first to hear about an exciting announcement from RTI on new software in Connext Drive® for Next Gen E/E Architectures. We're pleased to share that Connext Drive has become the first automotive-grade safety-certified data-centric communication framework for next-generation vehicles. Because Connext Drive supports QNX® OS for Safety to ISO 26262 ASIL D, the industry-leading safe RTOS, it can help offer a reliable and low-risk path to safe, production-grade vehicles.
We're looking forward to helping you map out your journey into the future of autonomous and electric vehicle design.


About the author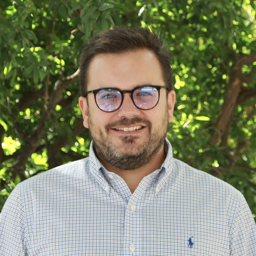 Pedro López Estepa is Managing Director of Automotive for Real-Time Innovations (RTI). He is based in Granada, Spain.
Subscribe to the RTI Blog