RTI Named One of the Healthiest Employers of the Bay Area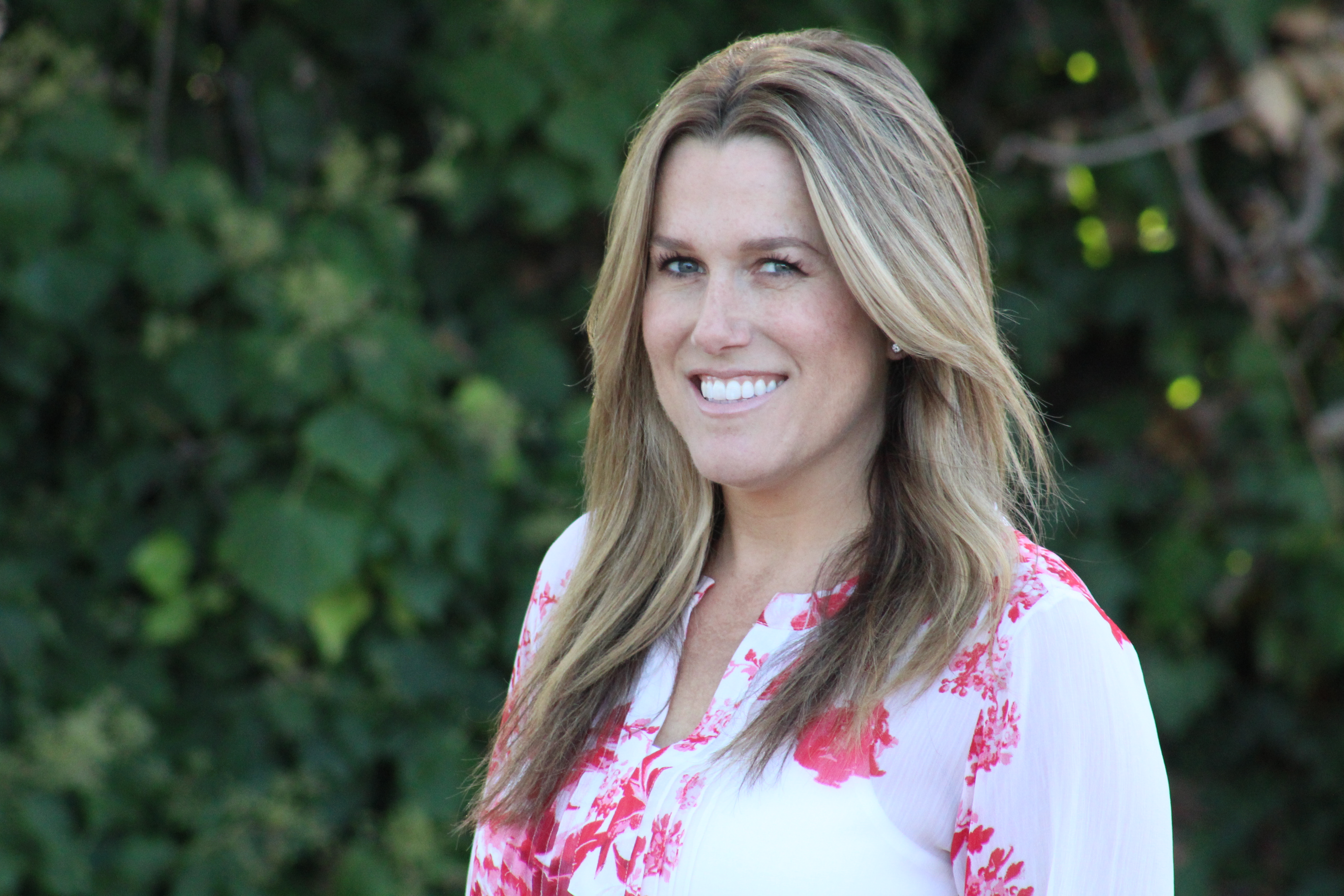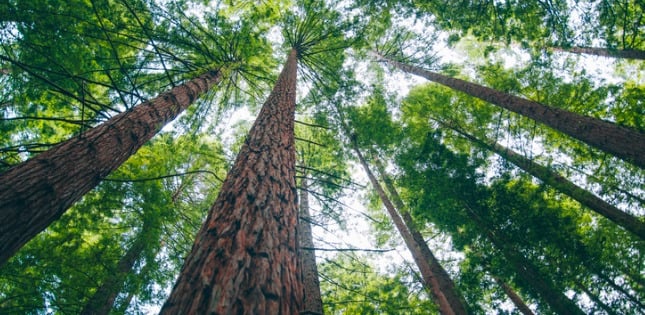 RTI recognized for commitment to workplace wellness

We are proud to be recognized in the 2021 Healthiest Employers of the Bay Area, an awards program created to honor people-first organizations that prioritize the well-being of their employee population. RTI is excited to be acknowledged for our commitment to workplace wellness and exceptional health and benefits offerings for our employees.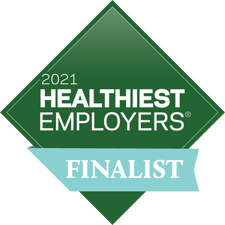 Over the past year and a half, we have adapted to remote work, including new policies as a result of the global pandemic. As a company, we have remained loyal to our emphasis on collaboration, while still putting the health and safety of our employees first during this unprecedented time. Examples of this include our remote work opportunities, employee managed PTO and flexible schedules, as well as the holistic approach which drives our wellness programming. One element of this is reflective of our strong commitment to giving back to our communities. Last year, as well as this year, we intertwined this effort of giving back with our wellness programming. This included a fundraiser charity walking challenge, gratitude meditation, acts of kindness challenge, plant a tree day, and more.
It has been extremely rewarding to see so many people participate and encourage each other, often virtually, during a challenging year. People at RTI are passionate about technology, innovation and community, all of which are a part of our wellness program.
Award applicants were evaluated across six key categories: Culture and Leadership, Foundational Components, Strategic Planning, Communication and Marketing, Programming and Interventions, and Reporting and Analytics. Completed assessments were ranked with the proprietary Healthiest Employers® Index, a 1-100 rubric for wellness programming. The survey is scored and powered by Springbuk, a health intelligence platform that simplifies data-driven decision-making with an intuitive user experience, predictive modeling, and curated action steps.


About Springbuk and Healthiest Employers®:
Springbuk is a health intelligence software platform that empowers everyone in an employer's health ecosystem to glean actionable insights to improve their population's well-being and contain claims costs. Each year, Springbuk administers the Healthiest Employers® Awards Program across the country to honor the nation's most dedicated employers in bettering their worksite health and wellness programs. To date, over 10,000 employers across 40+ U.S. cities have participated in the awards program. Learn more at www.Springbuk.com. and www.HealthiestEmployers.com.


About the author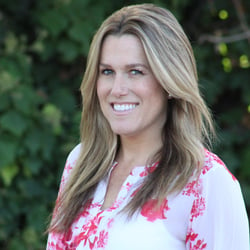 Valerie Haug is a Senior Human Resources Director and has been with RTI for 16 years.
Subscribe to the RTI Blog