Securing Complex Simulation Environments
Training for today's military threats requires simulated environments that can be assembled and reconfigured in an agile, ad-hoc manner from ready-made components. RTI Connext is the platform that brings distributed simulations together in a secure and scalable high-performance environment, while freeing developers from having to write custom data-sharing code.
Connext seamlessly stitches together new and legacy simulators and systems integration labs while adding humans and hardware in the loop to create new Live, Virtual and Constructive (LVC) environments. It provides rapid response times for real, augmented, virtual and mixed realities in a single lab or across multiple sites.
Read more about Connext and MS&T on the RTI Blog.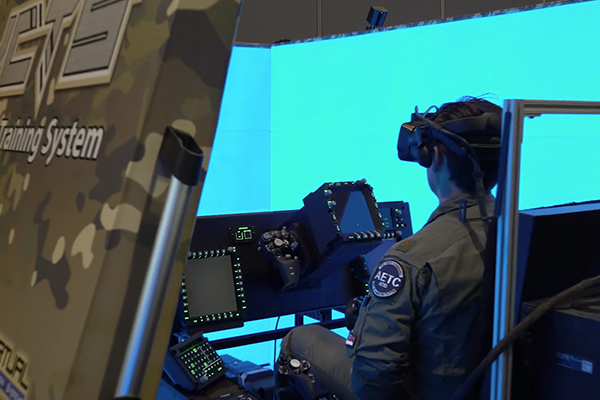 The Reconfigurable Virtual Collective Training System (RVCTS) incorporates the latest mixed reality technology to deliver the highest immersive fidelity of any collective training system. By leveraging Connext in their RVCTS, Kratos can ensure reliable backend communication among hardware and software real-time systems.
2020 Press Release: Kratos Training Solutions' Group Selects RTI's Connectivity Technology for Complex Modeling and Simulation.
The U.S. Army and the University of Iowa jointly developed several high-fidelity simulators to demonstrate how military vehicles and components can be tested and evaluated using Virtual Proving Ground (VPG) technology. RTI provided the software for real-time, low-latency data interchange to manage the many simulation components working concurrently.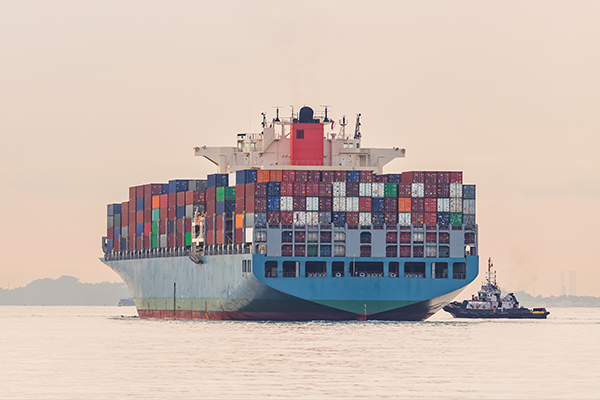 FORCE Technology created the world's first system to provide a complete environment for training tugboat captains in maneuvering large vessels such as oil and gas tankers into restricted spaces using multiple boats. RTI delivered the connectivity framework that offered real-time data interchange between subsystems, without requiring the developers to know specific code for each subsystem added to the application.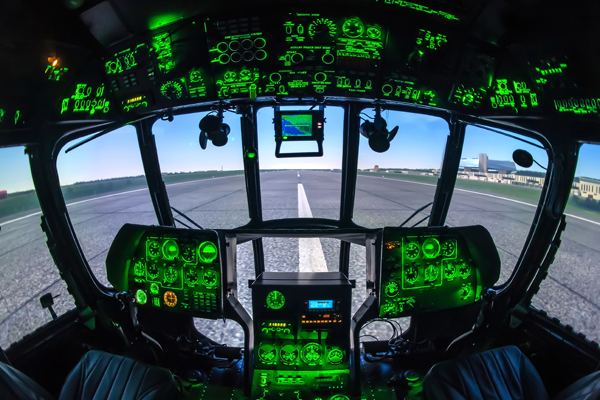 Pilots around the world consider CAE's Sim XXI full-flight simulator to be the closest simulation of the true experience of flight. It delivers breakthrough visual realism, precise cockpit replication, high-fidelity avionics simulation and flight and ground-handling characteristics that are indistinguishable from the aircraft. Connext helps to achieve this level of full-flight simulation, which involves a variety of complex subsystems sharing and processing data in real-time.
Learn more in the MS&T Capability Brief.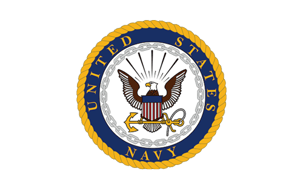 The Naval Sea Systems Command (NAVSEA) Dahlgren Division needed to investigate how to apply advanced technologies and concepts to the Naval Surface Ship Anti-Air Warfare (AAW) problem domain. Connext was used by the U.S. Navy High Performance Distributed Computing Project (HiPer-D) to create test bed demonstrations, based fully on COTS technology, that enabled NAVSEA to investigate technologies supporting real-time, distributed, scalable, fault-tolerant and heterogeneous computing systems that can be used in combat systems.
Looking for more? Check these out: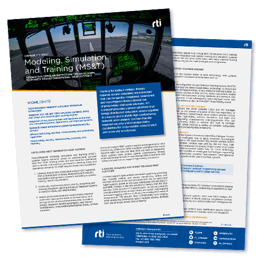 MS&T Capability Brief
Bringing simulation assets together in a secure and scalable high-performance environment
Modernizing MS&T Systems
A whitepaper on how to provide the necessary framework for modern warfare training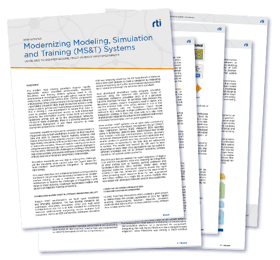 Case + Code Examples
Discover how to rapidly create visualizations by combining Connext with Unity or Unreal Engine