Track and Monitor Vehicles and Assets
High Throughput and Low Latency with Connext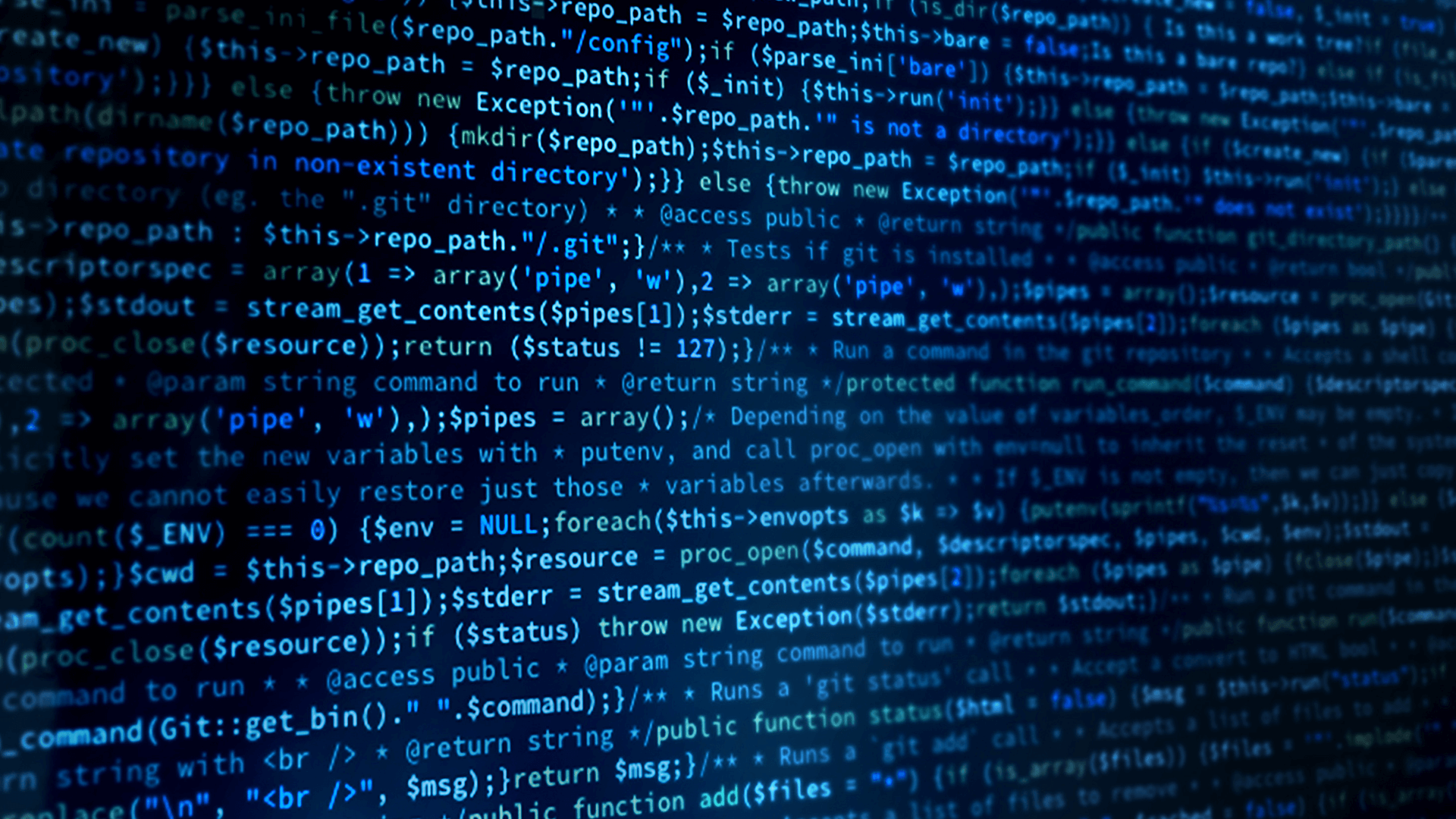 Introduction
RTI Connext is peer-to-peer middleware that fits the requirements of high-performance vehicle monitoring and radar tracking systems. Connext lets you fine-tune data streams for your network, and trade off latency and throughput – all through configuration. So, you can get the performance and scalability that you need without changing your source. This allows you to send updates about many vehicles, and to tune your system for sending those updates at very high rates.
This use case applies if you need to distribute vehicle location or radar track data to:
Air traffic control systems
Situational awareness systems
Nextgen air traffic management systems
Warning systems
Self-defense systems
Area defense systems
Battlefield awareness
Logging systems
Collision avoidance systems
Emergency vehicle tracking systems
Rail tracking systems
Bus and transport applications
The following sections show coding examples of how Connext can be used in applications that send flight data. However, the patterns we examine here are not just specific to air traffic control systems – an emergency vehicle tracking system has some of the same basic requirements as an air traffic control system. The key to each of these systems is that they need to represent many unique vehicles, and send updates about them frequently.
Windows Demo Video
How to run the Air Traffic Control Example on Windows
Video Example
Viewing the Air Traffic Control Example applications with the RTI Admin Console tool.


Video Example
Using the Record and Replay tools to record and replay air traffic control data.