Introduction
RTI Log Parser is a command-line tool that processes and clarifies RTI Connext® DDS and RTI Connext DDS Micro log messages, making it easier to debug applications.
Connext DDS output and debugging log files both provide extensive detail about the execution of a DDS application, but they are not optimized for human comprehension. And while error and warning messages are easier to understand, they do not provide all of the details that a user may need to pinpoint the source of an issue.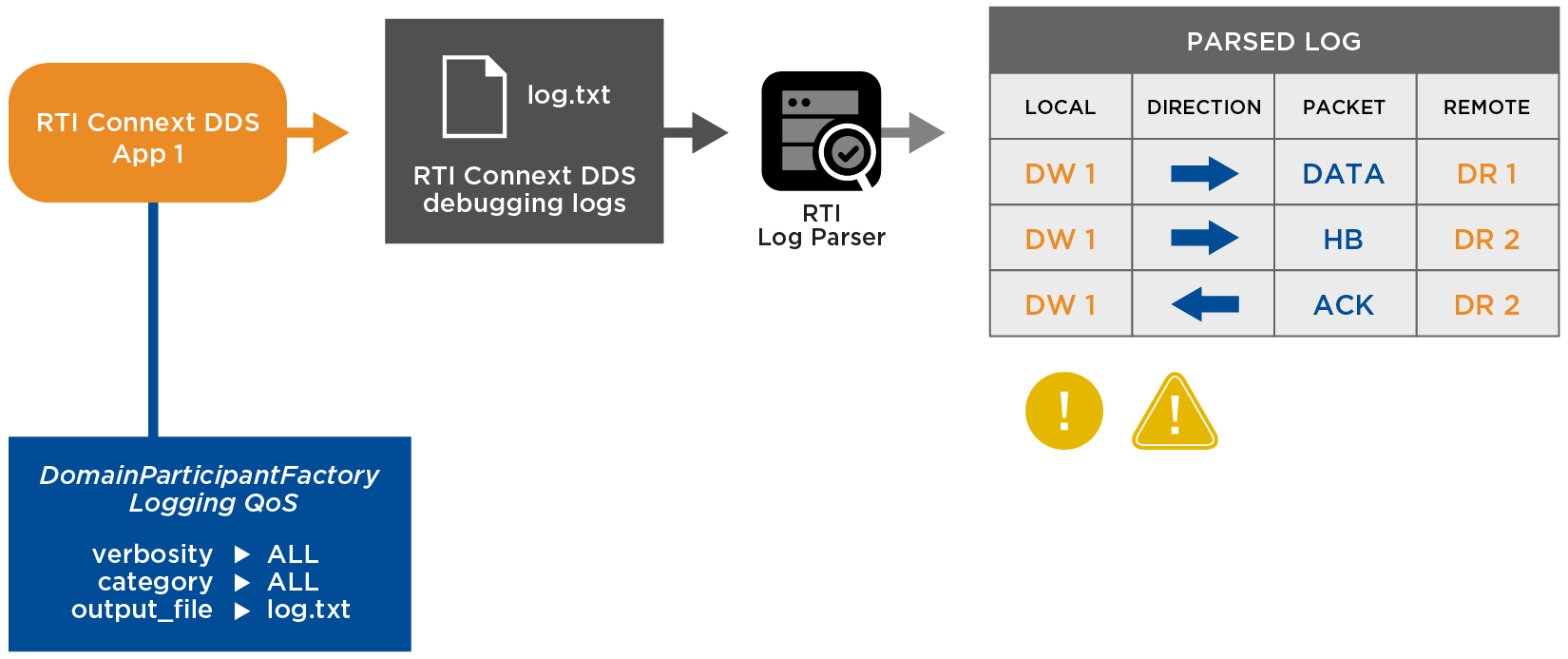 Figure 1. Get a picture of your Connext DDS System with Log Parser
Log Parser takes advantage of the highest verbosity level of the RTI Connext DDS logs to analyze the behavior of a Connext DDS application. The results are presented in a human-readable format. They contain information similar to network tools like Wireshark with the benefit of working even when the communication is Shared Memory only. The log verbosity of the DDS application is configurable via the Logging QoS policy of the DomainParticipantFactory. This can be changed by using an XML file, a code snippet or an environment variable (more details here).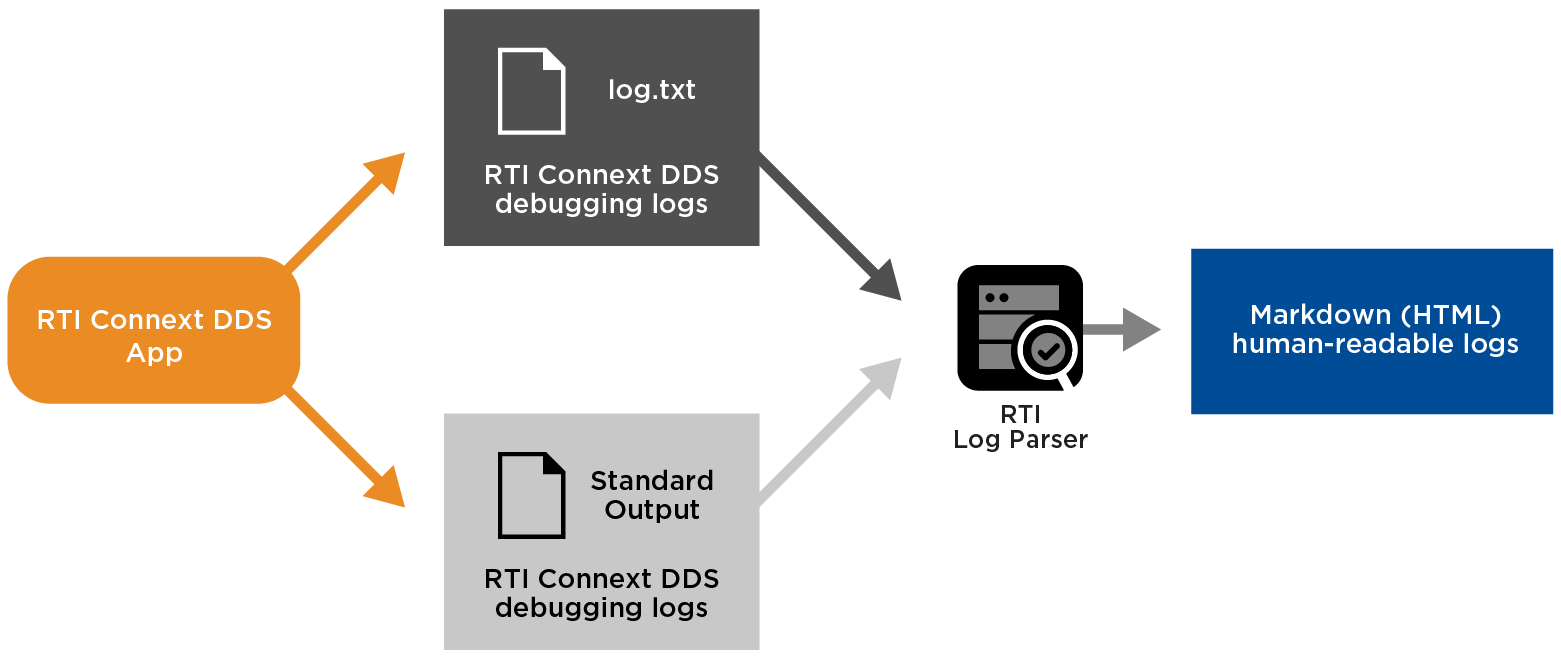 Figure 2. Parsing RTI Connext DDS logs with Log Parser
Log Parser takes the information contained in the log.txt file and debugging logs, and presents it in a user-friendly HTML format. As a result, users can quickly interpret the valuable and detailed internal log messages printed by Connext DDS in order to:
Debug communication issues

Understand the workflow of a DDS application

Confirm that Connext DDS is not reporting any problems (e.g., errors, warnings)

Gain insight into low-level details, such as RTPS packets sent/received
Key Features and Benefits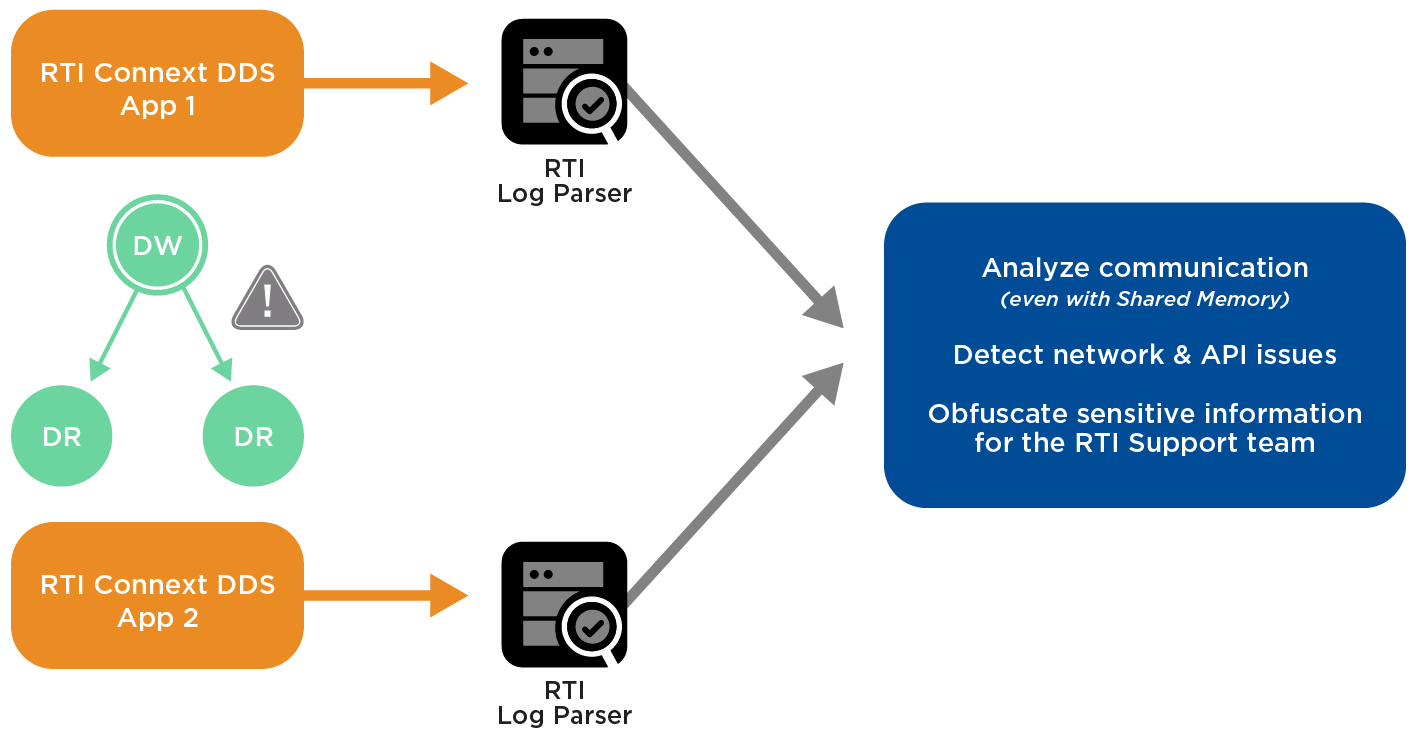 Figure 3. Key features relating to debugging RTI Connext DDS issues

Log Parser Features:
Understand debugging log messages from RTI Connext DDS products
Detect communication and API usage problems
Get network statistics
Obfuscate sensitive information
User Benefits:
Debug DDS issues in your applications
Understand low-level details of DDS communication more easily
Validate correct usage of the Connext DDS API
Details
RTI Labs Project Type: Debugging tool
Maturity Level: Prototype
Support. This is an experimental RTI product. As such, we only offer support through the RTI Community Forum where fellow users and RTI engineers can help you. If you encounter an issue while using Log Parser, you can also open a ticket in the issues section of the repository. Additionally, along with your questions, we encourage you to post your feedback on the Community Forum! (we'd love your feedback on Log Parser!)
Intent. Log Parser is slated for continued development.
Feedback. You can provide feedback via the RTI Community Forum.
Which Platform(s) is it Available On? Anything that runs Python, including macOS, Linux and Windows
System Requirements. You will need Python 2.7 or 3.x.
Product Compatibility.
RTI Connext DDS version 5.1.0 and up

Including messages from RTI Routing Service

RTI Connext DDS Micro version 2.4.9 and up


Download
All versions of RTI Log Parser for Connext DDS are available for download here: https://github.com/rticommunity/rticonnextdds-logparser
Documentation
Log Parser's documentation is located in the RTI Community GitHub repository.
Examples
Next Steps
Join the RTI Community
Post your questions, search through our Knowledge Base and get the most from your DDS experience by joining the RTI Community!