Update from Dayton: Behind the Scenes with RTI at the September FACE TIM Event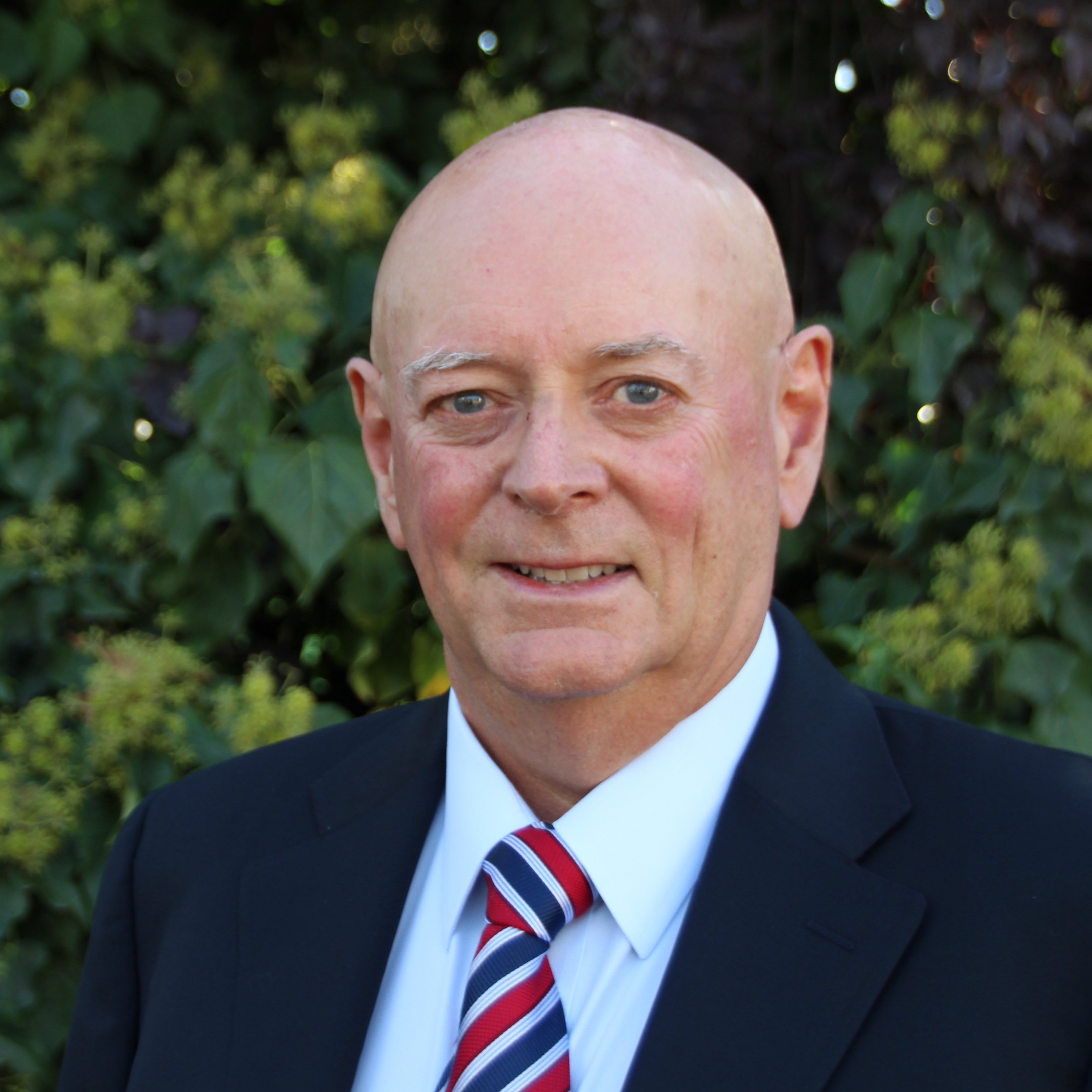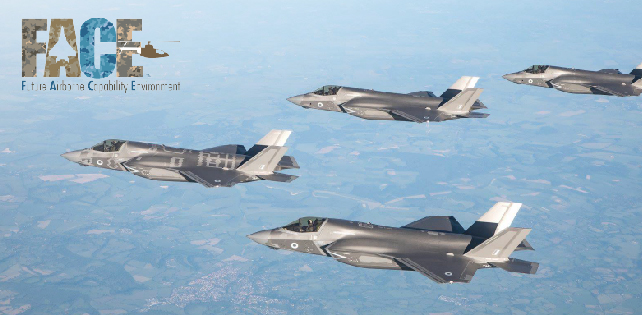 I'm pleased to announce that the very first joint FACE™ and SOSA™ Expo and Technical Interchange Meeting (TIM) – held in September at the Dayton Convention Center – was a tremendous success! Generously hosted by the US Air Force Life Cycle Management Center (AFLCMC) and sponsored by Green Hills Software, this debut event included over 50 exhibitors demonstrating the functionality and interoperability of both The Open Group Future Airborne Capability Environment (FACE) and the Sensor Open System Architecture (SOSA) consortia members.
Real-Time Innovations (RTI) showcased its Connext DDS capabilities by partnering with a dozen FACE and SOSA partners, including Abaco, Avalex Technologies, DDC-I, Elbit Systems of America, ENSCO, Kontron, L3Harris, Lynx, StarLab, TES-SAVi, US Army PEO Aviation and Wind River. These partners demonstrated the integration of the Connext DDS FACE Transport Services Segment (TSS), the first FACE certified conformant TSS that serves as the connectivity foundation for their systems. You can refer back to the blog on our first FACE TSS certified conformance here.
At the event, RTI's Andre Odermatt delivered a white paper titled "How Data Distribution Service (DDS) Brings Platform Interoperability to FACE Conformant Systems." It described the multi-vendor use of RTI Connext DDS and the FACE certified conformant Transport Services Segment (TSS) product. This product is the one that supported five implementations of FACE solution stacks for the US Army AMRDEC Rapid Integration Framework (RIF) Crew Mission System (CMS) platform. In addition, the white paper also describes the additional interoperability, extensibility, testability, and ease of integration afforded when a FACE TSS is implemented with DDS. And to support the paper's claims, we had over twenty FACE suppliers participate in the FACE solution stack demonstration.
RTI demonstrated its industry leadership by announcing that it will now make its RTCA DO-178C DAL A certification evidence available at no cost to US Department of Defense programs that specify the FACE, SOSA, UCS, OMS/UCI and VICTORY MOSA standards in their programs. This multi-million-dollar airworthiness artifacts package sets a new standard in the industry and reduces the cost and risk of certifying RTI Connext DDS in military airborne systems to zero. For more on this key move, read the full RTI MOSA press release.
In another important announcement, Abaco, RTI and Wind River announced the first multi-supplier avionics hardware, operating system and connectivity framework with the commercial-off-the-shelf (COTS) RTCA DO-254 and RTCA DO-178C DAL A safety certification evidence package. This integrated FACE safety solution stack enables our customers to quickly develop an airborne platform that is ready for the most stringent levels of FAA and EASA certification and FACE certified conformance. You can read the Abaco-RTI-Wind press release here.
In other news, RTI partner Elbit Systems of America, announced its new large area display (LAD) and linked helmet mounted display (HMD), while their Elbit Systems Ltd. partner Universal Avionics unveiled its software-based flight management system operating in a FACE-conformant Common Operating Environment (COE). This demonstration included FACE software capabilities from CoreAVI, DDC-I, Inc., ENSCO Avionics and, of course, RTI. See the full Elbit press release.
To drive global expansion of the DDS standard, I would like to remind readers that our RTI Connext DDS products are royalty-free and license-free for research and non-commercial use. In addition, all RTI products are also free of ITAR restrictions, making it ideal for both USA and global distribution. See the ITAR and Export information here.
With so many exhibitors and the large number of companies demonstrating FACE certified conformant software, this was certainly the best FACE TIM yet. There are two FACE events coming in the next year:
Next September, the FACE TIM will be hosted by the US Navy/NAVAIR in Patuxent River, Maryland.Stay tuned for more information.
Aerospace Tech Week 2020 – Toulouse. This is the premier avionics event in EMEA, and the first time a FACE public event will be held outside of the United States.RTI and over 20 other FACE Consortium members will be there. For 2020, we will have a dedicated FACE Pavilion as part of the larger event. There are still a few booths available, so if you are interested, please visit https://www.aerospacetechweek.com/exhibiting-sponsorship/ to reserve your booth today.
About the author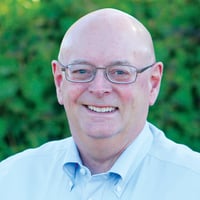 Chip Downing is Senior Market Development Director, Aerospace & Defense, Real-Time Innovations, Inc.
Chair, FACE Business Working Group Outreach Subcommittee
Vice-President, Ecosystem, DDS Foundation
Subscribe to the RTI Blog