RTI Connext DDS: First TSS Solution to Achieve FACE Conformance Certification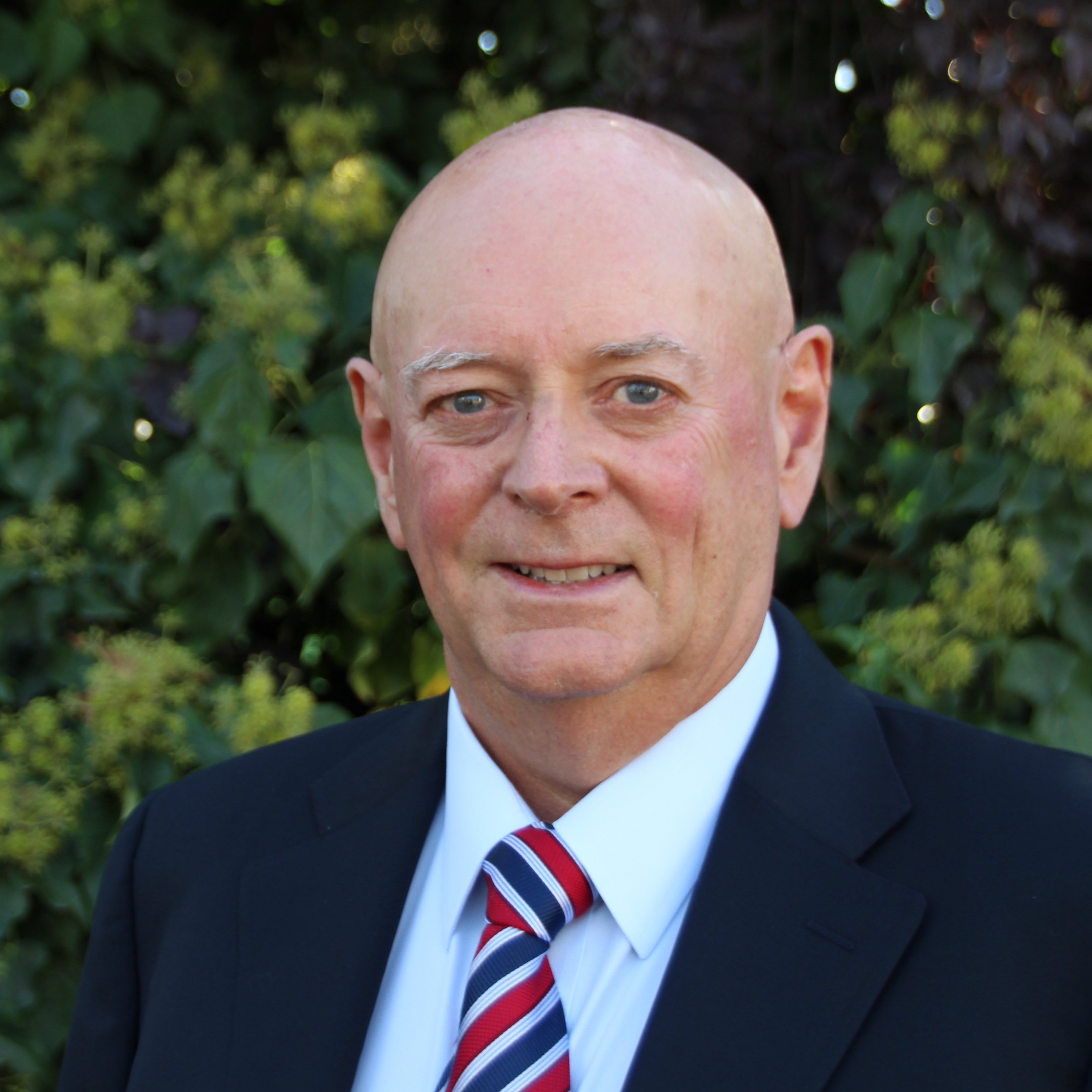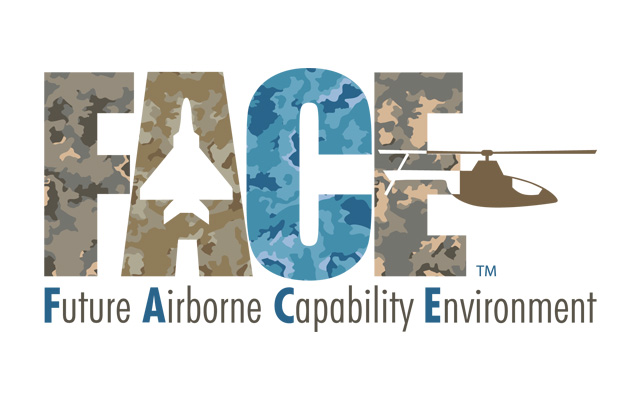 I am very proud to announce today that RTI has announced that RTI Connext® DDS has passed all verification and conformance tests required for the Future Airborne Capability Environment (FACE™) conformance certification for the FACE Transport Services Segment (TSS). Connext DDS is the first TSS solution to achieve this prestigious FACE certification milestone.
This is a significant event. Now RTI Connext DDS can be rapidly integrated with other FACE software components that have passed rigorous FACE conformance certification. This FACE conformance certification lowers integration risk by proving to users that RTI's FACE Application Programming Interfaces (APIs) exactly match the FACE APIs that are included in the FACE Technical Standard. RTI Connext DDS is now in the FACE Registry that is populated with other certified conformant FACE software solutions from industry leaders like Collins Aerospace, Harris, Honeywell, Raytheon, DornerWorks, Green Hills, Wind River and Skayl.
RTI Connext DDS is the first connectivity framework designed to meet the demanding requirements of mission-critical and safety-critical systems. These systems require the sharing of data in real-time across multiple networks and multiple security domains, as well as with other system components from different suppliers and operational entities. These critical systems have traditionally required custom, proprietary, single-platform integration approaches that are not optimized for scalability or cross-platform deployment.
RTI Connext DDS offers a commercial-off-the-shelf (COTS) product that complies with the Object Management Group (OMG)® Data Distribution Service (DDS) standard. Implementing RTI's standards-based solution significantly reduces software development, integration risk, and system lifecycle costs, while accelerating delivery of best-in-class solutions for our global Warfighters and next-generation military platforms.
RTI Connext DDS is now used in over 1,000 aerospace and defense design wins, including over 200 avionics programs and projects. These include systems that have been certified to the RTCA DO-178C standard for safety-critical avionics software. Connext DDS is available with a complete certification data package for the most stringent Design Assurance Level (DAL) A.
I invite you to read more about the RTI capabilities with FACE on the RTI website.
Subscribe to the RTI Blog