Connext 6: Now Available!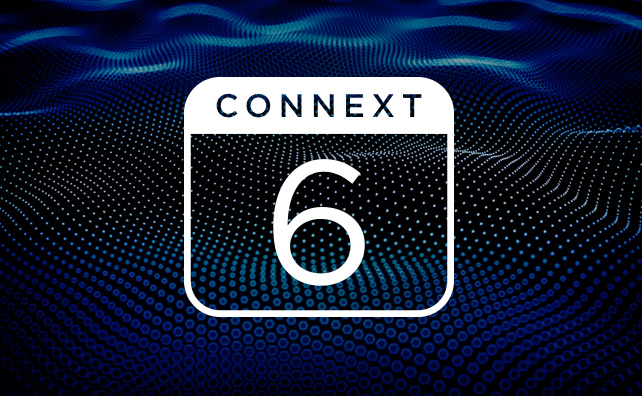 I'm honored to announce the availability of Connext 6, the newest release of the RTI Connext suite of products.
Connext 6 has been a two-year journey of product discovery, design, execution and promotion – culminating in delivering significant advances in functionality, interoperability and performance across Connext products. And as Connext 6 goes live, we're preparing to start a brand new journey to support our customers in developing and deploying pervasive connectivity in their mission-critical applications.
There are so many things that make this release of Connext special. It begins with our customers' willingness and openness to collaborate throughout the development process as we built an understanding of the challenges, needs and use cases that ultimately drove the contents of the Connext 6 release. This level of partnership has been phenomenal – while we are so focused on making our customers successful, it is humbling to know that our customers were just as committed to making Connext 6 the best possible solution to meet their needs. Thank you.
Beyond the extensive collection of new capabilities in Connext 6, we were intent on continuing to evolve the Connext suite as a platform for distributed system connectivity. Enhancing interoperability among Connext products was a big focus of the release, as was extending support for Security and development productivity features to our Connext DDS Micro product. You will also see an improved user interface via an overhauled RTI Connext Launcher and improvements to Connext Tools, additional utilities and more resources that apply across the entire product line.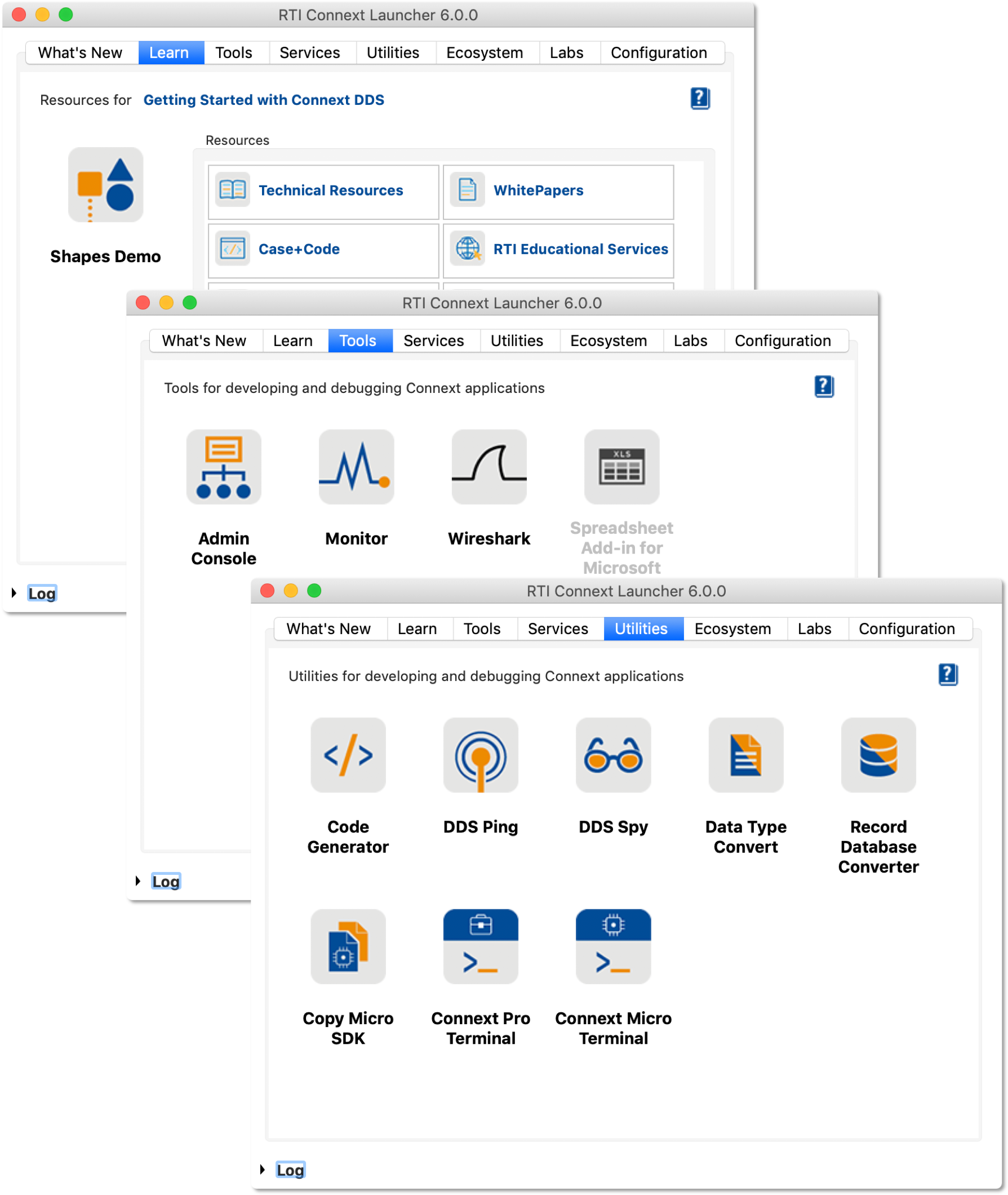 New RTI Connext Launcher
This is a big event for us, and I have to recognize the incredible (and often superhuman) efforts of the RTI team in making Connext 6 a reality. It has truly been a collective effort, marked by individual passion and the commitment of teams throughout the entire company. On our website, you'll find our tagline everywhere: "Your systems. Working as one." Internally we really do exemplify "Working as one."
As an RTI customer, you can access the full Connext 6 release and documentation on your RTI Support Portal. As a reminder, the RTI Community website continues to be a rich resource for Connext knowledge: Best Practices, How-Tos, Examples, Q&A and more.
If you're new to RTI Connext (or if you just can't wait to try it out), you can download a free trial of Connext 6 products from our website.
Something new we're rolling out with this release is an online Connext 6 Migration Guide, a living document that captures the procedures, considerations and guidance for upgrading your systems from the previous version of Connext (5.3).
Once again, thank you for your ongoing support. We're excited to finally put Connext 6 in your hands. If you have any comments or feedback, please email me at leej@rti.com – I'd love to hear from you.
Subscribe to the RTI Blog