A Connectivity Architecture for the Industrial Internet of Things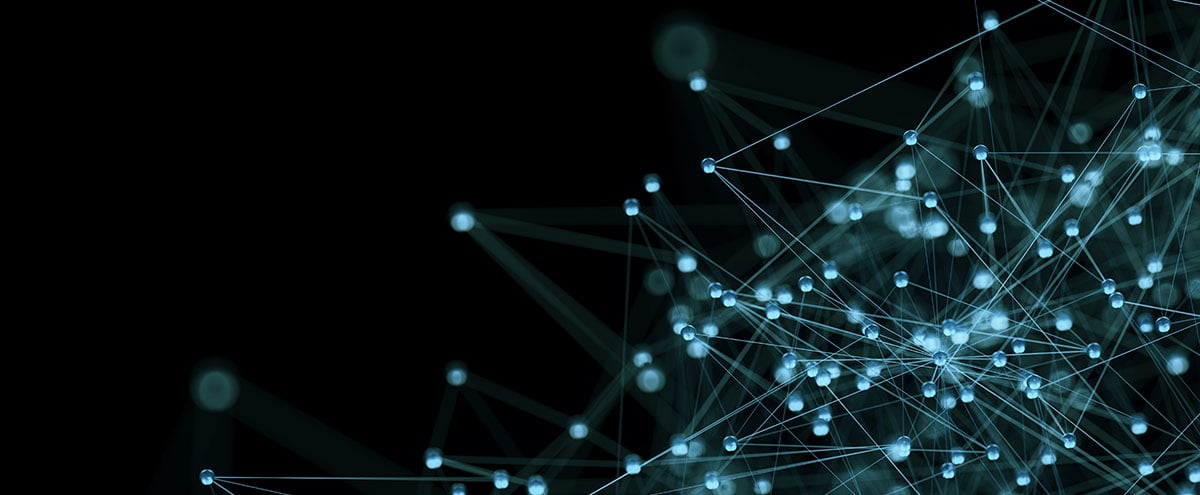 Over time, conventional connectivity solutions can dramatically multiply development costs for your industrial Internet of Things (IoT) applications.
If it feels like you are re-inventing the wheel every time you add another application, maybe you have fallen into the trap of hanging onto the old, when you really need a new connectivity architecture – one that is ideally suited for today's world of connected devices.
The Internet originally evolved to connect human beings, regardless of their physical location and compute environments. The current industrial IoT, in contrast, connects devices and systems. These non-human users of the industrial IoT operate in non-stop mode, and outages or failures can trigger severe consequences. Smooth operation also relies on data timeliness; the right answer delivered too late becomes the wrong answer.
The Data Distribution Service (DDS) standard evolved specifically to enable real-time, non-stop environments. In today's industrial IoT, DDS makes it possible to connect everything, everywhere with a shared data model and open databus. Seamless data sharing can be achieved regardless of proximity, platform, language, physical network, transport protocol, and network topology.
A Generic Use Case: DDS in the Industrial IoT
More than a dozen DDS implementations have propagated the standard into hundreds of system designs in healthcare, transportation, communications, energy, industrial, defense, and other industries. Many of these domains utilize a common connectivity use case, where a user has both local and remote access to a variety of intelligent connected devices and systems.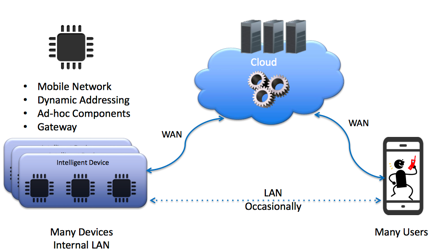 Within a connected home, for example, the devices can include smart thermostats, lighting controllers, security cameras, and more. In the energy industry, the same DDS use case model lets operators oversee energy turbines at multiple locations. And in healthcare, the model can encompass smart devices at the patients' bedsides and in the lab, with doctors and clinicians given access via the cloud or on-site LANs.
Between the devices and the cloud (WAN connections), DDS provides an ideal solution with:
Stateful interactions

Intelligent connections/disconnects, and the ability to resend only relevant data upon reconnection
Intelligence built into the bus, without application overhead

Many data-flow patterns, for meeting current and future requirements
Publish-subscribe architecture style that is data-driven
Scalability, performance, resilience, and security
Inside the endpoint devices themselves, DDS has also been applied broadly. DDS makes it possible to design smart devices that operate very reliably and meet safety and longevity requirements in industries such as healthcare and automotive. DDS has also made inroads in the cloud. Here, the standard can support diverse connectivity options, and can also promote longevity of cloud solutions.
Notice that this covers all of the connections that do not directly interface to the human beings that depend on the systems. For the user-to-cloud WAN connections traditional web technologies such as web sockets and HTTP still make sense.
For everywhere else, DDS continues to grow in popularity by saving developers time and enabling systems that can scale and accommodate smart devices and data-centric real-time environments.
To learn more about DDS, check out our free whitepaper, 'Connext DDS at a Glance' today!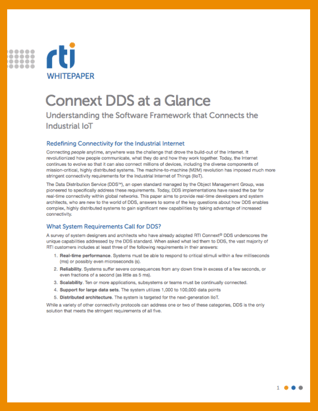 Subscribe to the RTI Blog