RTI Connext Messaging @ 2012 Silicon Valley Code Camp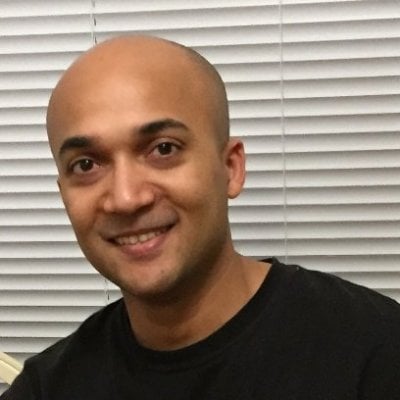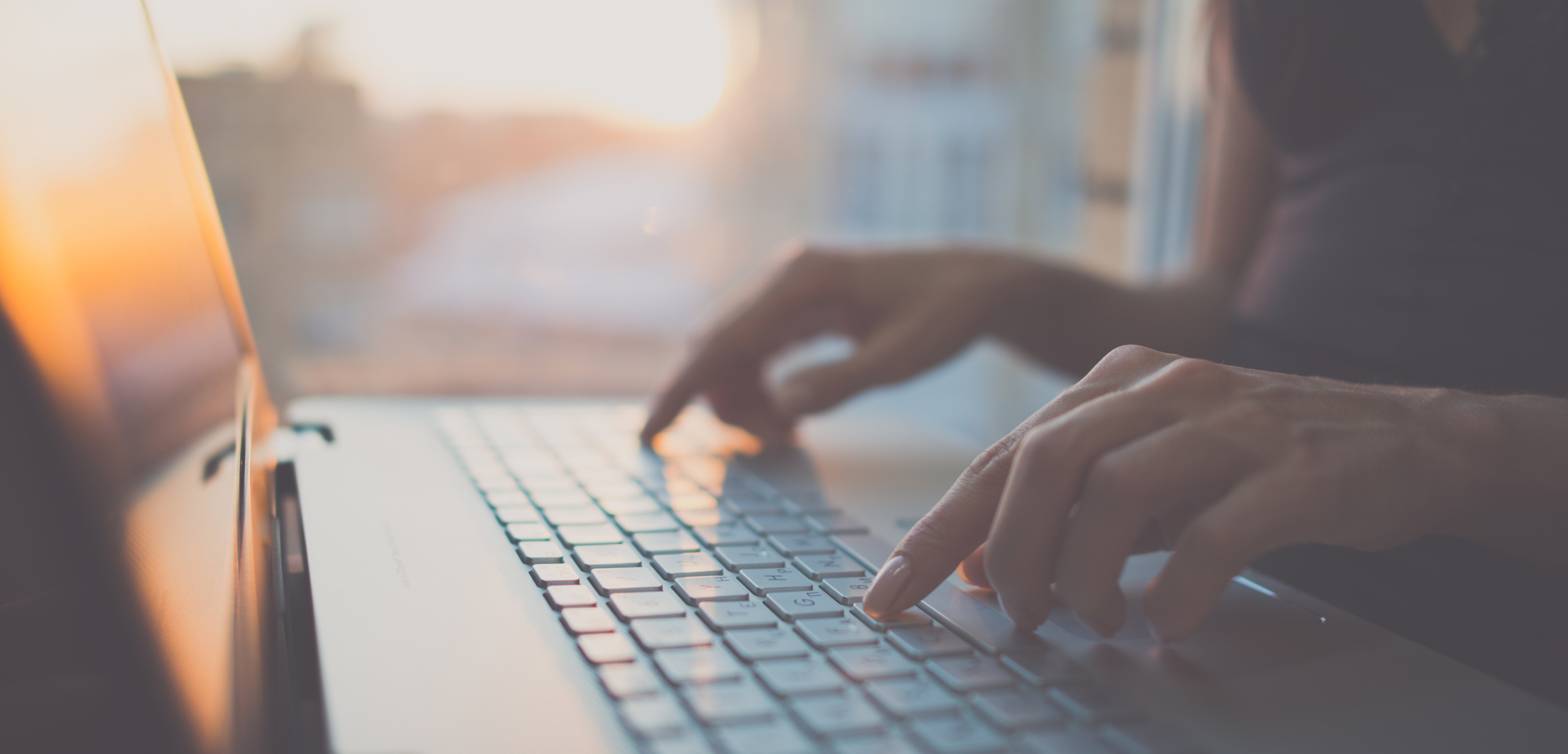 There are many good reasons to live and work in the San Francisco Bay Area. Recently, I found another one. There are 100s of technology events in this area every year. Counting meetups and special interest groups, it will be in 1000s. Among the best and the biggest conferences is the Silicon Valley Code Camp (SVCC). SVCC is an annual conference on a variety of software technology topics. The best part is that it is an absolutely free (as in "free beer") event organized by developers for developers. Yes, free talks, free food, free coffee, free t-shirts (for speakers)! All you have to do is register and show up. This year over 2000 developers/speakers/volunteers gathered @ Foothill College on Oct. 6th and 7th to attend nearly 220 sessions.
What a great opportunity to talk about all the exciting technology RTI is developing! So RTI came, RTI saw, RTI conquered! RTI presented "Communication Patterns Using Data-Centric Publish/Subscribe." Here is a short summary and the slides for the same.
Summary
Fundamental to any distributed system are communication patterns: point-to-point, request-reply, queues, and publish-subscribe. Large distributed systems often employ two or more communication patterns. Using a single middleware that supports multiple communication patterns is a very cost-effective way of developing and maintaining large distributed systems. This talk will begin with an introduction of Data Distribution Service (DDS) – an OMG standard – that supports data-centric publish-subscribe communication for real-time distributed systems. DDS separates state management and distribution from application logic and supports discoverable data models. The talk will then describe how RTI Connext Messaging goes beyond vanilla DDS and implements various communication patterns including request-reply, command-response, and guaranteed delivery. You will also learn how these patterns can be combined to create interesting variations when the underlying substrate is as powerful as DDS. We'll also discuss APIs for creating high-performance applications using the request-reply communication pattern.
Subscribe to the RTI Blog