11 min read
Complex distributed systems often use multiple styles of communication, interaction patterns, to implement functionality. One-to-many...
Read more ⇢

6 min read
It has been almost an year and a half since my last post on reactive stream processing with RTI Connext DDS. A lot has happened since then and I've a...
Read more ⇢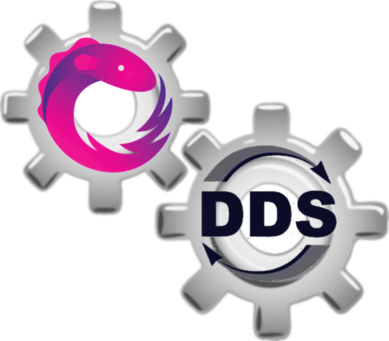 3 min read
Reactive Programming is perhaps among the top few technologies rocking the dev world recently. See ReactConf, InfoQ, and Gartner Hype Cycle. The...
Read more ⇢
5 min read
Data-Centricity—a design approach that places the data first and foremost in the thinking, construction and operation of a system—is perhaps the most...
Read more ⇢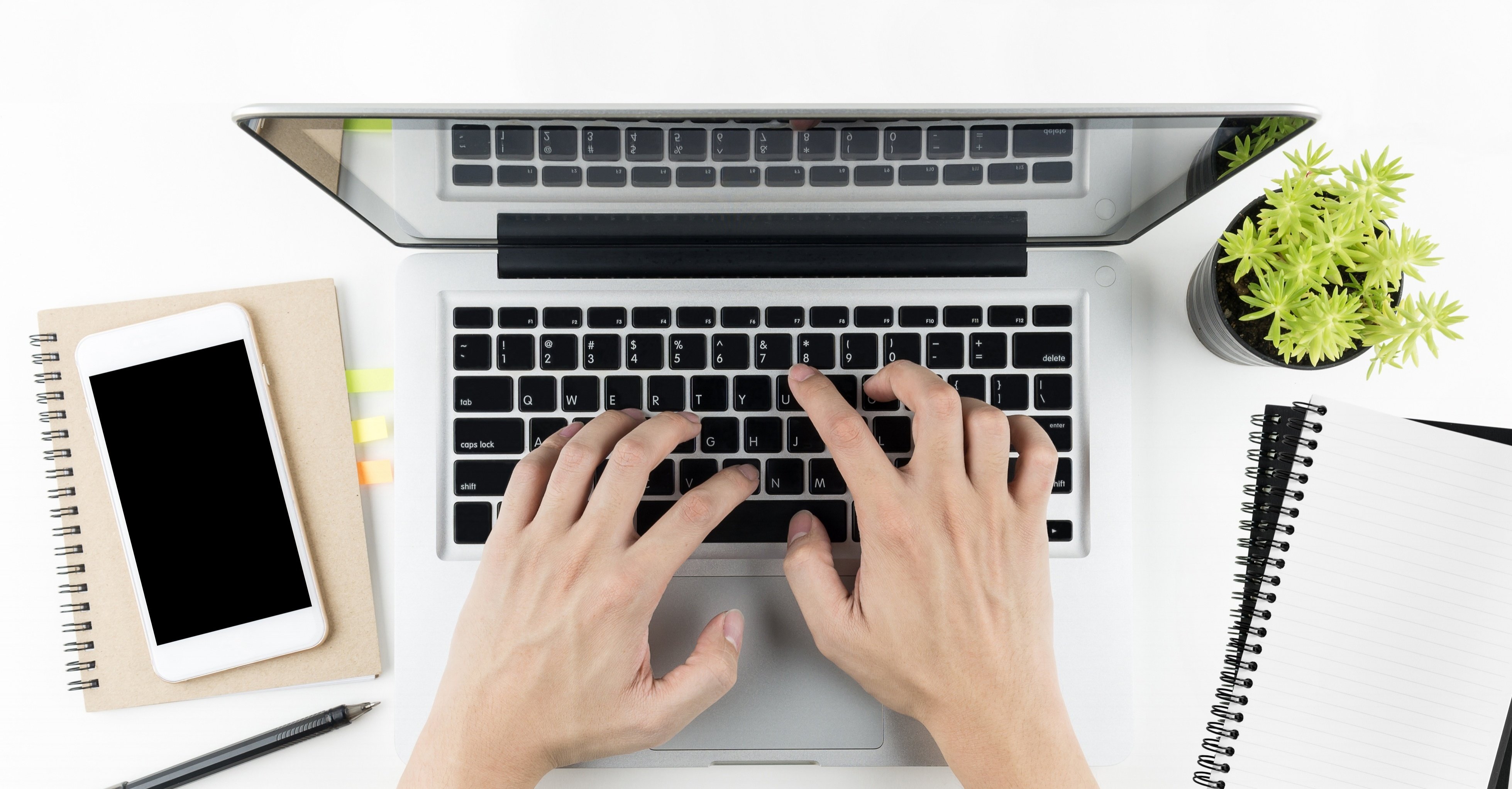 2 min read
Resurgence of C++ is spreading in many industries. International computer system standards that target C++ for application portability, are quickly...
Read more ⇢
5 min read
Happy New Year!!
Read more ⇢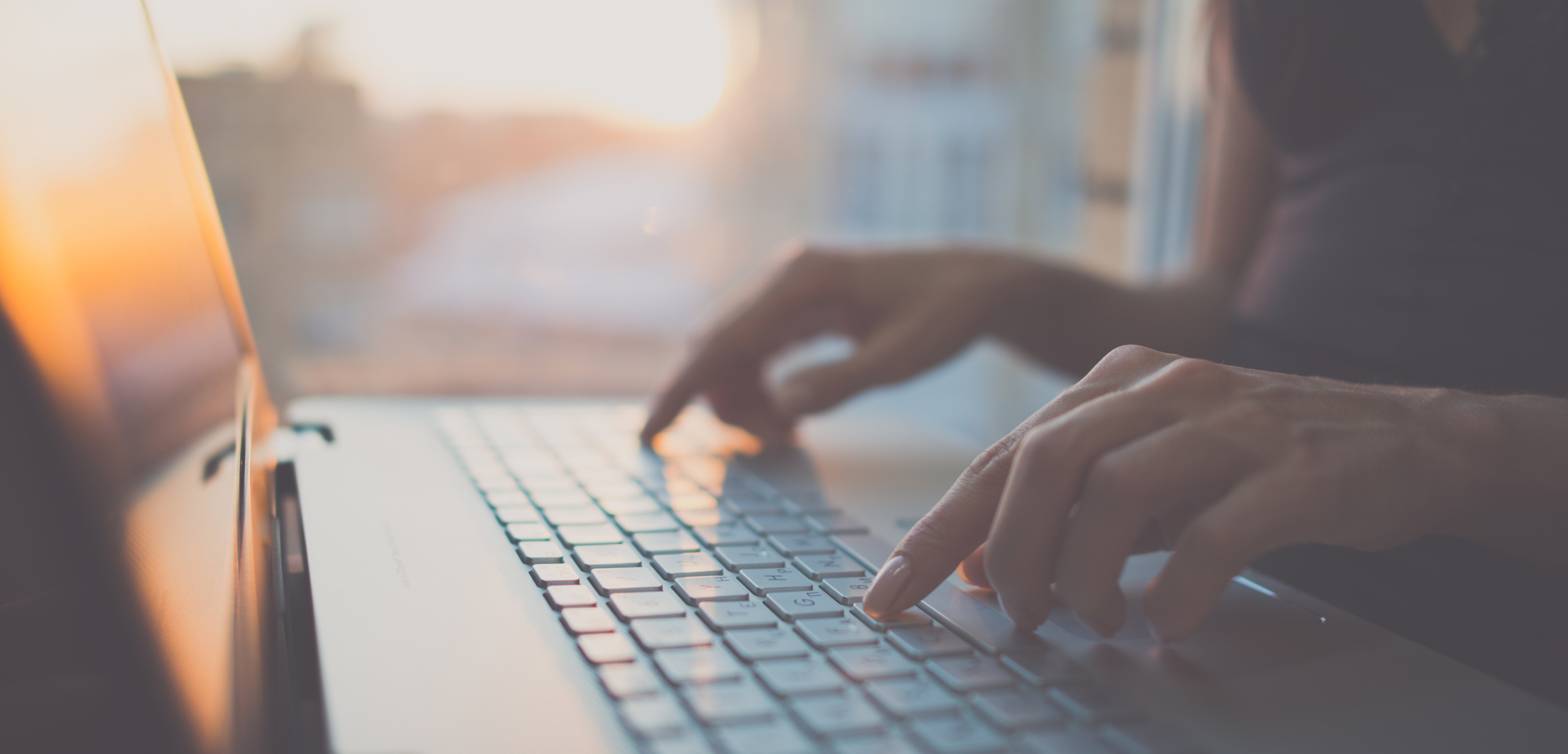 1 min read
There are many good reasons to live and work in the San Francisco Bay Area. Recently, I found another one. There are 100s of technology events in...
Read more ⇢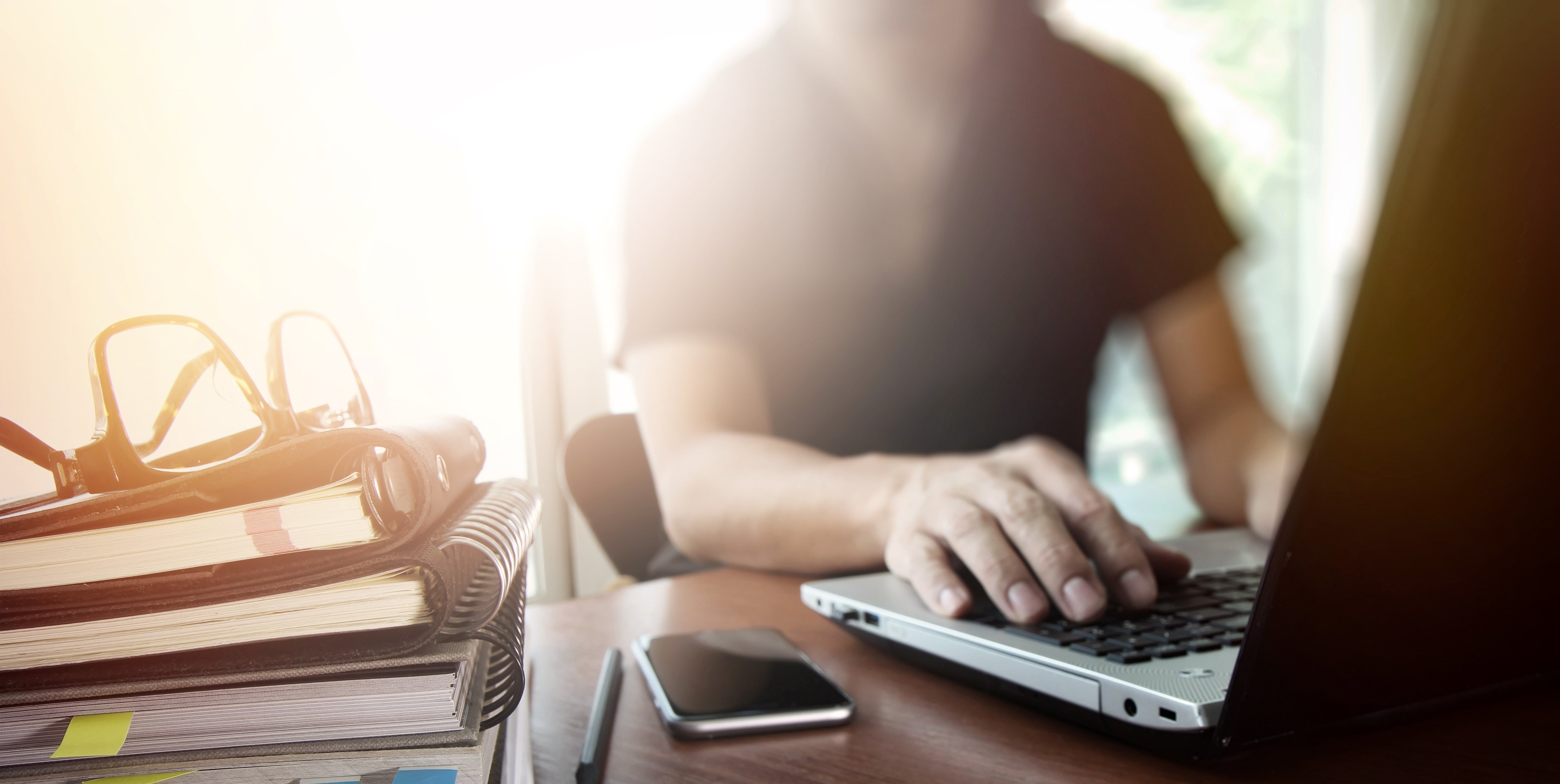 2 min read
Micro-processors, throughout their history, have tenaciously delivered on their promise of doing more with less: less time, less space and now less...
Read more ⇢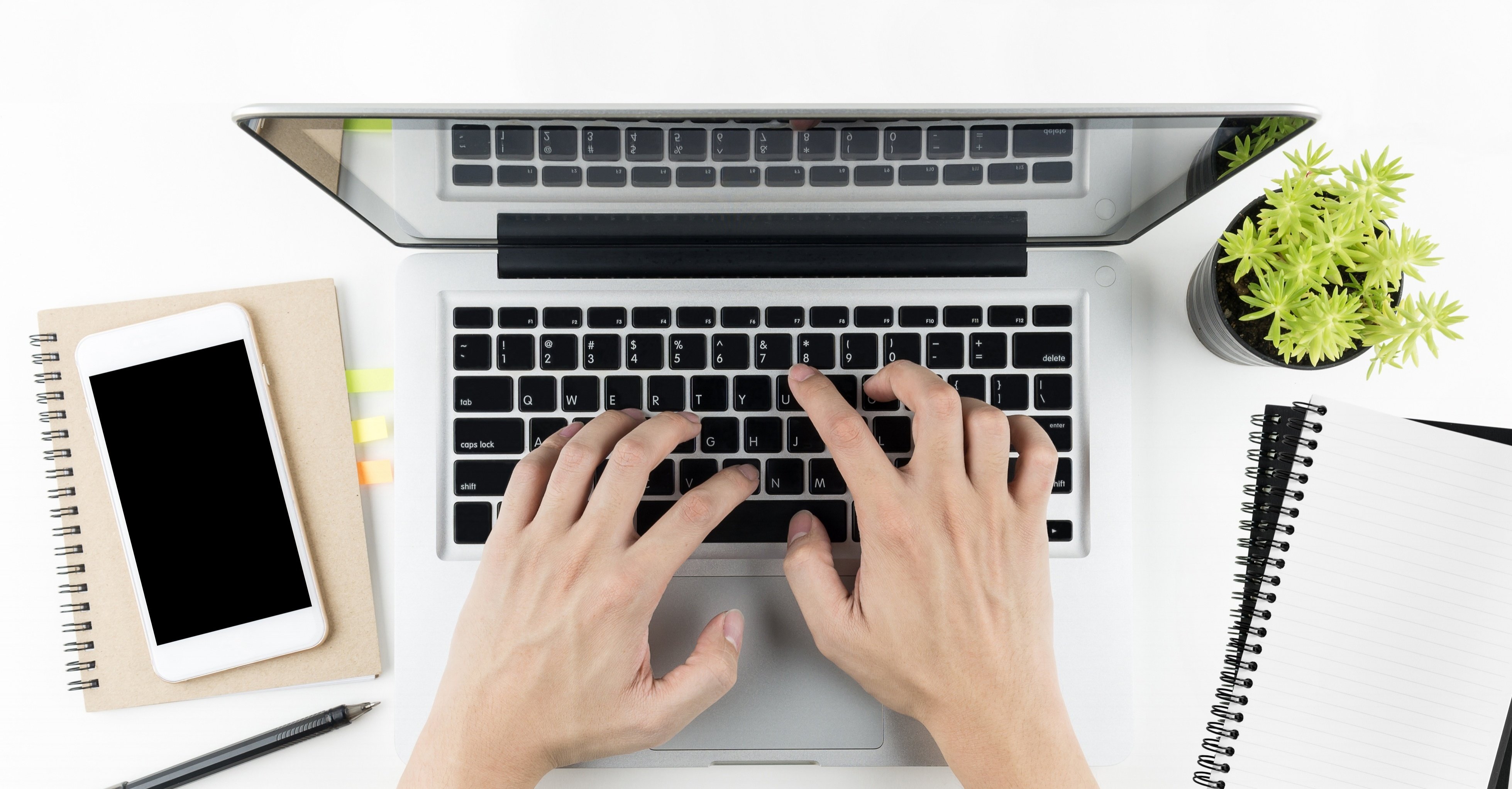 1 min read
As a lot of you know, the DDS-RTPS interoperability protocol for DDS most frequently runs on top of UDP/IP. DDS implementations, RTI Data...
Read more ⇢
Getting Started with Connext
Connext is the world's leading implementation of the Data Distribution Service (DDS) standard for Real-Time Systems. Try a fully-functional version of Connext for 30 days.