Routing Service for DDS (Data Distribution Service)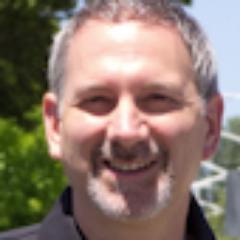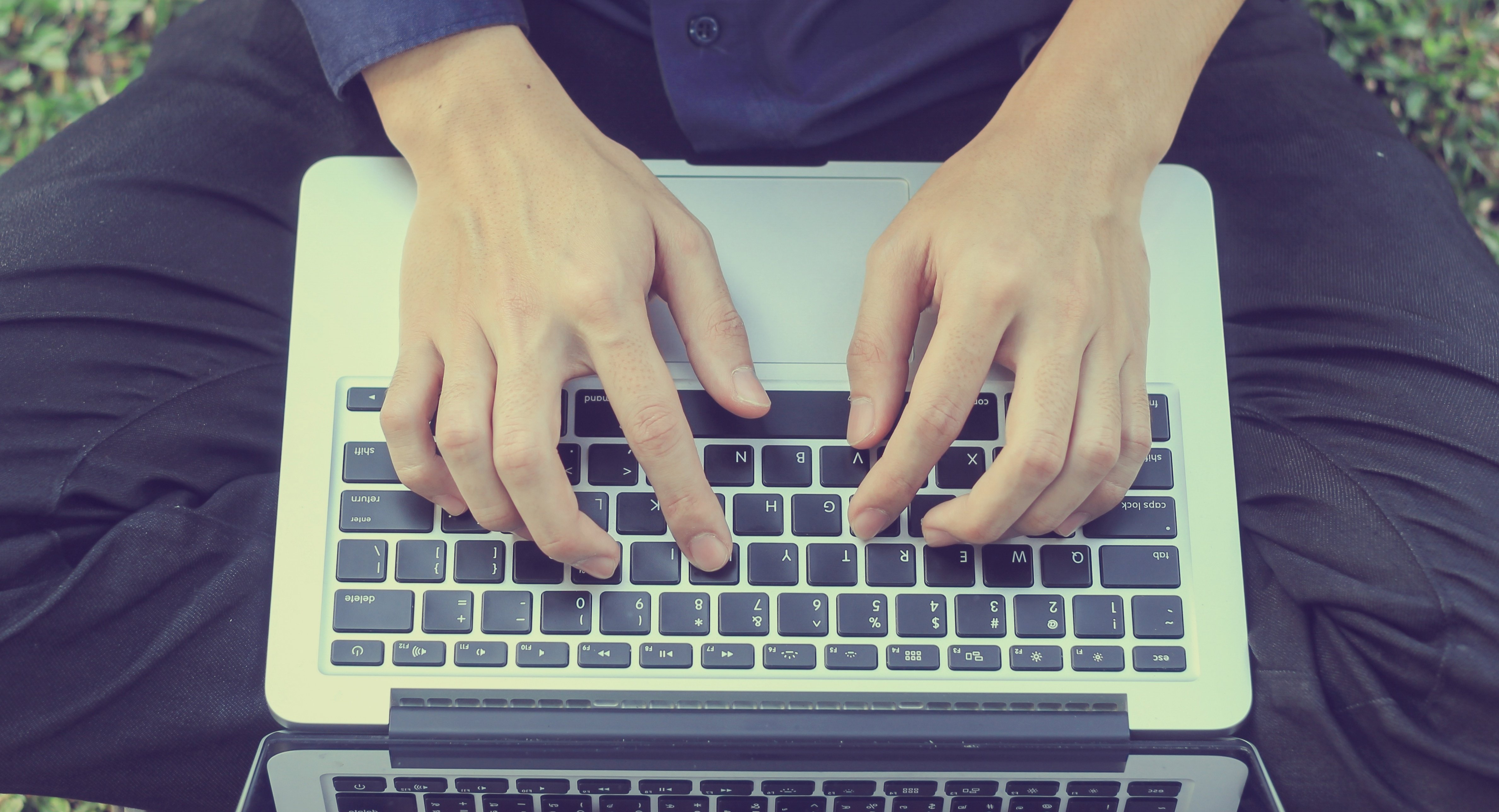 The Object Management Group (OMG) Data Distribution Service (DDS) standard is now five years old and has enjoyed very rapid adoption. RTI alone has about 400 commercial customers (a sampling of which are listed here) and is supporting nearly 100 other research projects.
With the maturity and broad adoption of DDS, we are seeing a couple of trends.
DDS is being used in larger and more geographically disperse systems
Customers are moving to second-generation DDS based systems
Users are integrating multiple systems that already deploy DDS as their underlying integration bus
To support these efforts, RTI recently introduced RTI Routing Service. RTI Routing Service provides a flexible solution for scaling DDS systems and for integrating disparate DDS applications. This includes:
Applications that cannot directly communicate because they run on different networks (LAN and WAN), use different transport protocols (e.g., shared memory, IPv4 and IPv6), or are members of different security domains
Applications that natively use different DDS data types, such as new and legacy applications, individual systems within a System of Systems, and applications that support different Communities of Interest (COI)
To learn how RTI Routing Service significantly reduces the costs of real-time system integration, upgrades and of implementing Cross-Domain Solutions (CDS), visit RTI's web site or watch this video demonstration.
Subscribe to the RTI Blog