RTI Academy is Live!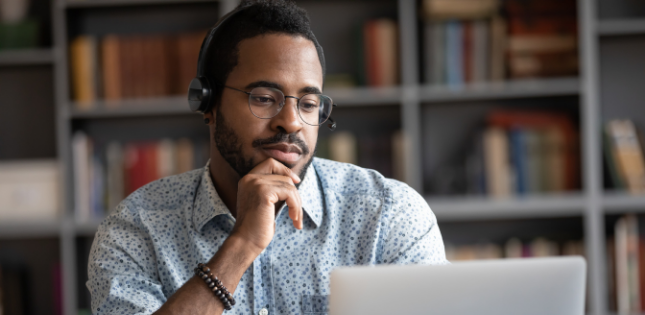 Welcome to Training Anytime and Anywhere
Learning is not a one-time event. Especially in today's competitive markets, your team needs ongoing access to the latest technological insights to save time and boost productivity. So naturally, RTI wanted to come up with the most efficient way to present the very latest in next-level learning and training -- anytime and anywhere. And now, that day has arrived: We're proud to present the all-new RTI Academy!
RTI Academy is our virtual learning platform, providing on-demand training that can be consumed at your own pace, anytime, anywhere. RTI Academy enables RTI customers to accelerate their experience through Connext product training so they can leverage best practices for designing autonomous systems. Users can easily access the training they need at the pace that works best for them while also being able to go back and reference the materials as needed.
RTI Academy gives you access to flexible training when:
Your requirements change and you need to learn about newly relevant functionality
New members join your team and need to be brought up to speed on RTI Connext DDS
You need to refresh your knowledge
You want to stay current on the latest features and capabilities in the RTI Connext product suite
You have multiple teams spread over several locations, complicating efforts to schedule multiple days for live training
RTI Academy is available at no additional charge to all licensed developers under a project with an active support plan. Each developer has access to content associated with the relevant support plan tier for their project. The tiers are designated as Basic, Essential or Premium. Your support plan now gives you access to a comprehensive portfolio of training options including:
RTI Academy - on-demand training from anywhere, anytime.
Live training - live, interactive training delivered by an RTI expert who can tailor the material to your system and project needs.
Xcelerators - live, focused training on specific Connext products and capabilities.
Ready to begin exploring RTI Academy? Learn more here. Use your customer login to enter the RTI Academy site or contact your Account Team representative to find out how.
About the author: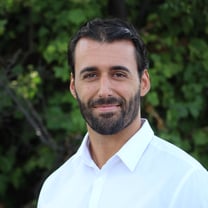 Juanjo Martin is Services Director for RTI Professional Services. He joined the Engineering Department of RTI in 2012, where he started working in the support team and developed some features and improvements in several products. Later, he joined the Professional Services team to help RTI customers optimize their systems. After traveling to help customers around the world for a few years, he now manages the EMEA and APAC Professional Services teams.
Subscribe to the RTI Blog