Inside the Engine Room: Gearing Up for ConnextCon 2020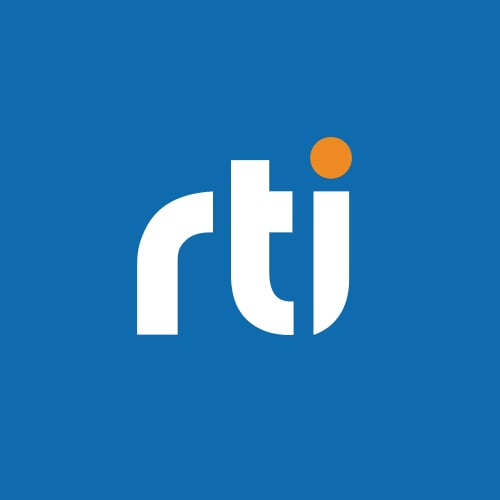 It's official: The age of autonomy is here. Revolutionary new autonomous land, sea and air vehicles are already being created to solve real-world challenges and scale new heights of innovation. And even though there are thousands of design approaches and a wide variety of technical variables, most system architects would agree with one simple truth: To successfully bring these designs from prototype to production, developers need secure, data-centric autonomous systems that can exploit all the capabilities of tomorrow's smart machines.
As the largest software framework provider for smart machines and real-world systems, RTI is here to help. And so it follows that the theme of autonomy -- from system design to successful vehicle launch -- will be the guiding principle of ConnextCon 2020, a first-of-its-kind, all-virtual event taking place in the final week of October.
When we started putting the event together, we were determined to bring something fresh to the virtual format and make ConnextCon 2020 as interactive and collaborative as possible. So instead of a static, one-way presentation, we are hosting ConnextCon on a fresh platform that supports interaction and rapid communication. A platform where attendees can interact with each other and connect with other industry experts.
Speaking of industry experts, we've lined up some of the best we know. In addition to our own RTI CEO Stan Schneider, Ph.D and RTI CTO Gerardo Pardo-Castelotte Ph.D, we're delighted to announce the participation of the following esteemed presenters:
Stuart Kozlick, Strategic Advisor / CEO, Puzzle Medical Devices
KT Neumann, Strategic Advisor / Founder and Investor of KTN GmbH
Kiran Bharwani, VP of Autonomy, Rivian Automotive
Craig Clark, CTO, Kratos Defense
Matt Grubis, Chief Engineer of Monitoring Solutions, GE Healthcare
Sylvain Chague, Co-Founder and CTO, Dreamscape Immersive
Stefan Sandberg, Product Owner Simulation, Veoneer Vision
David Hills, Principal Engineer, Daronmont Technologies
As you can imagine by now, whether you're an avid Connext® DDS user or merely curious about popular technologies like Data Distribution Service™ (DDS), then attending ConnextCon 2020 is the right move for picking up industry trends, valuable technological insights and practical approaches for making things run better.




Another advantage of virtual is that this time, the event has been carefully condensed to run practically in parallel across different geographies. You can register for the US/Americas conference (October 26-27, PDT) or the EMEA/APAC conference (October 28-29, CET). At ConnextCon 2020, you will be able to:
Spend quality time with RTI's key executives and influencers
Get real-world use cases from our most high-profile customers
Network with other DDS users and share insights and experiences
Meet with RTI's partners at the dedicated virtual "exhibition"
Gain expertise with the latest RTI Connext DDS release and tools
Interact with and learn more about RTI's products and offerings
Can't make it? Register anyway! Key content from the conference will stay online and will be available on-demand. Another nice bonus is that US/Americas registrants will then be able to view presentations from the EMEA/APAC conference and vice versa after both conferences have concluded.
So, join us from anywhere -- we hope to see you online!


About the authors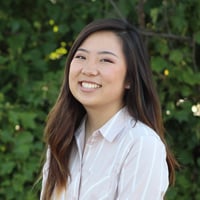 Sarah Holloway is a Marketing Specialist with a focus in events and internal communications. Sarah completed her Bachelor's degree in Biological Anthropology at UC Santa Barbara and is currently based in Hayward, California. Prior to joining RTI, she worked in various marketing positions for nonprofits and Blockchain companies.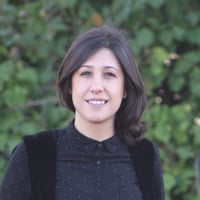 Susana Perez is Marketing Coordinator at Real-Time Innovations (RTI). Her main focus is events, but she helps to implement all marketing related activities within the EMEA region. Susana has five years of marketing experience, working in different positions and countries. She is currently based in Granada, Spain. She holds a Bachelor's degree in Advertising and Public Relations from the University of Valladolid.
Subscribe to the RTI Blog