ConnextCon 2020 in Review and Resources On Demand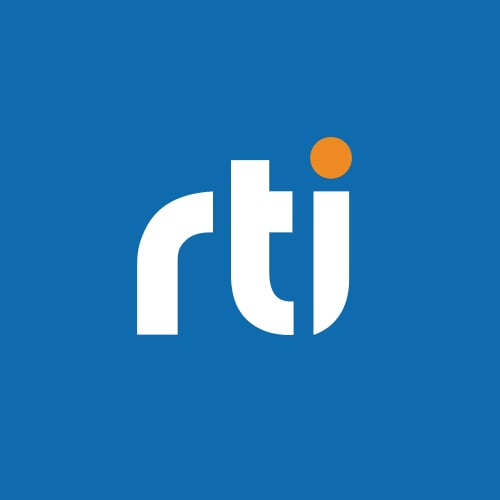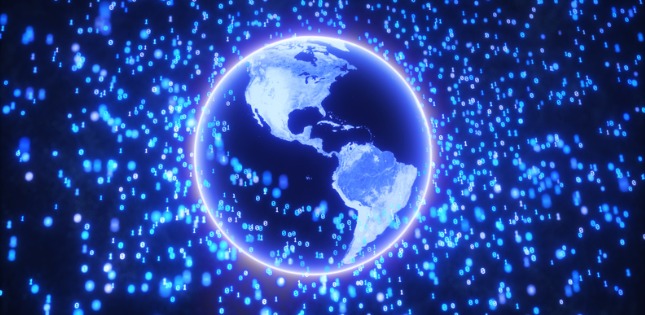 All event organizers are familiar with the rush you get from seeing all your hard work come to life after months and months of planning, logistics and execution. We frankly hadn't expected to feel that elusive sensation this year, given the cancellation of traditional in-person events. But following the success of our first all-virtual ConnextCon, we somehow managed to get there anyway! At first solely practical, the transition from big in-person tradeshows and conferences to more targeted and tailored web events around the world has had the unexpected benefit of bringing us closer to our customers than ever before.
At this point in the final quarter of 2020, we have completed more than 50 virtual events, including webinars, virtual meetups and Tech Talks. But without a doubt, the most amazing experience was our worldwide ConnextCon event!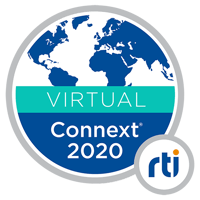 For those unfamiliar, ConnextCon is the most important event we host over the course of the year. It's an opportunity for RTI users, developers and industry partners to share the latest tips, trends and technical information around RTI Connext® DDS, the world's largest software framework for smart machines and real-world systems.
This year, the virtual approach allowed us to host two conferences in one, divided into two worldwide regions: US/Americas and EMEA/APAC. Because of this, we were able to present a top-level agenda with esteemed guest speakers from different countries, free of geographical and scheduling barriers.
We were delighted to feature Industry Expert sessions from Stuart Kozlick, CEO of Puzzle Medical Devices and KT Neumann, Founder and Investor of KTN GmbH. And we would like to sincerely thank our presenters Dreamscape, Veoneer, LMCO, Daronmont, GE Healthcare, Kratos, and Rivian for graciously providing excellent presentations throughout.


ConnextCon 2020: Resources On Demand!
If you registered for ConnextCon 2020 but happened to miss parts of it, we have a wide assortment of RTI presentation recordings from the conference that will stay online and be available on-demand for 6 months! If you registered for the US/Americas event, please click here and choose "Video Gallery" under Resources. If you attend EMEA/APAC, please click here.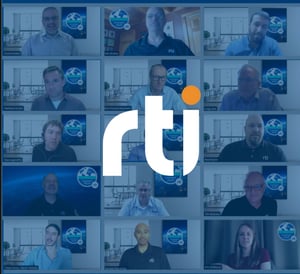 If you weren't a registered attendee but are still interested in what happened, you can find a wide variety of presentation slide decks on RTI Community. It's a quick and easy way to review the archive and tap into the resources that matter most to you!
While we're on the subject, would you like to receive updates about our upcoming user conferences / ConnextCons? Then please sign up here. We look forward to seeing you at another RTI event soon!


About the authors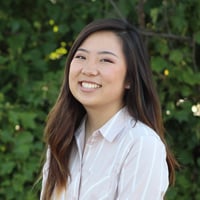 Sarah Holloway is a Marketing Specialist with a focus in events and internal communications. Sarah completed her Bachelor's degree in Biological Anthropology at UC Santa Barbara and is currently based in Hayward, California. Prior to joining RTI, she worked in various marketing positions for nonprofits and Blockchain companies.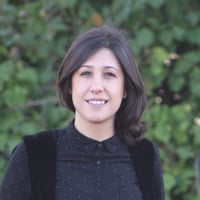 Susana Perez is Marketing Coordinator at Real-Time Innovations (RTI). Her main focus is events, but she helps to implement all marketing related activities within the EMEA region. Susana has five years of marketing experience, working in different positions and countries. She is currently based in Granada, Spain. She holds a Bachelor's degree in Advertising and Public Relations from the University of Valladolid.
Subscribe to the RTI Blog