Charging into DISTRIBUTECH 2020: RTI to Showcase new Electric Vehicle Charging Solution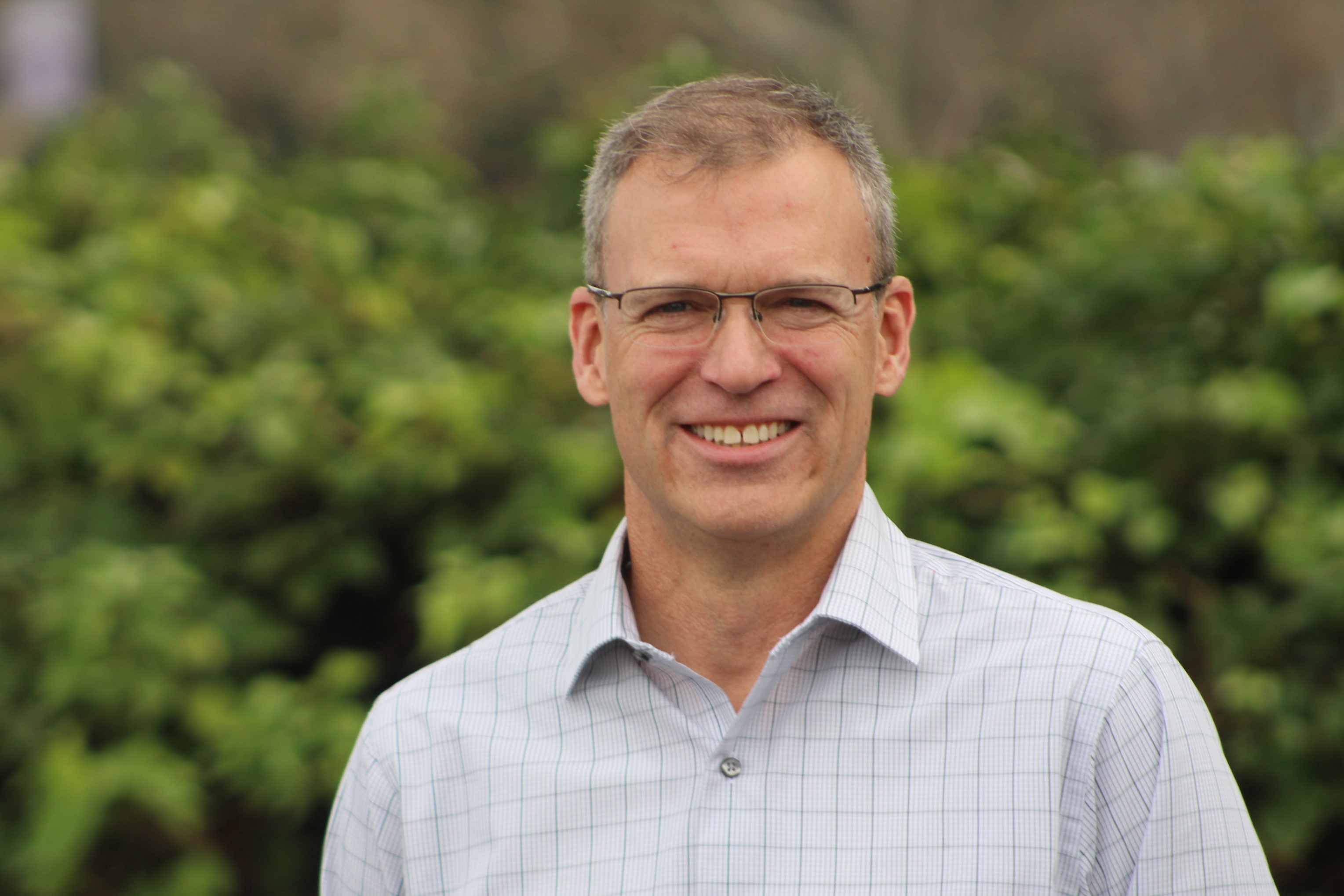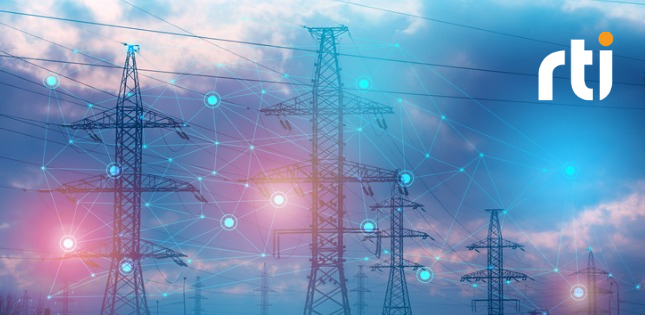 Grid-edge technology and grid-edge intelligence are hot topics for energy providers. The reason? The need for new solutions that can solve the challenge of overburdened power grid infrastructures is constantly evolving and never-ending. To put it another way, there is no "off" switch for grid modernization.
With that in mind, are you ready for a deep dive on tomorrow's best and brightest power grid solutions? Then your timing is perfect: DISTRIBUTECH International in San Antonio, Texas is coming up fast and runs from January 28-30, 2020. Our team here at RTI is looking forward to #DTECH2020, and I'm pleased to share that we will be demonstrating our Electric Vehicle Charging Installation and DER Plug-and-Play display in RTI Booth #1322.
Taking Control of Distributed Energy Resources (DERs)
As I recently mentioned in an article I wrote for POWERGRID International, the evolving complexity of the U.S. power grid currently presents the biggest challenge of the 21st century. Here at RTI, we've been working on technology that can affect real change for years now.
For example, back in 2018, we worked on "Plug & Play DER Challenge" by the Smart Electric Power Alliance (SEPA) and the Grid Modernization Laboratory Consortium (GMLC), which called upon leading technology providers to propose new concepts and interoperability solutions to address the challenge of grid modernization.
In partnership with Amzur and DERNetsoft, RTI demonstrated our interoperability solution (OpenDEM based on Connext DDS) at last year's North America Smart Energy Week (NASEW) event in Salt Lake City. This positive experience led us to share what we're doing with a wider audience of energy providers.
RTI contributes the middleware software that enables users to gain full overview and centralized control of DER assets to better allocate resources and reduce costs across the entire grid. As we'll explore at #DTECH2020, this technologic approach can change everything for power grids that are struggling to accommodate increasing demands from DERs, such as energy storage and solar panels, not to mention the proliferation of new EV charging stations.
We believe that standardizing on the Data Distribution Service™ (DDS) framework provides the perfect approach to managing the power grid infrastructure moving forward. On the budget-saving side, DDS enables a wide array of system-wide interoperability benefits that make it cost-effective for energy providers. And when demand threatens to push the grid to its limits, solutions built on DDS can easily scale to accommodate evolving energy needs and avoid outages.
Taking it on the Road
Interested in talking to us in person? Please visit us at DISTRIBUTECH in Booth #1322!
Further reading:
About the author: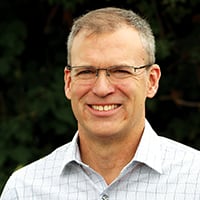 Erik Felt is the Market Development Director for Future Grid at RTI where he is focused on bringing the benefits of Industrial Internet of Things (IIoT) standards and systems into the utility market. Erik joined RTI after spending seven years with GE Power (including five years with Alstom Grid prior to the GE acquisition) in the Software Solutions/Energy Connections business unit. His focus was on software solutions in the areas of SCADA, Energy Management Systems (EMS), Generation Management Systems (GMS) and Synchrophasor applications. Throughout his career, Erik has worked with utilities, generation companies and ISO/RTOs worldwide. Early in his career, he worked in distribution engineering at two Midwestern utilities and in a consulting role on numerous automation projects for electric utilities.
Subscribe to the RTI Blog