Bringing Together the Real and the Virtual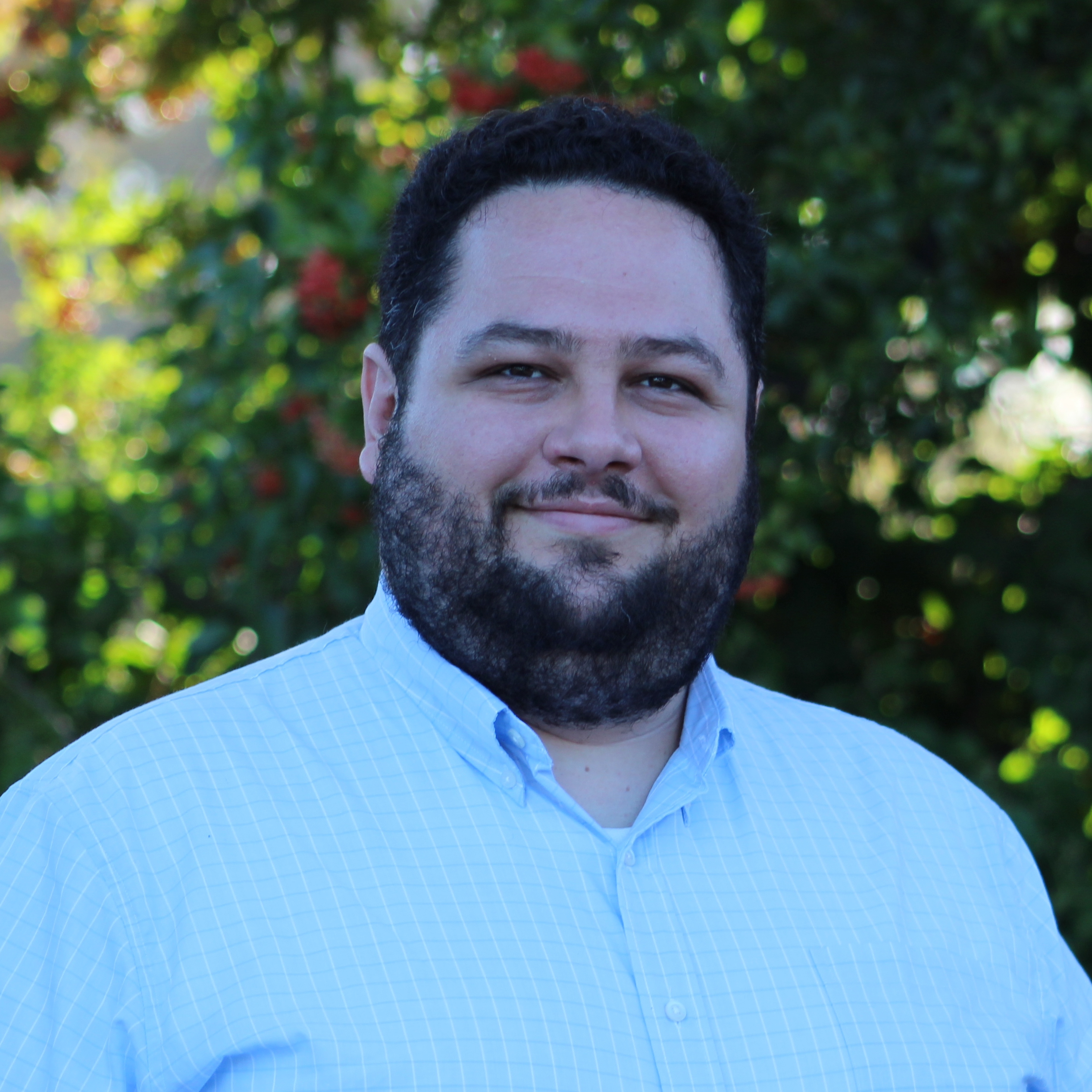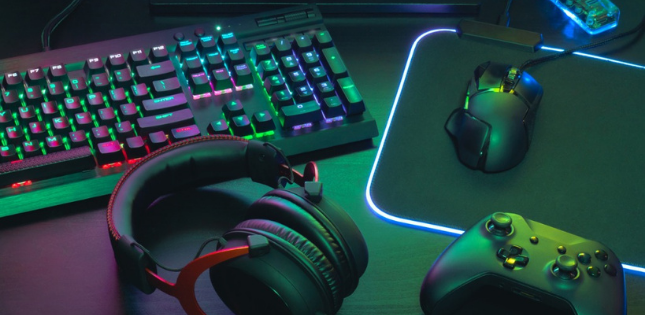 Game Engine Integration with RTI Connext
Popular gaming engines such as Unity and Unreal have revolutionized the creation of distinct digital worlds that accurately simulate the real thing. RTI too has been actively involved in supporting these types of systems with its RTI Connext® software connectivity framework, which is widely used in real-world deployments across a variety of industries.
So it should come as no surprise that many of these systems are incredibly complex, with a variety of subsystems working together to create a working whole. And given the need to simulate and train with these systems, either with people behind the controls or with AI taking the wheel, simulated interfaces and environments are essential.
Creating these interfaces and environments so that they mimic reality as closely as possible is a daunting task. What is needed? A reliable way to integrate the same subsystems used in real systems with simulated responses and visuals. And this of course is something that gaming engines facilitate really well.
These integrations can take a wide variety of forms, but four highly popular integrations are:
A simulator using a real cockpit system, with synchronized image generators providing visual feedback.
A mixed-reality training environment with virtual reality (VR) trainees getting live updates from the field, while field trainees interact with virtual entities through augmented reality.
Tools for visualizing a real environment in real time, which is achieved by bringing together multiple data sources and stitching them together into an environment that can be explored with a God's eye view.
Secure global training environments

that allow users from all over the world to operate within the same virtual or augmented environment.
Popular gaming engines like Unity and Unreal provide a number of tools that make the types of integration described above much easier. Thanks to a large user base and a number of existing models, plus existing integrations with several pieces of modeling software, the creation of a digital world doesn't have to be done from scratch. To make it even easier, RTI has a tutorial on integrating Unity and the Unreal Engine into a Connext® DDS databus. This integration with the Connext DDS databus is the vital element that gives your Unity application full access to all of the data available from your system. This approach lets you choose the right set of tools for your needs.
By using Unity or Unreal within your larger application, you can instantly access a proven set of tools that has been developed over many years. And for simulations, this is a major advantage that can give your system interfaces that are unique, yet familiar. Simple, yet powerful enough to provide users unfamiliar with the inner workings of your system a way of interacting with it. By using RTI Connext, users are able to seamlessly and securely share data between all of the elements of the system to provide a complete solution -- regardless of whether data is being shared locally or across the globe. Click the links below to learn more about how this can be achieved!
Simulate an Immersive Environment using Real-Time Data with Unreal Engine
Gaming Visualizations with RTI Connext and Unity Integration


About the author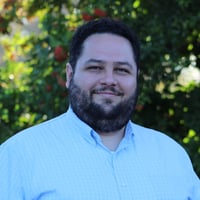 Dan King is a Software Integration Engineer with RTI. Dan is a graduate of the University of Tennessee-Knoxville with a BSEE in Electrical and Electronic Engineering. He has worked on visualizing complex systems for 13 years and is always on the lookout for technologies that support such graphical visualization.
Subscribe to the RTI Blog