AUTOSAR Adaptive Platform 18.03: Now with DDS!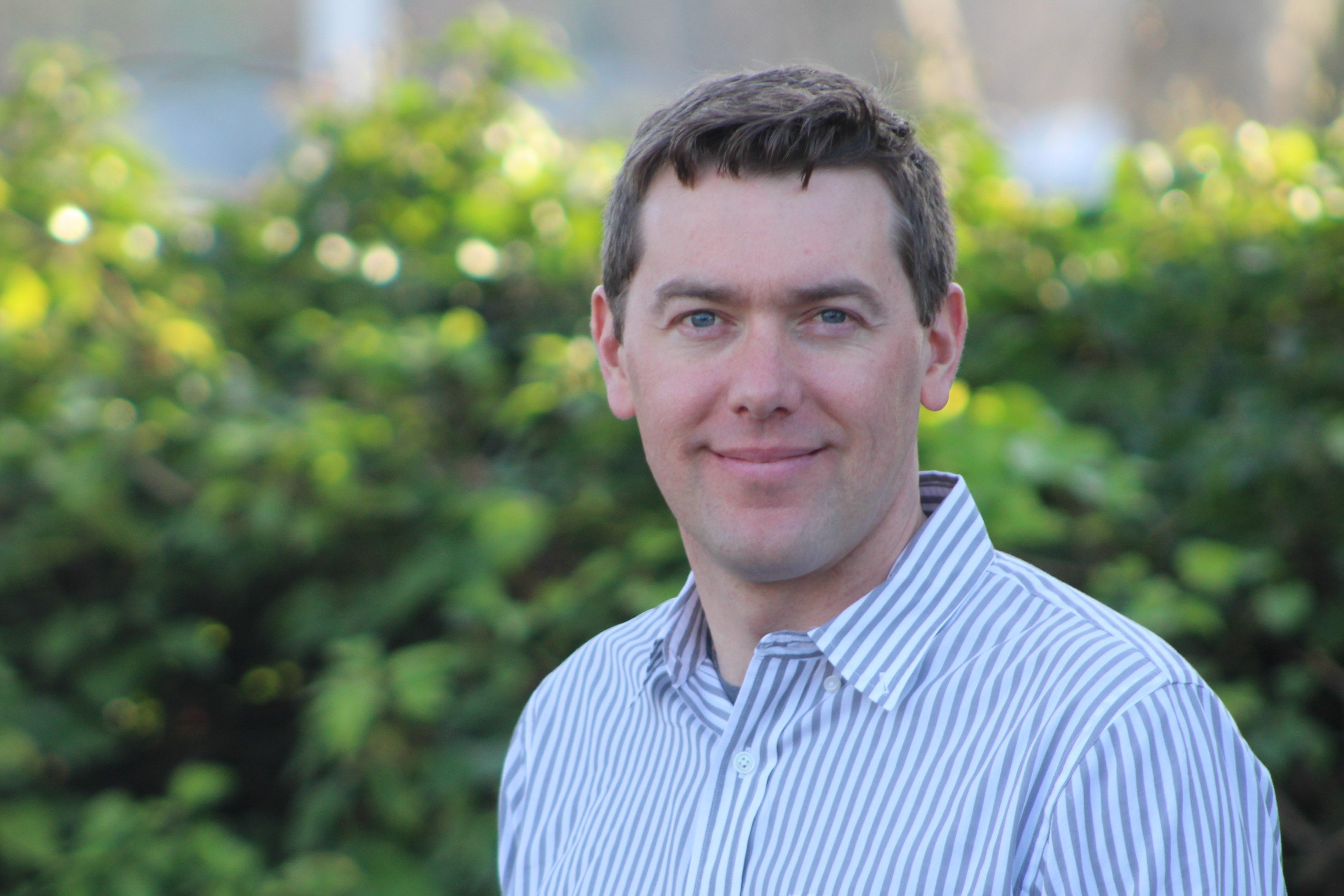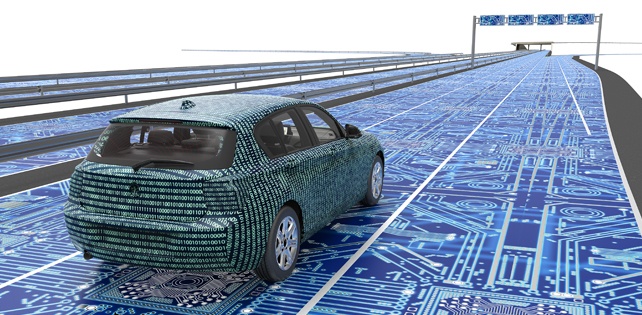 On Monday, April 23, the latest AUTOSAR Adaptive Platform specification, release 18.03, was published on the AUTOSAR website. What makes this one special? For the first time, the AUTOSAR specification includes a binding to the OMG Data Distribution Service (DDS) standard, which opens up the Adaptive Platform to a whole new level of integration. Although this isn't a complete binding yet, it is the first step to include DDS. You can find the new specifications on their website in these Adaptive Foundation documents:
AUTOSAR SWS_Communication Management (Section 7.3.2)
AUTOSAR TPS_ManifestSpecification (Section 7.1.2 and 7.2.2)
What Does this Mean for AUTOSAR?
There is a race for the future of transportation. Two big questions to consider: Will a few companies, like Waymo (Google), own the personal transportation platform and provide the majority of the technology? Or will traditional OEMs be able to maintain their brand and relationship with the end-user? The adoption of DDS is the first step that will allow the AUTOSAR standard to meet the requirements of level 4 and level 5 autonomous cars.
The use of DDS also opens up the possibility of integrations with other non-AUTOSAR systems and the option to further leverage the DDS standard including DDS Security, Quality of Service (QoS), and the implementation of robust data-centric architectures. All of which are critical to highly autonomous systems. Hopefully this is a strong defense for AUTOSAR members against the consolidation of the market.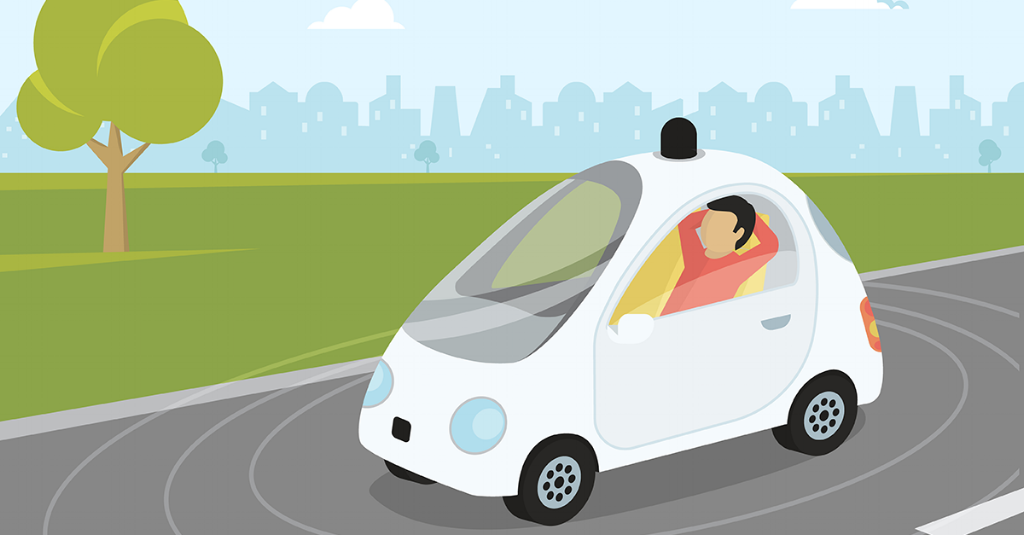 We know the world is moving to be more connected, and the self-driving car is a nexus point in that connectivity – combining social media, personal transportation and connected infrastructure in one place. By using the DDS standard, there is a simple integration path to other IIoT systems. DDS can also ensure architectures evolve in time and space, future-proofing the current investments. And by using an external, widely proven and adopted standard, it allows car makers to leverage other technologies outside that AUTOSAR specification, such as ROS (Robotic Operating System) and cloud-based technologies.
What Does this Mean for the DDS Community?
A new market for DDS has been created. With the inclusion in AUTOSAR Adaptive, DDS is now on the mind of every major auto vendor. But this isn't an easy market to play in. Fortunately RTI has extensive experience working with customers that have some of the most demanding mission and safety-critical applications. And our customers trust us not to let them down. This experience, and our investments in safety and security, have certainly been instrumental in opening up this market.
To build a robust industry around IIoT technology, you need a robust ecosystem. DDS is gaining traction, not just at AUTOSAR, but also as part of ROS and in other autonomous vehicle architectures. This is the start of an ecosystem around autonomous functions with DDS as the backbone that connects these applications and systems of systems together. For example, you can now use DDS to integrate with both ROS and AUTOSAR. There are also broader integration possibilities outside of the in-car research and production domain. DDS can also be used to bridge with simulation and H-I-L testing. (For more information, see our project with Audi on H-I-L testing).
This is a very important development for RTI and we are excited to see where the industry goes from here. If you are interested in learning more about the inclusion of DDS in the AUTOSAR Adaptive Platform, please reach out to me at bobl@rti.com. I will also be attending our user conferences in Munich on April 24-25 and in Boston on May 16-17 along with many of our engineers talking about autonomous vehicles and the AUTOSAR Adaptive architecture.
Finally, I'd like to thank everyone on the AUTOSAR development teams, both at RTI and the other AUTOSAR partners, that contributed to getting this specification developed.
Learn More:
Learn What's New in Connext 6 »
Subscribe to the RTI Blog