A Chance to Hear and Be Heard: Introducing the RTI Coffee Chat Hour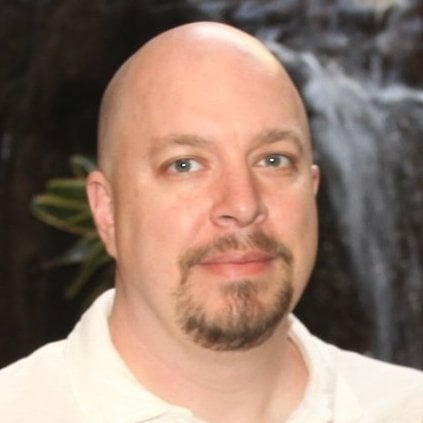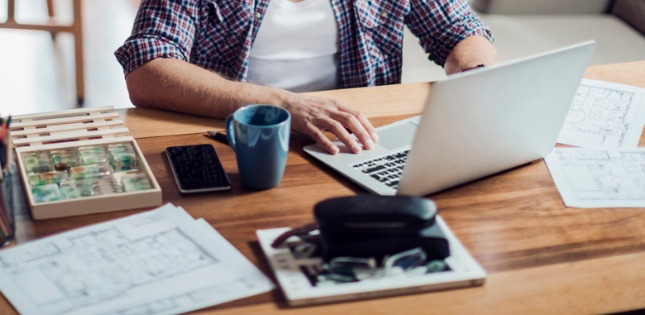 In these challenging times, a lot of technology companies are coming up with helpful ways to stay connected in sensible isolation while working from home. So how do you stay engaged and maintain productivity while adjusting to the new normal?
Here at RTI, we'd like to keep the conversations going. Today, I'm pleased to introduce RTI Coffee Chat, a new bi-weekly Zoom series that gives you a chance to talk with our industry and technical experts to get real-time product tips and market insights. You'll also see some cool demos of RTI products that you can interact with, along with access to our subject matter experts for instant technical advice.
Want to know more about how DDS is used in different markets, such as aerospace & defense, healthcare, energy systems, industrial automation, transportation and more? Want to see a demo of what you can do with our Limited-Bandwidth Plug-ins for DDS? Want to know how DDS Secure can separate data over the same network? Then come join the conversation!
RTI Coffee Chat Debuts Tuesday, April 7
We'll be kicking off our RTI Coffee Chat series with the topic: When will Autonomous Vehicles Get Here? We have three automotive experts who are ready to answer your questions and explain the architectural software needed for developing a production-grade system to bring tomorrow's vehicles to market. We'll also talk about sensor fusion, security requirements, certification evidence, and more.
So please grab yourself a fresh cup of your favorite beverage and join us on Zoom on Tuesdays at 11 a.m. PST.
One of our favorite parts of our new series is that the topics will be chosen by you, our customers. So if you'd like to cast your vote for next week's topic, make sure to follow us on Twitter and use our bi-weekly Twitter poll.
Update: The RTI Coffee Chat Series Concludes on June 30
If you're reading this after June 30, the RTI Coffee Chat series is a wrap. But here's the good news: You can still catch any of the past events you missed either on demand or by reviewing the presentation slides. You'll find the complete archive here: RTI Coffee Chat.
About the author: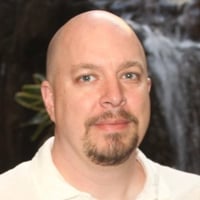 Rob Proctor is a Lead Field Application Engineer for Real-Time Innovations. He has over 24 years of experience in A&D Embedded Software as a Software Engineer and Field Applications Engineer. Prior to his time as a Field Application Engineer, he developed and implemented real time embedded software at major Aerospace and Defense Corporations. His roles have included developing software and system designs, mission-management and display processing systems. Rob received his BS from Embry-Riddle Aeronautical University in Aerospace Studies and his MS from the University of South Florida in Engineering Management.
Subscribe to the RTI Blog