Other Markets
RTI Connext is proven in real-world applications across markets to connect and secure intelligent, mission-critical systems.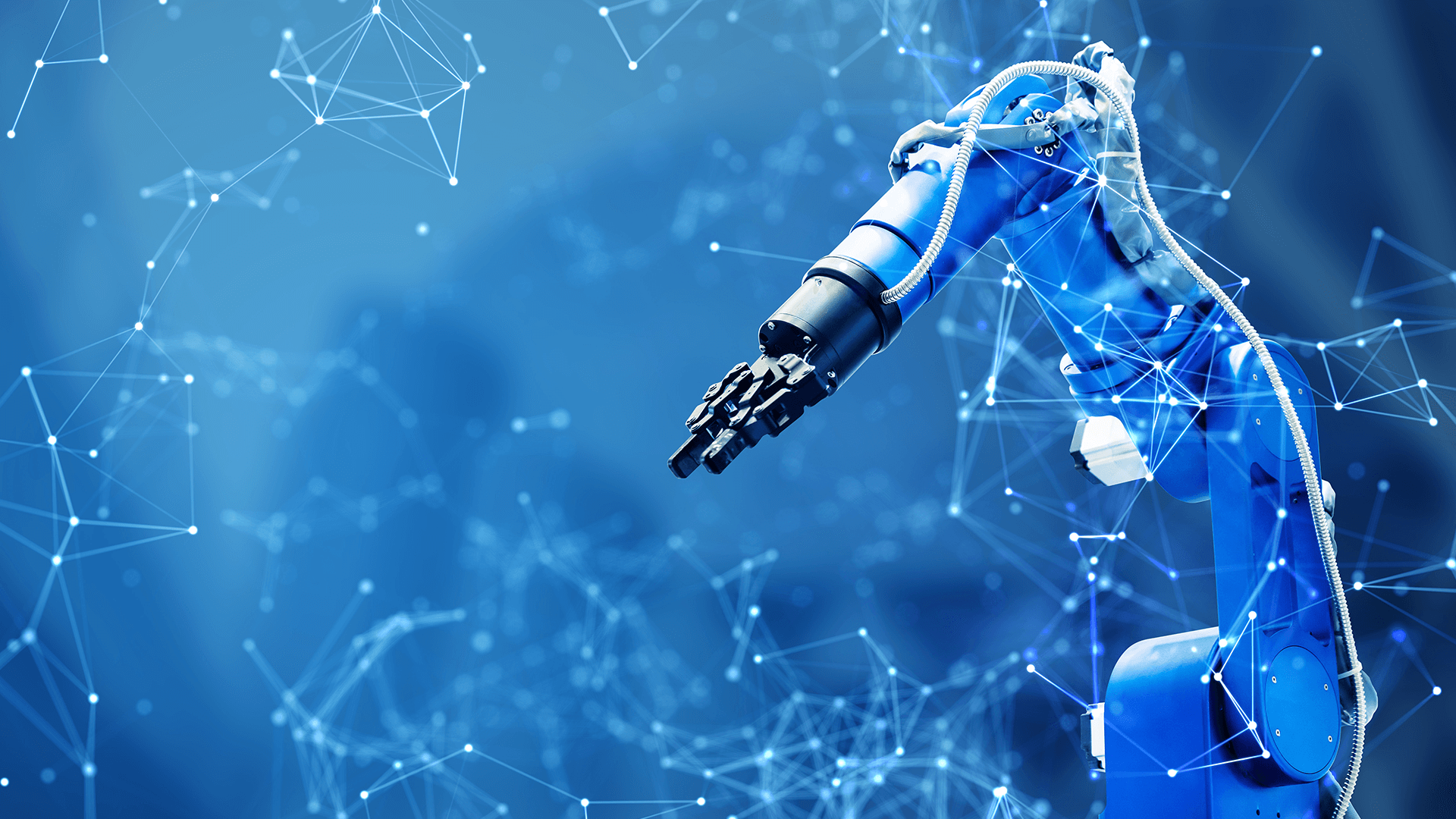 Transformation
As machines and devices are connected to create intelligent systems, innovative solutions are emerging that are transforming our world in every market. Data-centric connectivity is critical to the success of these high performance, intelligent systems and Connext, based on the DDS standard, is ushering in the Age of Autonomy in these important markets.
Human Robot Interaction Laboratory

European Space Agency

ESA uses Connext for communication and video to demonstrate long- distance object control from aboard the International Space Station (ISS).
Securing Transportation Infrastructure

GE Transportation Advances Real-Time Control

Connext enables GE Transportation to connect all data management systems together, plug in DDS-based components for increased functionality, and rely on software that meets stringent security certifications.
Rail Tracking

Wi-Tronix Monitors High-Value Mobile Assets

Wi-Tronix systems wirelessly monitor high-value mobile assets such as locomotives, industrial equipment and marine vessels. RTI addressed critical issues such as optimized flow and discovery process over a wireless network.
Training and Simulation

CAE

Pilots around the world consider CAE's Sim XXI full-flight simulator to be the closest simulation of the true experience of flight. Connext helps to achieve this level of full-flight simulation.
High-speed Autonomous Race

Indy Autonomous Challenge

RTI Connext provides race teams with rapid design-test iteration capabilities and is the only technology that can integrate AUTOSAR, ROS 2 and the advanced simulation and modeling capabilities from Ansys — at peak performance and reliability.
Largest Power Plant in North America

Grand Coulee Dam

The US Army Corps of Engineers is replacing the plant's monolithic supervisory control and data acquisition (SCADA) system with a modern distributed system. The system's fundamental communications platform relies on Connext.
Smart Grid Distribution and Control

Microgrids and NI LabVIEW

MicroGrids connect generation, load and storage to optimize usage. Deploying at Toronto Hydro, Connext seamlessly integrates apps, enforces security, and merges NI LabVIEW.
Distributed Power Generation

Siemens Wind Power

Connext enables fast control within wind turbines and distributed gust mitigation across the array. RTI will also integrate with predictive maintenance and business diagnostics.
Check Out Who's Using RTI Connext
Industry leaders are selecting RTI to meet the performance, safety, security and scalability requirements that are critical across market segments.