I love Eddy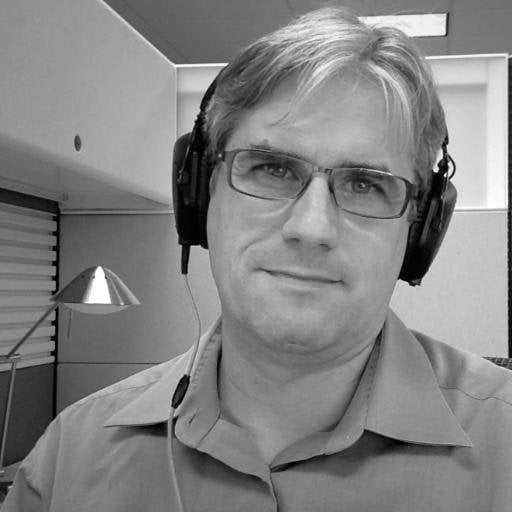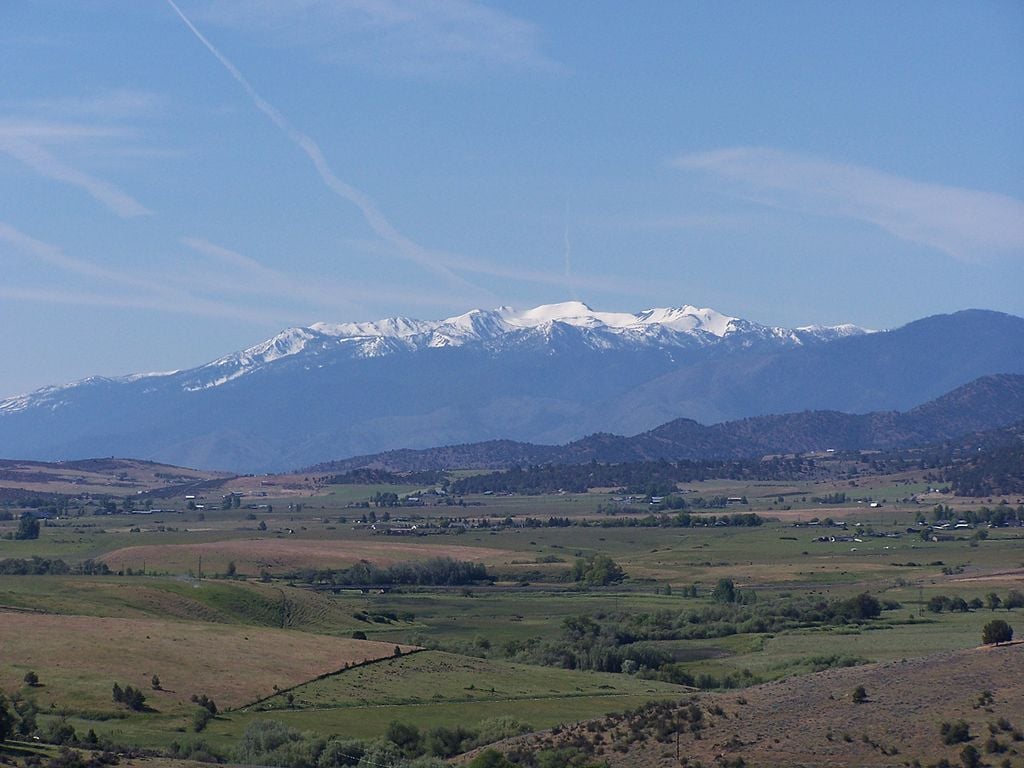 Our releases are named after mountains. These internal project names sometimes are shared with our users. This can create for some consternation, as we learned with our 5.1.0 release. This release was named for a local Bay Area mountain: Mt. Diablo. Mount Diablo is a wonderful state park, with beautiful hikes in Rock City and breath taking vistas from the top. If you drop the "Mount" from the project name, folks get weary about your software.
Our current major release, RTI Connext 5.2.0, is internally called "
Mount Eddy
", the highest summit in the Trinity Mountains.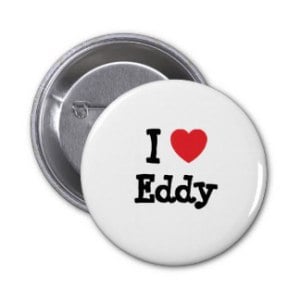 We love Eddy.
… because Eddy is even more alive than any previous release. We updated the liveliness mechanism with some critical fixes.
… because Eddy creates Java Eclipse projects for me with all the build and runtime paths set up correctly!
… because Eddy's thinner! Eddy lost almost a gigabyte of weight! (Eddy works out, and never skips leg day!)
… because Eddy provides unbounded love. … and unbounded sequences … and unbounded strings.
… because Eddy is a unifier among all the tools and services. A single JRE. A single unified directory structure. A new launcher.
… because Eddy is so supportive. Eddy supports Android, latest RHEL 7, Ubuntu 14.04 spanking new VxWorks 7, Integrity 11, QNX, PPC, x86 and ARM. Tools on the Mac. Latest Windows toolchains. (Ooh, so multi-platform!)
… because Eddy delegates well, and hangs with external load balancers. "Hey buddy, how' you doi'n?"
… because Eddy makes me feel secure, with improved TCP/TLS enhancements and two-phase participant discovery.
… because Eddy speaks klingon ... I mean ... supports the latest C++ PSM.
… because Eddy is an artist. Pretty lines, pretty pictures in the new Data Visualizer.
… because Eddy is patient and can wait in a queuing service line.
… because Eddy is wickedly fast. Generate code? .. poof .. done. Filter content … What content? (Like a magician!)
… because Eddy continues to be a polyglot: C, C++, C#, Java, Lua … and even ADA right from the gecko. (So cultured!)
… and of course Eddy's such a good communicator!
We hope you like our new RTI Connext 5.2 release. Check for more technical details in future blog posts.
More on 5.2: Data Sheet
Subscribe to the RTI Blog