RTI Support Corner: Say Hello to Our New Knowledge Base!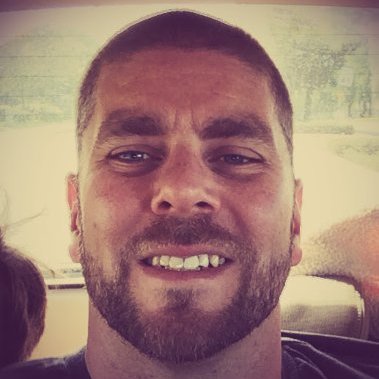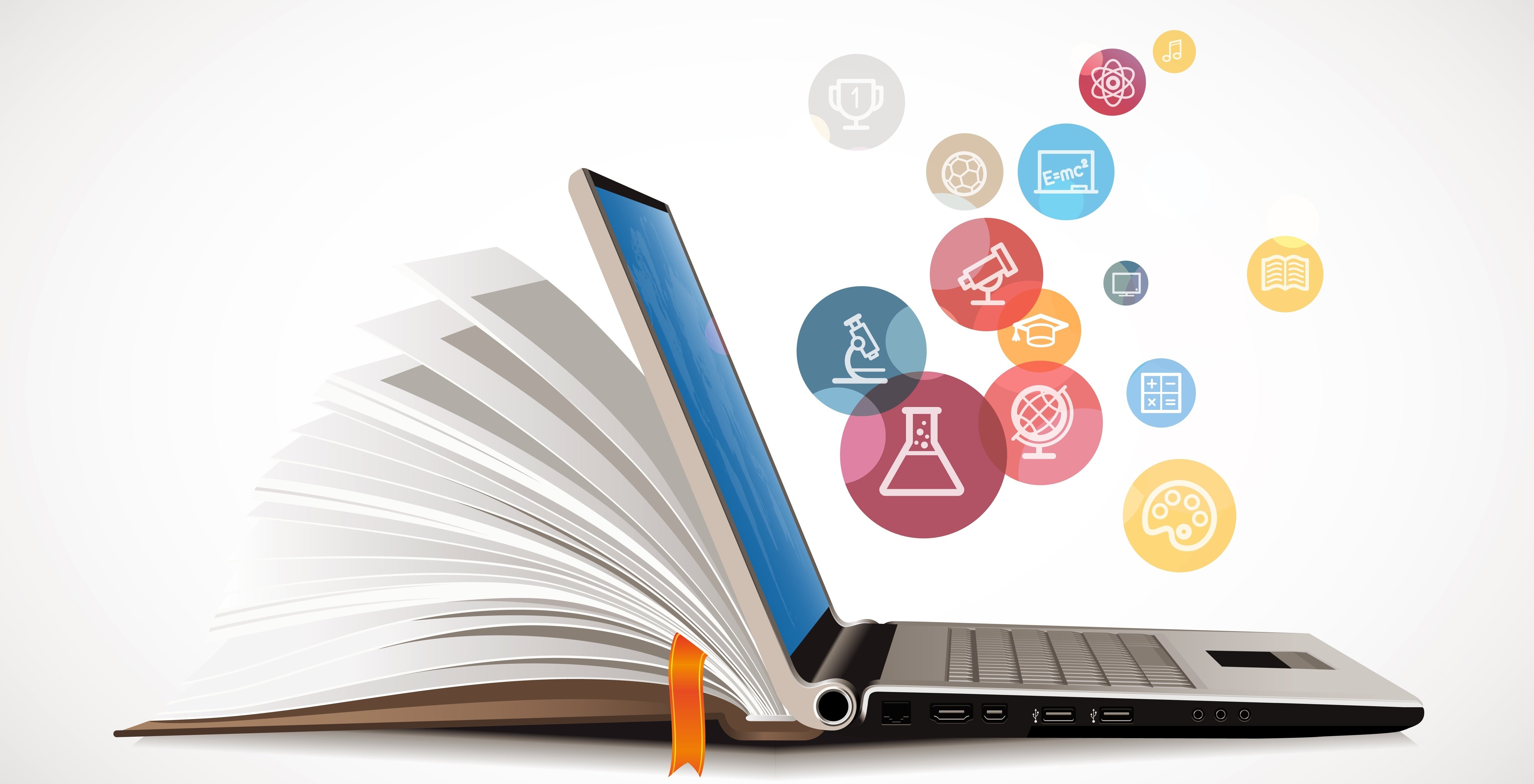 We recently rolled out our new knowledge base located at http://community.rti.com/kb. I wanted to take this opportunity to discuss the reasons we decided to move to a new knowledge base and the benefits users will see.
Our previous knowledge base had some shortcomings. Externally, the knowledge base solutions content was not being indexed by search engines such as Google and direct links to content could not be generated and provided to users. This second point made it very difficult and tedious to provide a reference to a specific solution. When responding to customers, support engineers had to explain where to go and what to search for in order to find the correct solution. With the new knowledge base, our support engineers can provide a direct link, like this:
http://community.rti.com/kb/how-do-i-configure-rti-data-distribution-service-not-use-multicast
Also, users who register an account on our community portal can comment on knowledge base articles. This will allow us to get direct feedback on our solutions and help us keep our content updated and relevant.
A major internal benefit that we get from our new knowledge base is the ability to track solution revisions. Our previous knowledge base did this to some extent by showing us who made a change and the date and time a change was made. Our new implementation additionally lets us revert to a previous version of a solution.
When I researched alternatives to our current knowledge base, I focused on commercially available options. However, everything I found either cost too much money or didn't meet our must-have requirements.
Our must have requirements were (in no particular order):
Ability to categorize solutions.
Ability to search and handle API queries (e.g. including underscores create_participant).
Available to be crawled by Google and other search engines.
Easy to comment.
Ability to turn on/off comments on a per item basis.
Rich text editing.
Ability to specify links to external documentation.
Ability to bold, highlight and format code segments.
Ability to attach example code.
Ability to easily reference to a solution (e.g. solution 1234).
Ability to link directly to a solution.
Low cost or free.
This list looks pretty basic, but we couldn't find a reasonably priced commercial product.
Our final solution was under our noses the whole time: Drupal.
Our highly customizable community and research portal located at http://community.rti.com is based on Drupal. We did some research and found that Drupal provided modules that allowed us to implement a knowledge base which met all of our requirements. This is what we did:
Upgraded the current installation from Drupal 6 to Drupal 7.
Modified the look of the community to match our corporate site.
Researched the different modules available.
Activated and configured modules. In addition to the default Drupal 7 modules, we used the Tagadelic, Views, View UI and Syntax highlighter modules.
Created a "solution" content type.
Customized the solution content type views.
Manually imported our articles from our previous knowledge base.
Migrating content to the new knowledge base would have taken months if our support team went at it alone. So I invited our engineering staff to a knowledge base transfer meeting over lunch where pizza was served in exchange for some help. During the transfer meeting, we really didn't run into issues.
Our biggest issue wasn't with the knowledge base itself or our community portal web host. It was with Google Docs. I created a Google spreadsheet that contained a list of solutions and links that pointed to each solution in our old knowledge base. A person would enter their name in a column on the same line as the solution to show that they were updating that solution. We repeatedly got the following error: "An unknown error has occurred Please refresh this page." It seems Google Docs didn't like so many people modifying a spreadsheet at the same time.
Overall, this project has definitely been a success. We fulfilled all the requirements we defined for a new knowledge base, search engines can index our content to make solutions easier to find and it has a cleaner look.
I highly recommend a Drupal-based solution to any organization planning on developing a new knowledge base.
Now it's time for you to go check out our new knowledge base. Please feel free to comment on a solution. Also, let us know if you would like anything in particular added to our knowledge base.
You can always send us an email at support@rti.com.
Bobby Viñas
RTI Support Manager
Subscribe to the RTI Blog