What Makes a Workplace Great?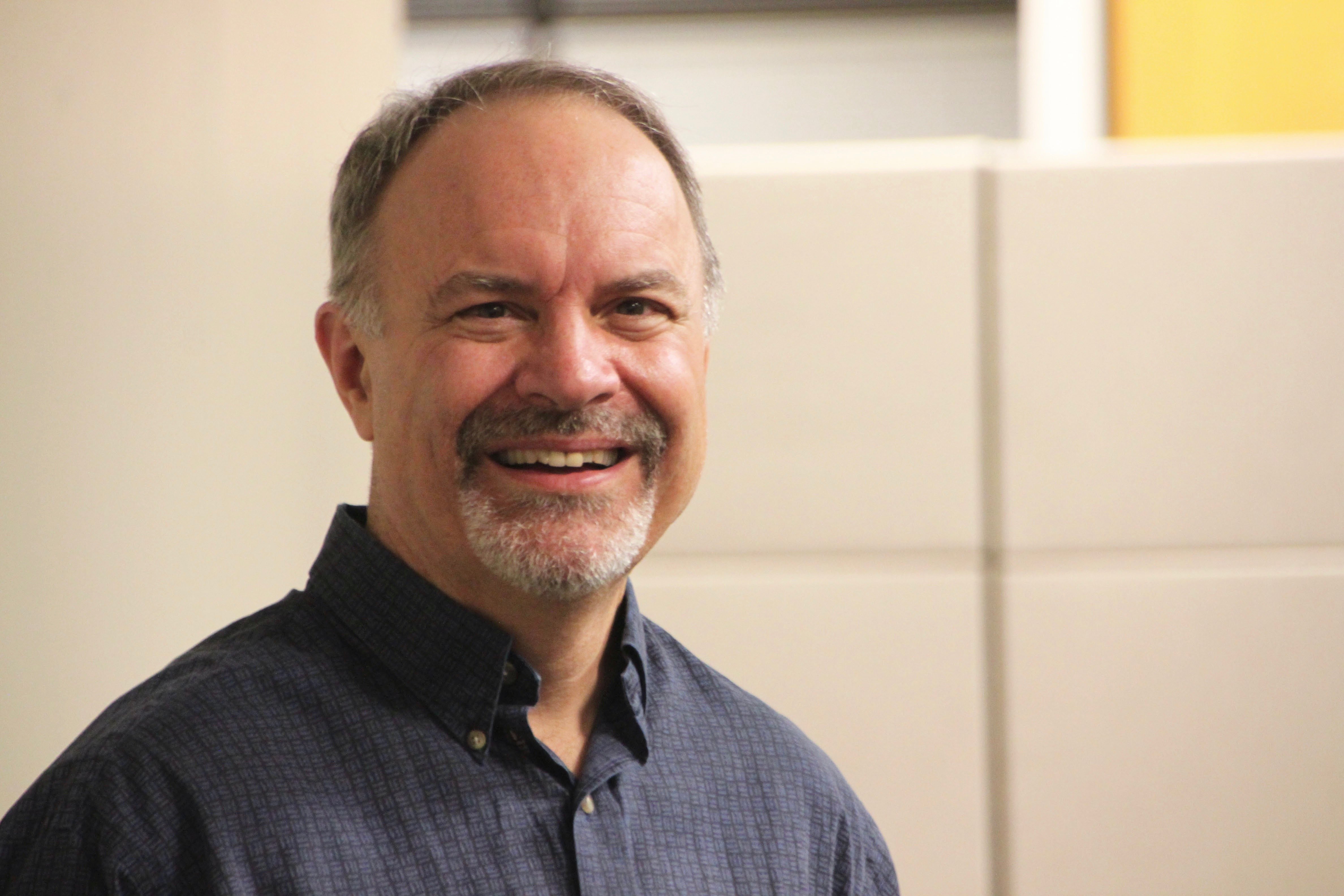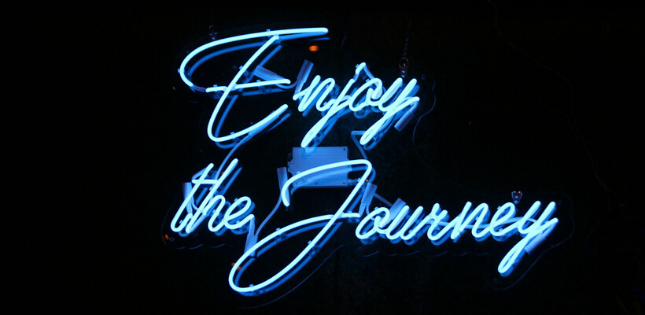 Today, RTI announced its recertification as a Great Place to Work (GPTW). You can see our listing here.
The GPTW certification requires a detailed annual survey and an amazingly detailed culture audit. We are proud to be listed among the world's very best places to work as determined by our toughest critics: Employees. As a manager reading through the survey results, it's truly an honor to be of service to our employees.
Well, that's what most would write on this occasion. But it's not really fair. It's not an honor for management to be of service to employees. That may sound humble, but it implies far too much credit for management. The credit for being a Great Place to Work belongs to us all, to our customers, to our opportunity, and to our mission. Sure, I'm honored to be part of it, but the credit goes to us. The real honor is to be part of the ecosystem that is our culture.
What am I talking about? Well, the GPTW survey measures what employees think of the company and explains why they think that. But it doesn't answer the question I get most often: How? How do you build a company that people are proud to call home? Let me try to answer that…
First, choose a mission that matters. Our mission statement is ambitious:
By enabling a new generation of intelligent distributed systems, RTI boldly seeks to transform entire industries. We particularly seek applications that promote a sustainable, safe, green, and healthy planet.
We essentially invented and now lead a rising category: architectural software for connected intelligent machines. This means we get to define one of the most important technologies in history: The transition to smart infrastructure. Our software runs autonomous cars, distributed renewable energy, smart hospitals, self-flying planes, hyperloops, and 3-D interactive simulation (holodecks). These machines combine AI and pervasive networking…the two most exciting trends in technology. The market is not fast; large and complex infrastructure takes time. But the market is huge, growing, and here to stay. More importantly, our technology can help solve many of the world's most vexing challenges, from safer transportation to greener energy to better health care. In short, RTI chose the mission to make the world run better. Our planet needs to be more efficient and sustainable. Smart machines may be our best chance.
Next, define a culture that fits the mission. Our culture is based on simple principles: Do what you know is right, value absolute honesty, treat everyone with respect, build a product based on real-world experience, and never let customers down. In short, our culture is all about being trustworthy.
So that's it. Pick a mission, design a culture that matches, and Wha-BAM!, you'll be great. Got it?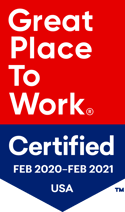 That sounds good, but to be honest, this isn't really what happened at all. We actually discovered a culture, and that culture found us a market. Our culture is being trustworthy, but that really just comes from who we are. We wrote it down and made it clear, but in the end, there was little to "define" or "design". It was not a strategic decision to build a culture. Looking back, we started with this innate culture and then found the market that needs it. Both were journeys of discovery.
So the real process was more like: This is who we are. We will build uncompromising technology and cherish uncompromising principles. Where is that valued? The culture itself answered that, because the culture delivered value to those that needed it. In our case, it happened to be where customers risk their careers and companies on a bold new future: The future of smart machines.
In this journey, our customers have to trust us. We are the core of their architecture, and usually the first architectural decision they make for a risky new path. To inspire their trust, we have to be innovative, deliver great product, ensure great service, and never leave doubt about ethics. That's RTI. We are a great fit.
Matching market to culture is just the start. To build a great culture, everything has to fit. For instance, our customers trust the company, so the company has to trust the employees. We trust employees to choose how they travel, where and when they work, and how they take time off. We have interesting little quirks like a bonus for taking a "real" (disconnected) vacation, a travel policy that essentially just says be reasonable, a democratic bonus program that lets everyone recognize each other, regular professional development and management training for all, no special executive bonuses, and a top corporate directive to "enjoy the journey." Our HR mandate is to always act as if our actions are public. We strive to do well, to do good, to stand out as a rational bulwark against a stressed-out world, and above all, to deliver. Our mantra is to do what we say we will do. Everything fits together like a puzzle, or maybe more accurately, like a pristine ecosystem. You can't build a culture in pieces, any more than you can water a parking lot and call it a rainforest. Like our slogan, it has to Work as One.
Cisco's legendary CEO John Chambers once said, "Great companies don't just happen. They work at being great every day." It's so true. But most people read this and think his important message is "work at being great". I disagree. I think the important word here is "They". Great companies don't really arise because of a CEO or a management team or a philosophy or an opportunity or a mission. Great companies arise because they set their sights on a mission to serve others and they learn to hire and inspire people who will serve their mission when they follow their principles. I may be RTI's CEO, but this award and certification as a Great Place to Work is not about me or our management team. Our management team is great, but we're only part of the ecosystem. Management's role, really, is to choose and enable great people who make the company great. Being a Great Place to Work is the ultimate team effort.
So thank you, RTI, for making this, for making us, a Great Place to Work. I, for one, really appreciate your efforts.
About the author: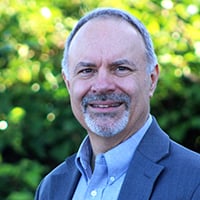 Stan Schneider is CEO of Real-Time Innovations (RTI), the largest Industrial IoT connectivity vendor. RTI has an extensive footprint in Energy, Medical, Automotive, Transportation, Defense, and Industrial Control.

Stan serves as the Vice Chair of the Industrial Internet Consortium (IIC). He also serves on the advisory board for IoT Solutions World Congress. Stan holds a PhD in EE/CS from Stanford University.
Subscribe to the RTI Blog