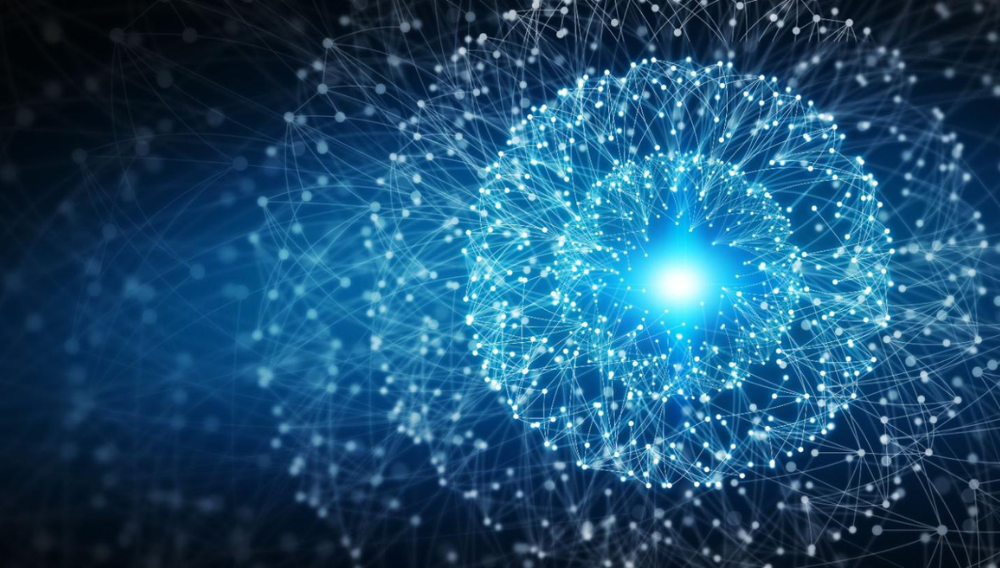 9 min read
Entry 2 of the Software-Defined Future Blog Series
Read more ⇢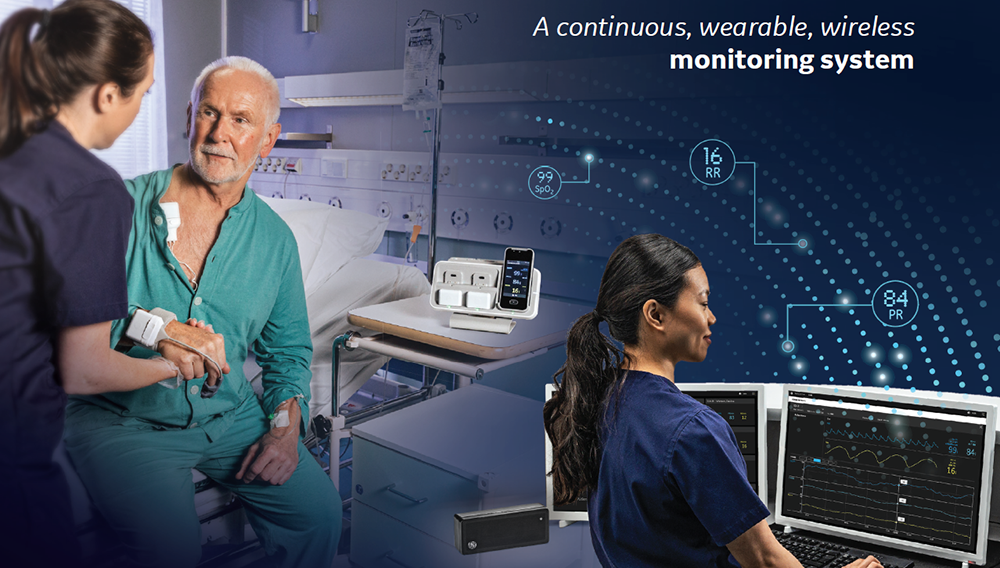 4 min read
(Image credit: GE HealthCare Portrait Mobile, 2023) My daughter is a new Emergency Room doctor in Ohio. From her, I've learned that clinical teams...
Read more ⇢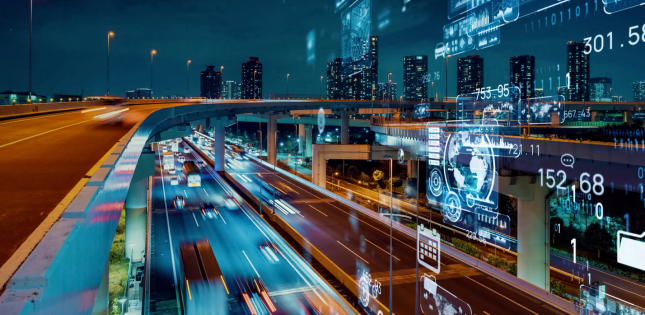 6 min read
"In the near future, AI will play a dominant role in managing and running everyday infrastructure, from transportation systems to power grids, making...
Read more ⇢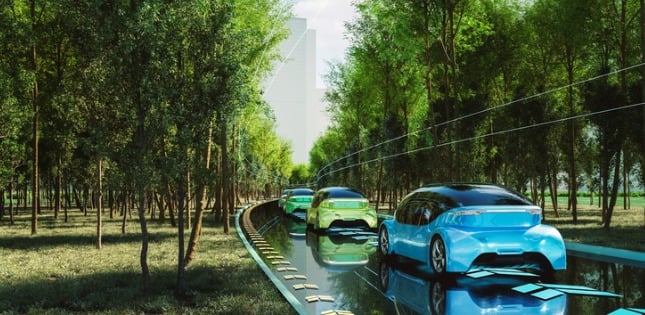 4 min read
A perspective on the state and future of autonomy
Read more ⇢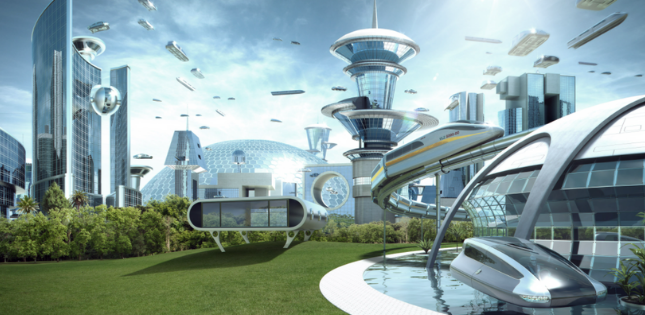 6 min read
Come join me on a trip to the future. We won't go far; only about 25 years from now. To get there, we simply orbit a nearby neutron star for a bit,...
Read more ⇢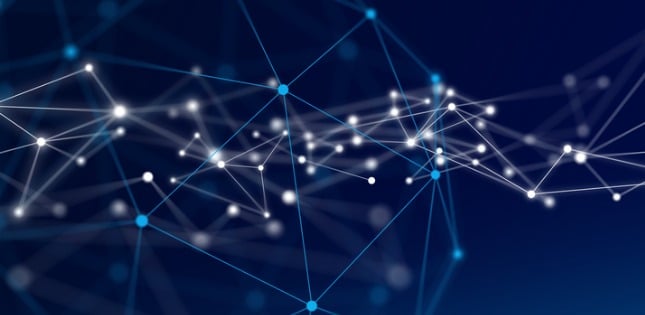 3 min read
A new online tool to match your application to OPC UA, DDS, MQTT, Kafka, or ROS With the rise of AI and powerful processors, system architects in...
Read more ⇢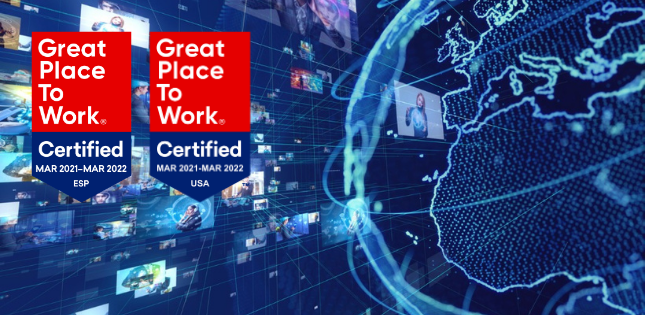 4 min read
When I was in 6th grade, I was in the lowest of three math "tracks" at school. I couldn't, or didn't want to, memorize my multiplication tables. I...
Read more ⇢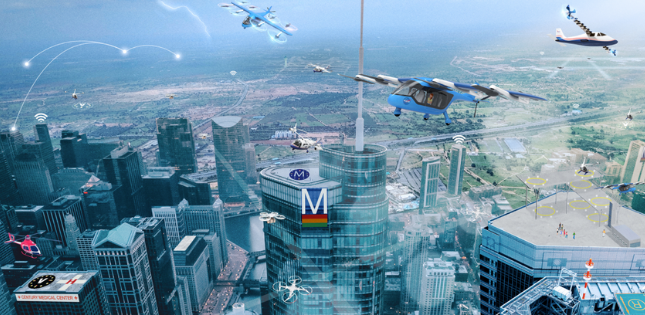 3 min read
It's easy to look back at 2020 and see just the bad. That's fair; we faced fear of sickness, fire, environment, and anger. It was certainly a...
Read more ⇢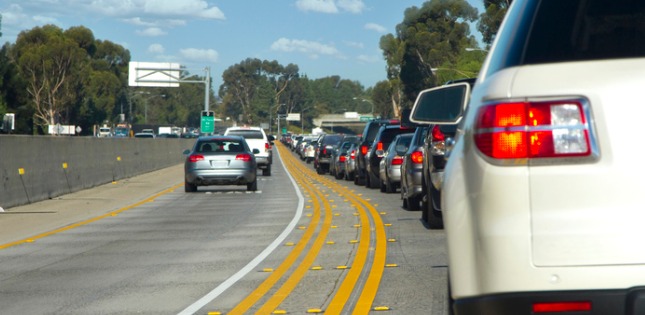 7 min read
Traffic is a daily reality. We burn billions of gallons of gas, waste billions of hours, and generate copious pollution in stop-and-go traffic. What...
Read more ⇢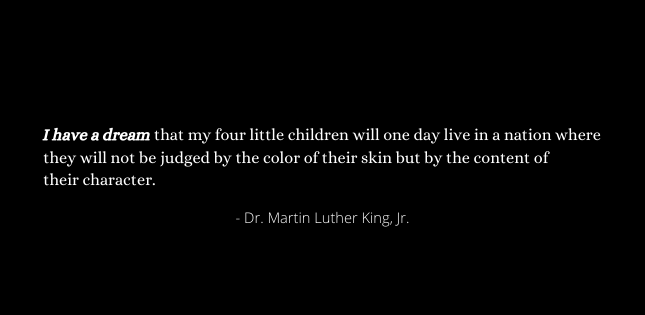 3 min read
These words changed my life. I wasn't even in school yet. But they changed my life more than anything else ever spoken. Before you continue with this...
Read more ⇢
Getting Started with Connext
Connext is the world's leading implementation of the Data Distribution Service (DDS) standard for Real-Time Systems. Try a fully-functional version of Connext for 30 days.